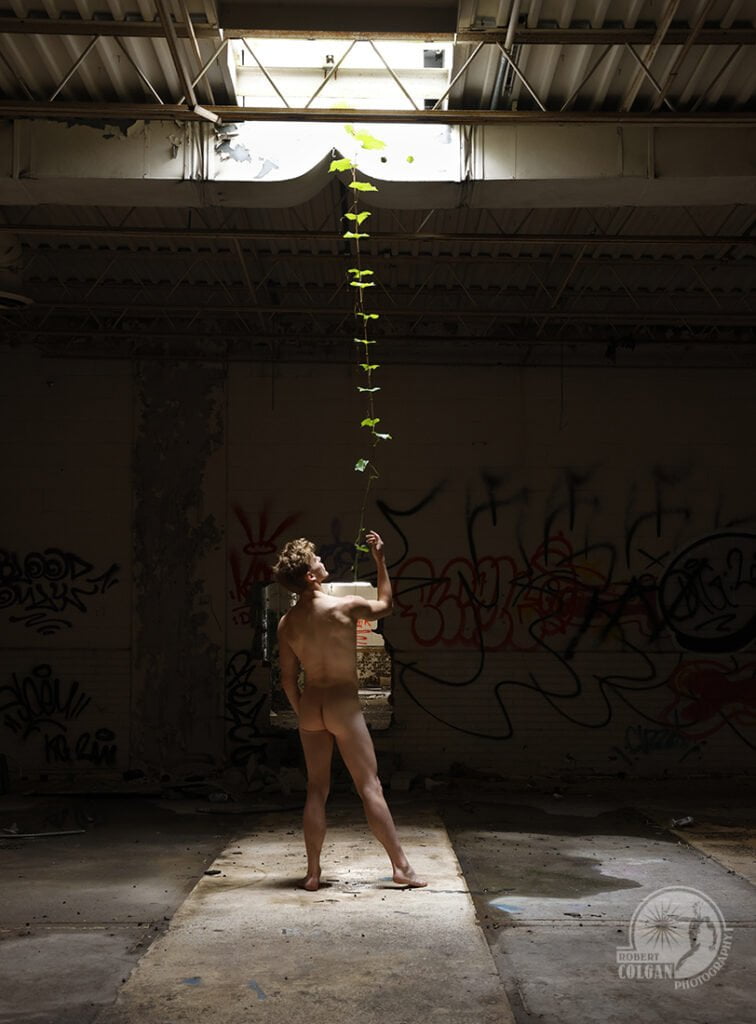 Working with Zach is symbolized beautifully with this first image – a tempting vine that wraps around your mind – tangling your imagination – producing stunning shots!
Dramatic writing aside, I determined that our second session should involve a field trip to Detroit. Time to get down and dirty in the field, so to speak.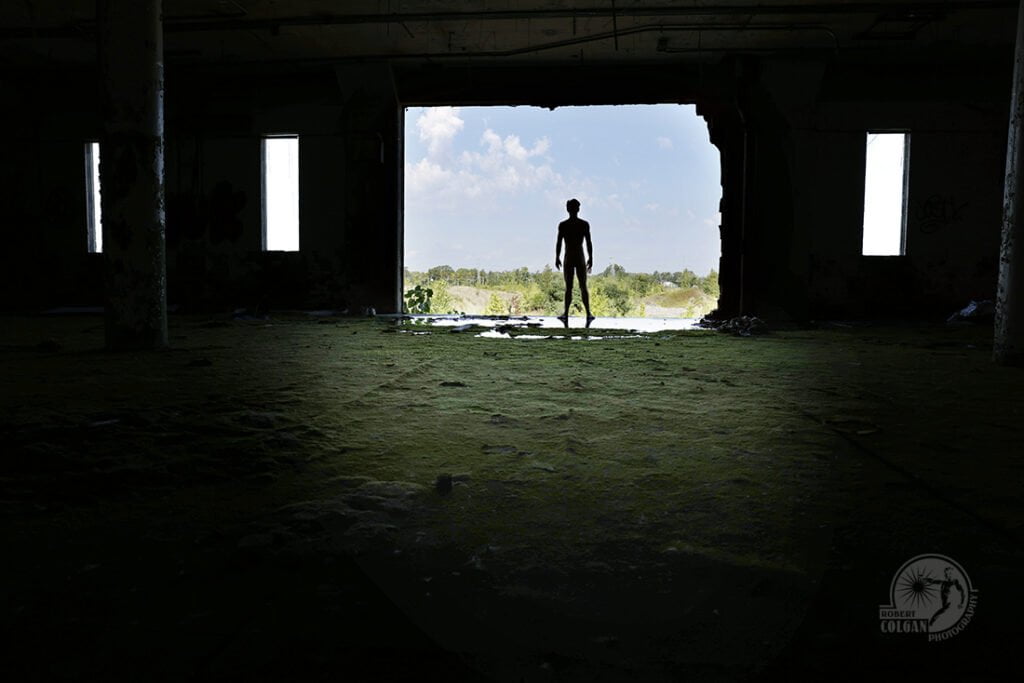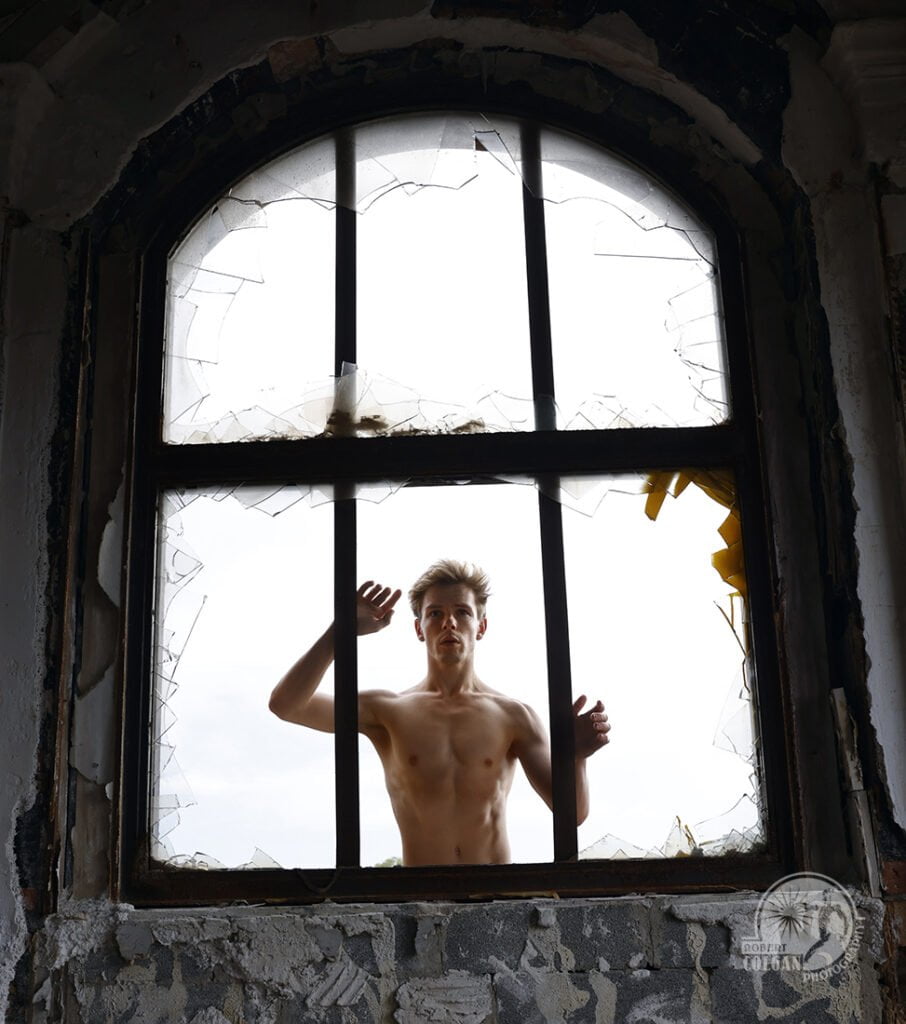 Detroit turned out to be perfect source for inspiration. A city devastated by the greed of capitalism. A populace working for the American Dream. Now, a city in ruin.
Initially, we started with the old AMC headquarters, a perfect symbol of the manufacturing industry. And with local help, we were able to explore more exciting places.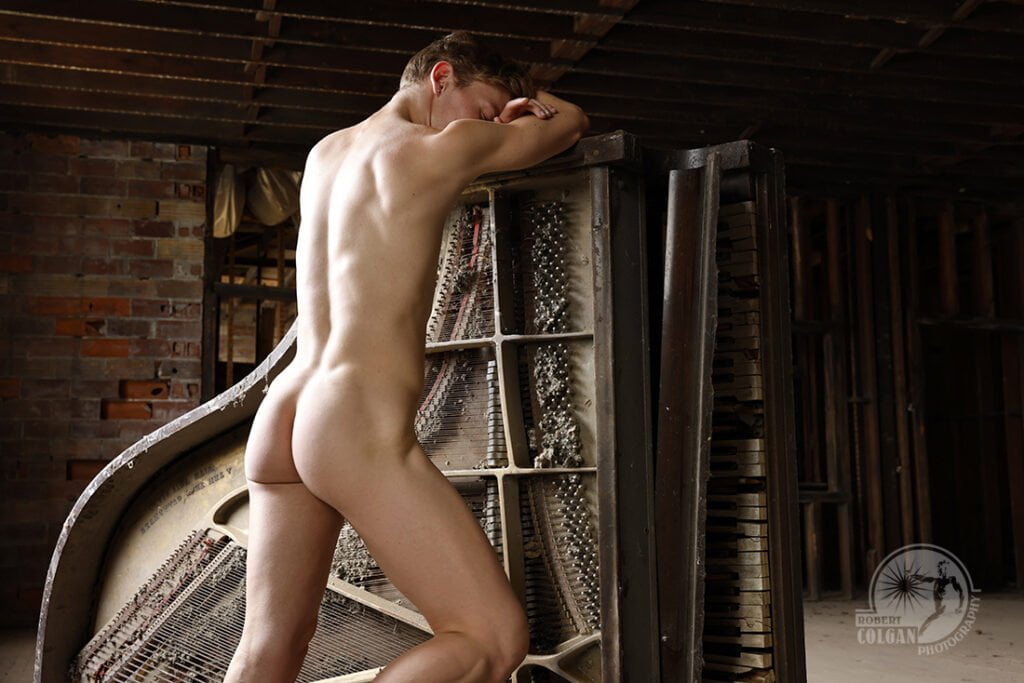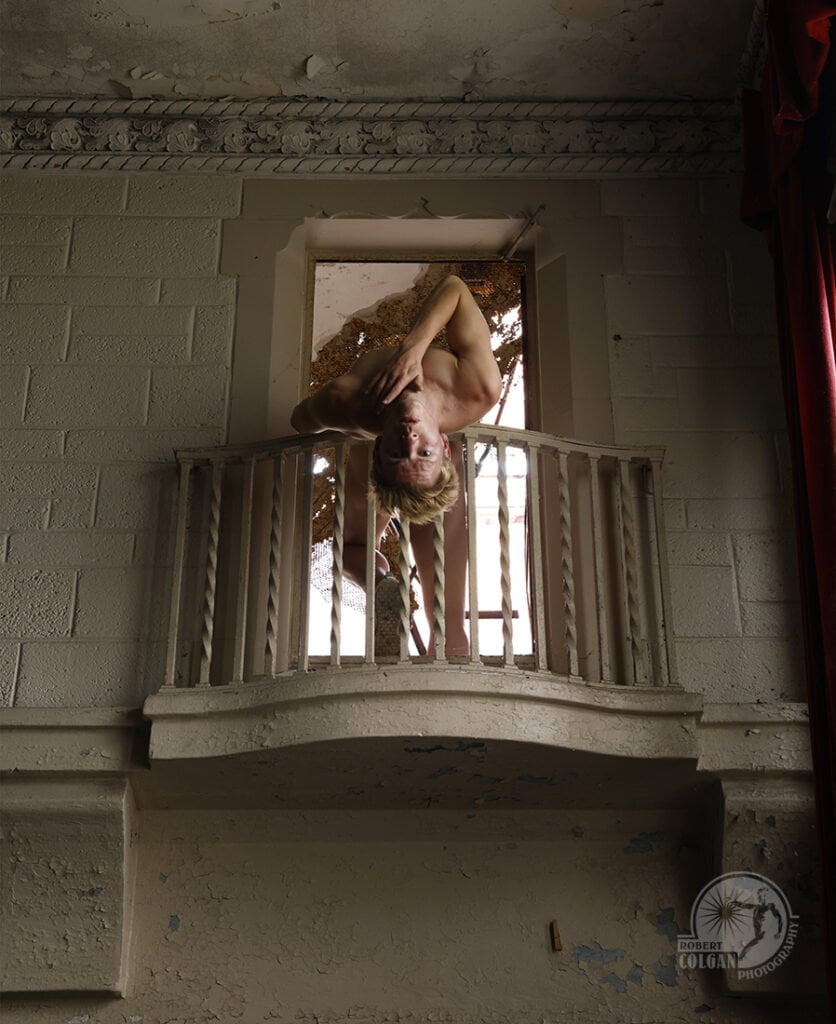 A couple of abandoned schools then became our main targets. There were features in these schools that I never experienced in my own school! Multiple swimming pools and fountains in beautifully paneled libraries were just some of the surprises.
Zach brought his enthusiasm to this sad landscape, willing to pounce on any suggestion – only mildly complaining about broken glass.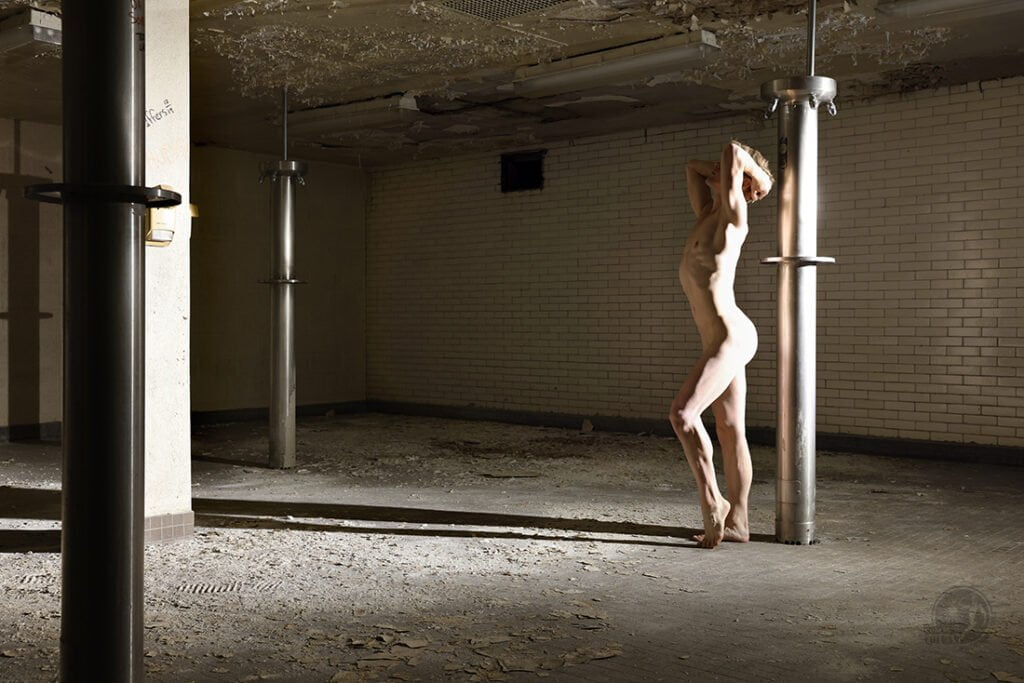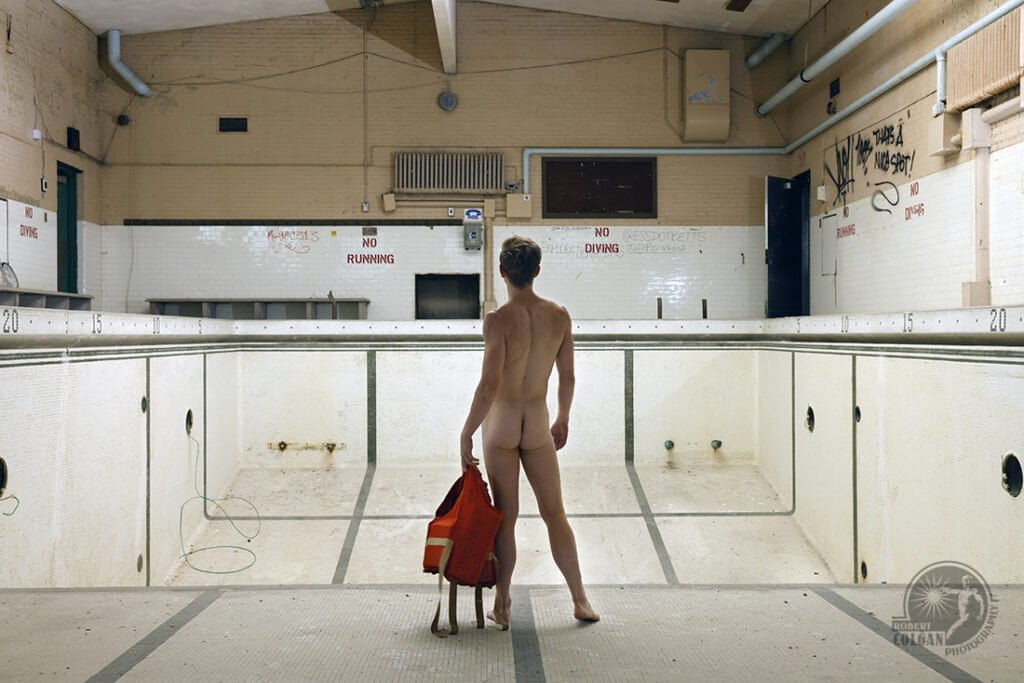 I couldn't believe the amount of gorgeous buildings left to rot. It was obvious too, that the locals were busy scrapping these places in order to survive. So sad.
But it's these sorts of places that I find inspiration. Like my description in the beginning, these locations offer a unique level of symbolism for my models. They are community standards familiar to us all – common soil from which we grow.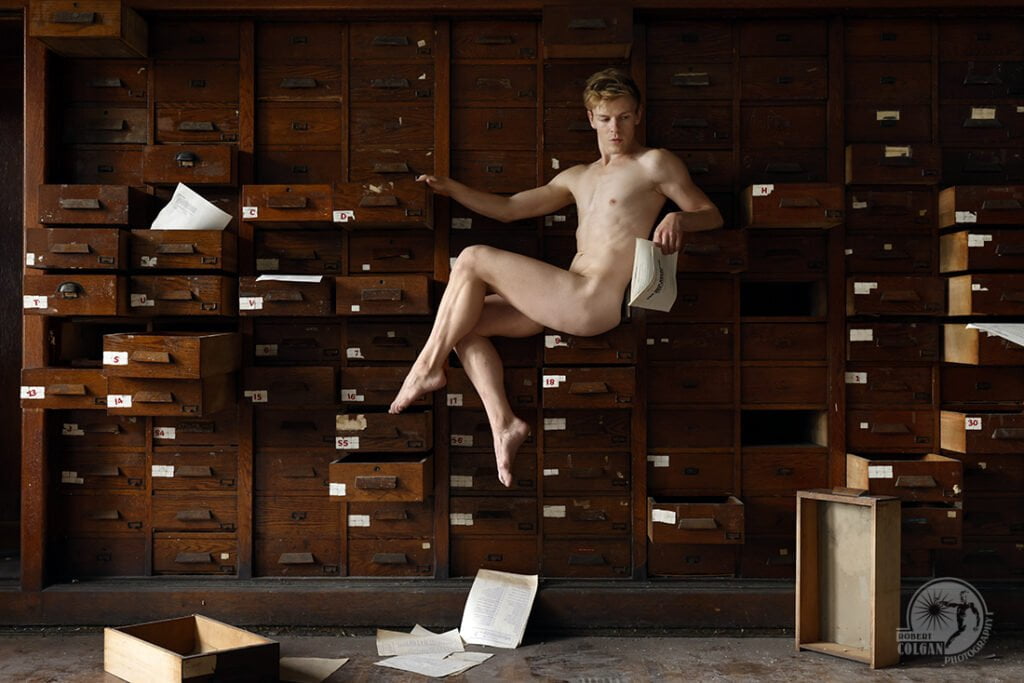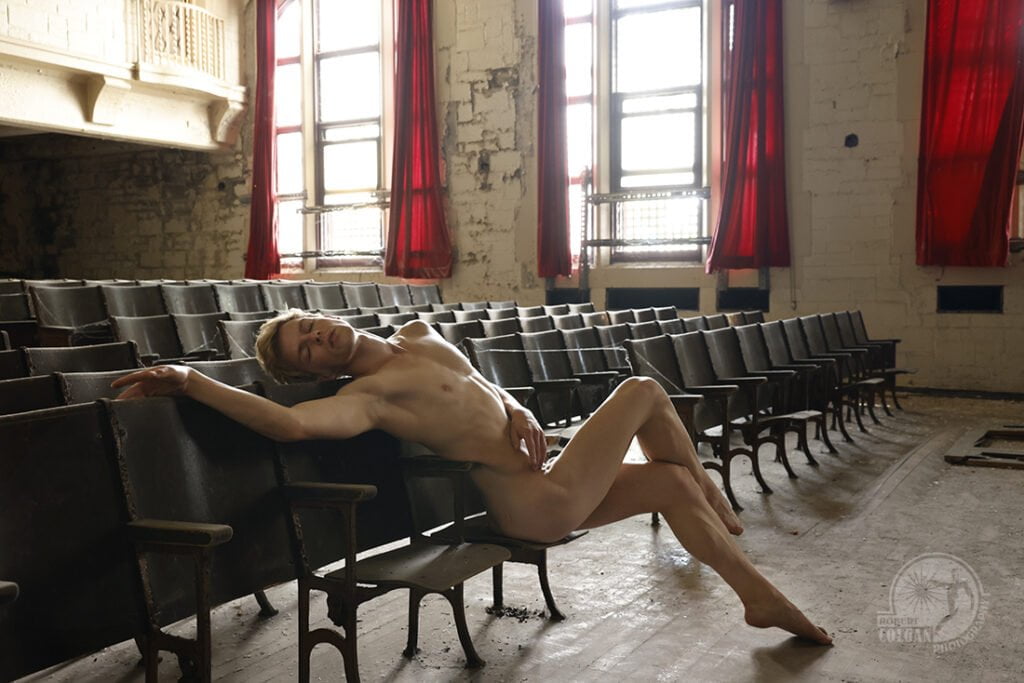 I'm always searching for the lost and forgotten. A subliminal draw to the castaway world. I feel a sympathetic need to make visible what has gone unnoticed.
I'm excited that this year has yielded such a wealth of wonderful imagery. Hopefully, with models like Zach, I can continue this exploration next year.
Zach can be found on Instagram @zealous.adventures.
And special thanks to my urbex guides Ray and Anthony with assistance by Justin.