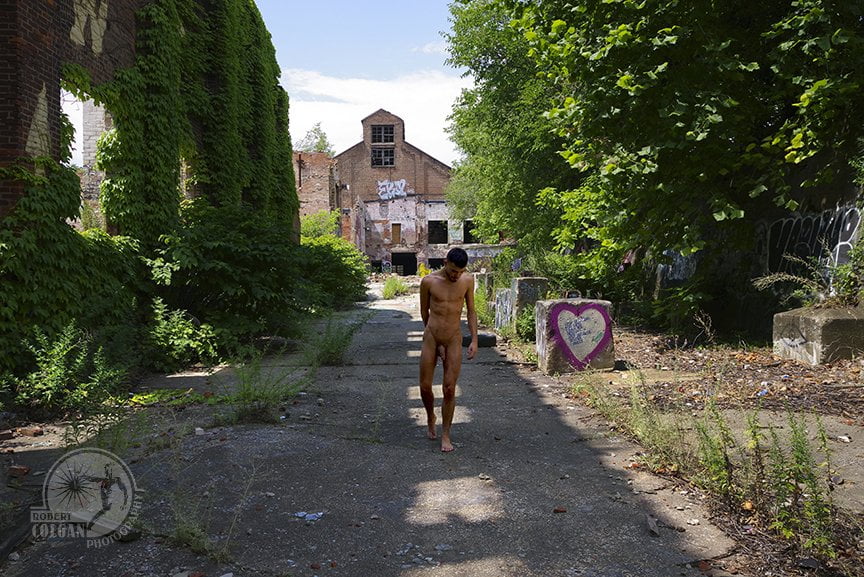 This is the second part of my last shoot in Cleveland a year ago. I feel rather stupid that I never really attempted to explore my old stomping grounds. There were so many great locations offering many great options. It was a photographers dream!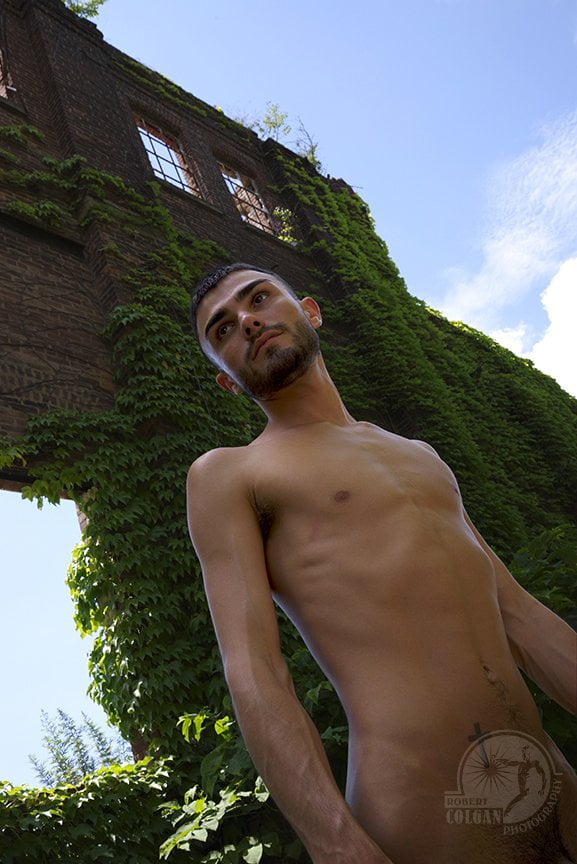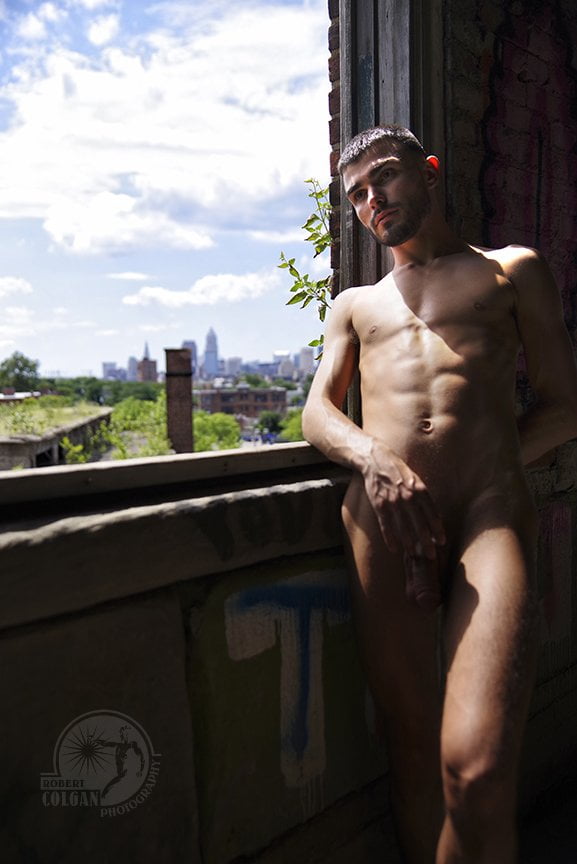 Once again, my model endured all of my suggestions. He climbed old ladders in pigeon-infested towers, walked over rotting floors and perched himself in window frames barely free of glass.
I try to be protective of my models. I make suggestions but I really leave it to them and their level of adventure. I think my enthusiasm for pushing the envelope of the location becomes infectious. If they're totally into the experience, they will also desire to create amazing compositions.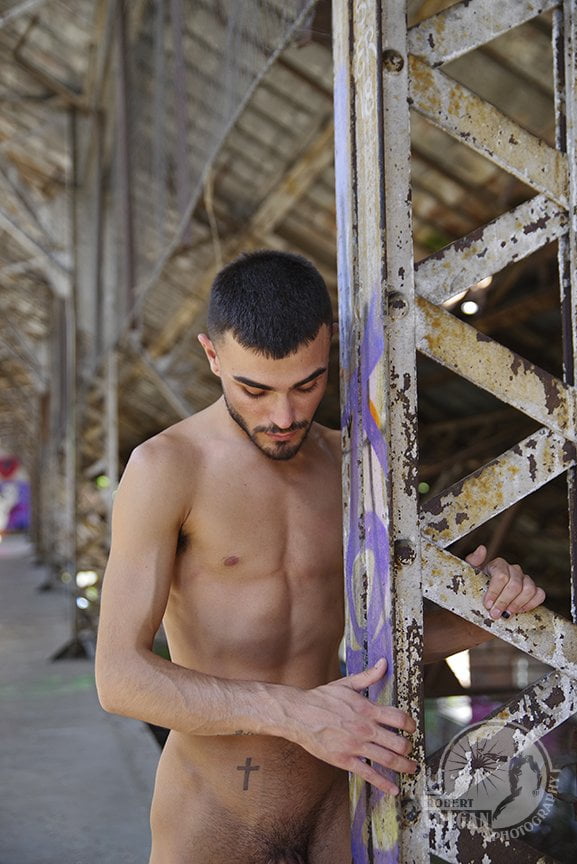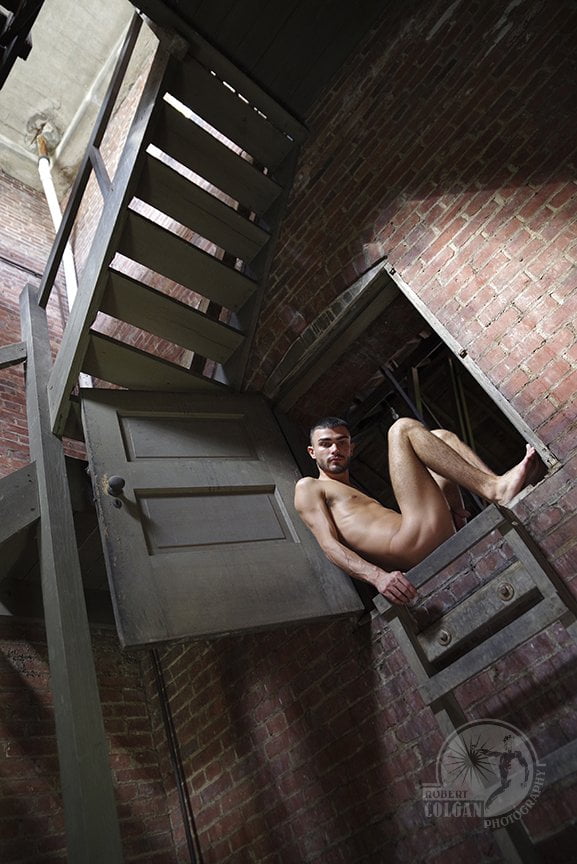 It's a sort of rush to make an image that will leave people spellbound. Furthermore, the abandoned locations magnify that amazement.
I believe that photographs that offer or pose questions can be the most engaging. It's like being given a puzzle to decipher.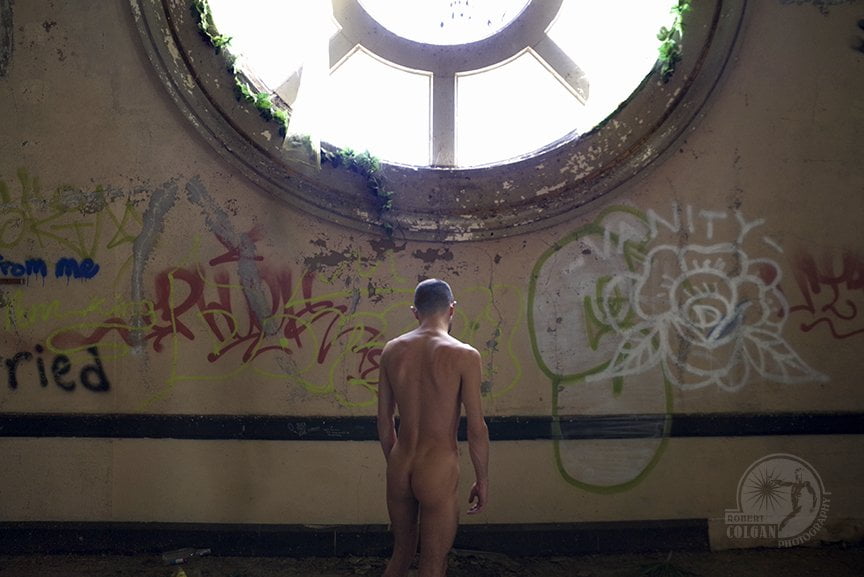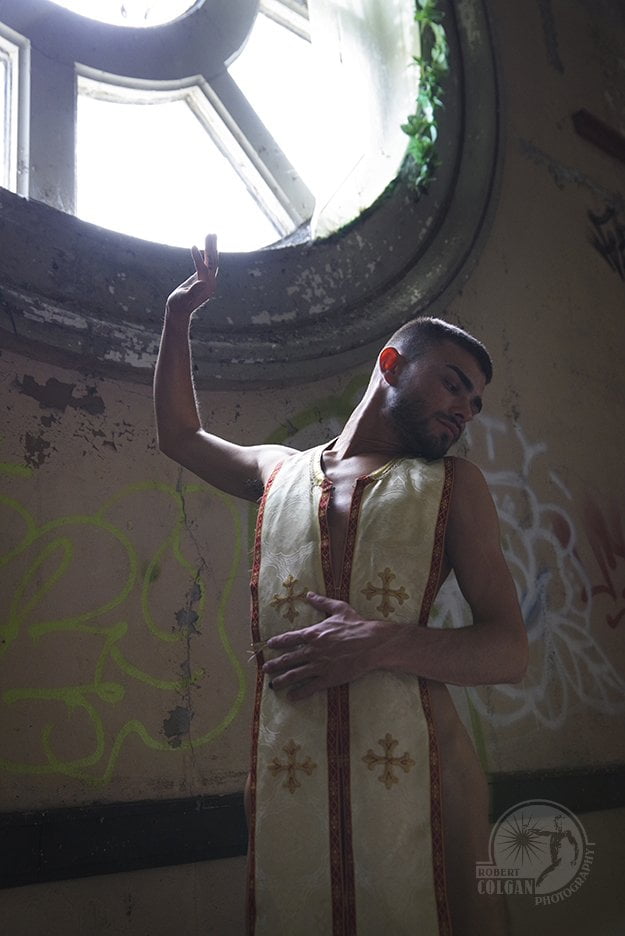 Photographs that engage the mind also engage the soul, giving the imagination great latitude of meaning. I find this to be my predominant motivator.