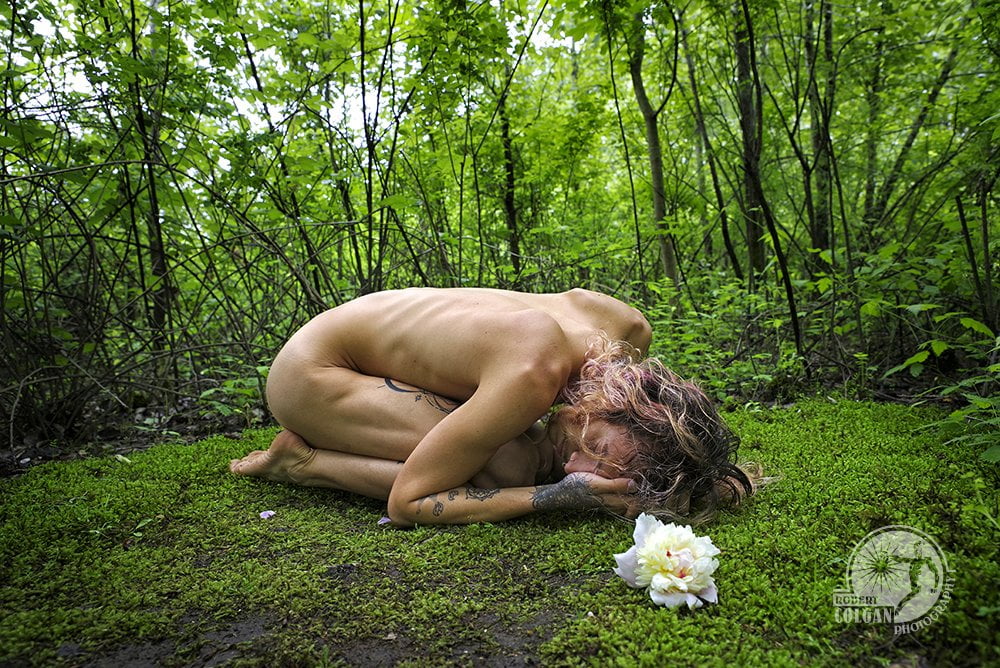 In 2019 I ventured out west to Oregon visiting artist friends in Portland. I always seem to focus on the darker side of humanity at home with abandonments as my chief location. But Portland captured my attention in a different way with its natural beauty.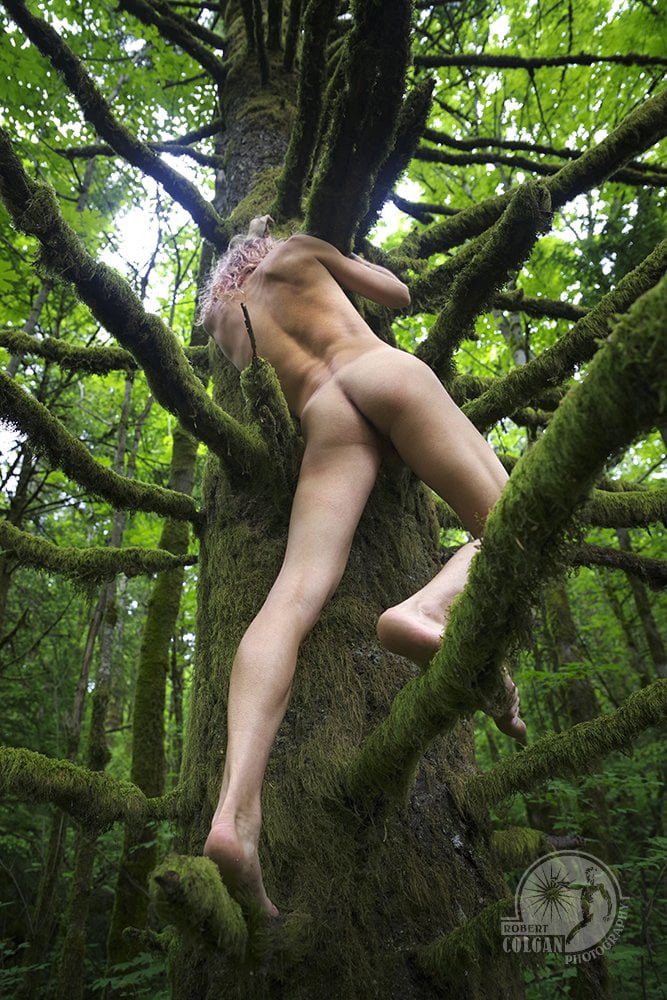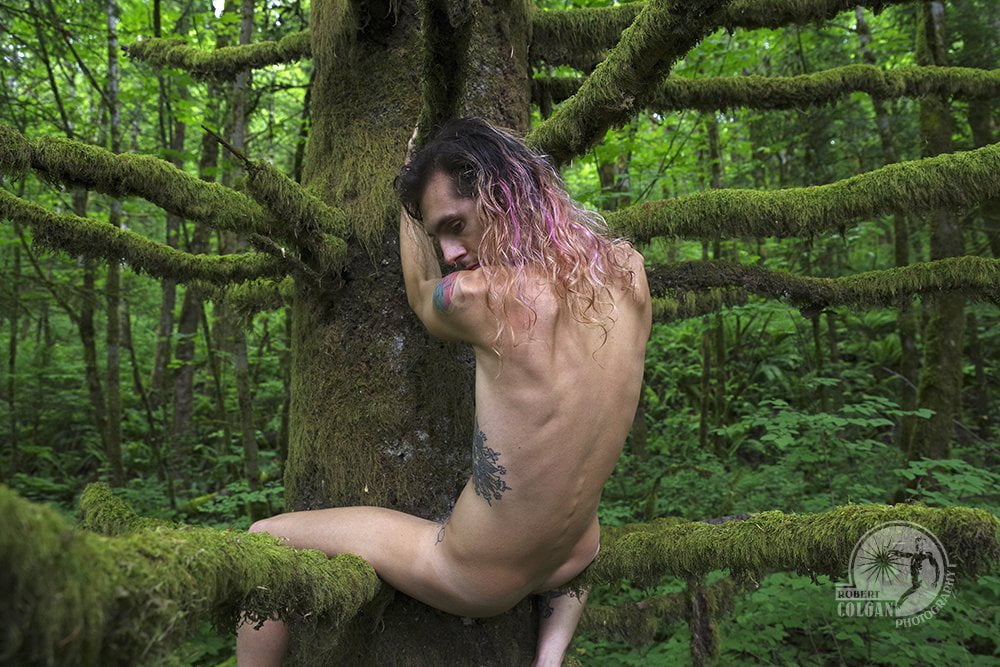 Industrialization gave way to calming nature. There was a lushness that burst forth. Incredible scenes that comforted the soul and brought a spiritual feeling no church could mimic. I was out of my realm. This environment actually forced a different perspective and I felt compelled to photograph it.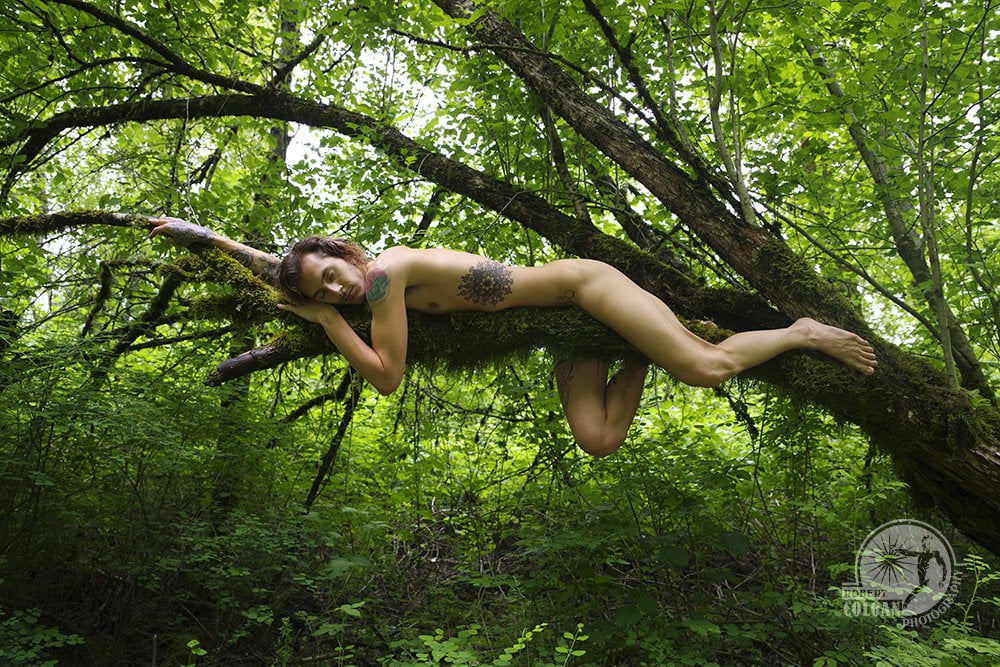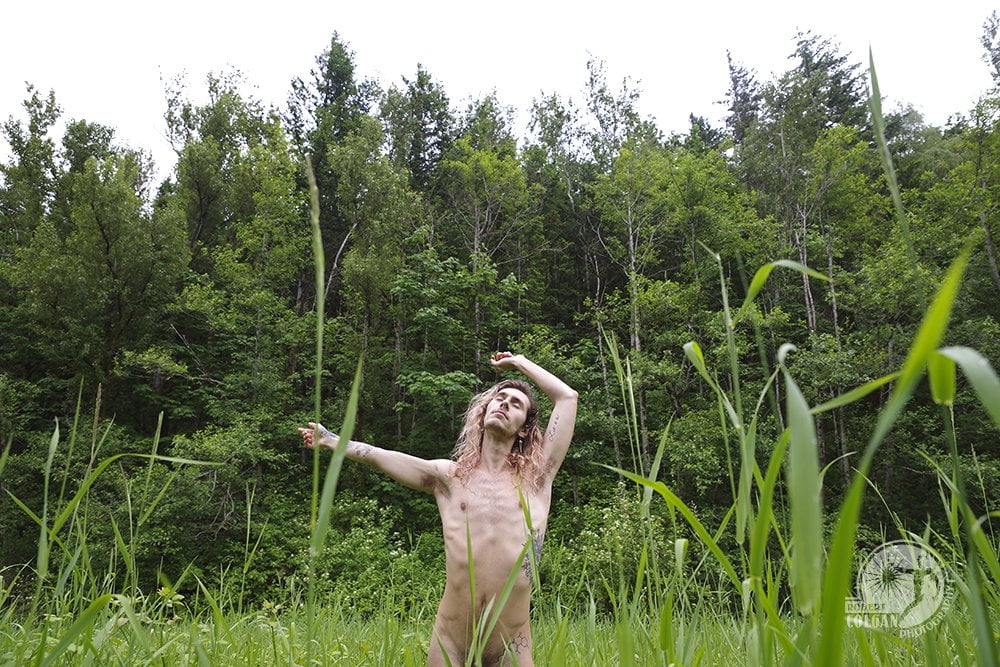 There was a different voice calling out. Luckily, I had a local model who imbued this feeling of nature into every image. He felt a part of each scene, almost at one with Nature. It was beautiful… and inspiring!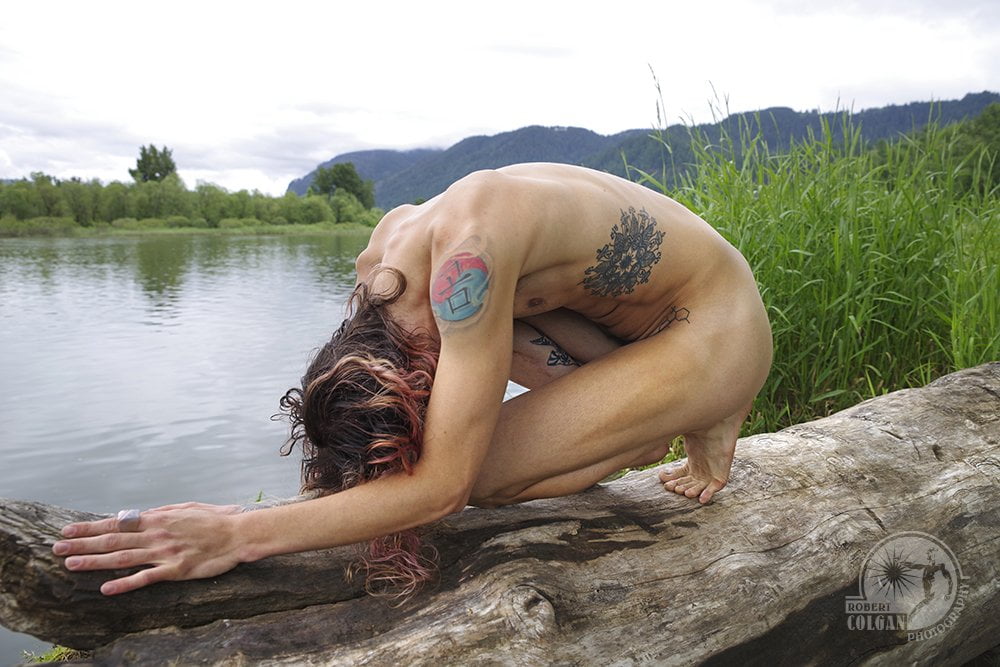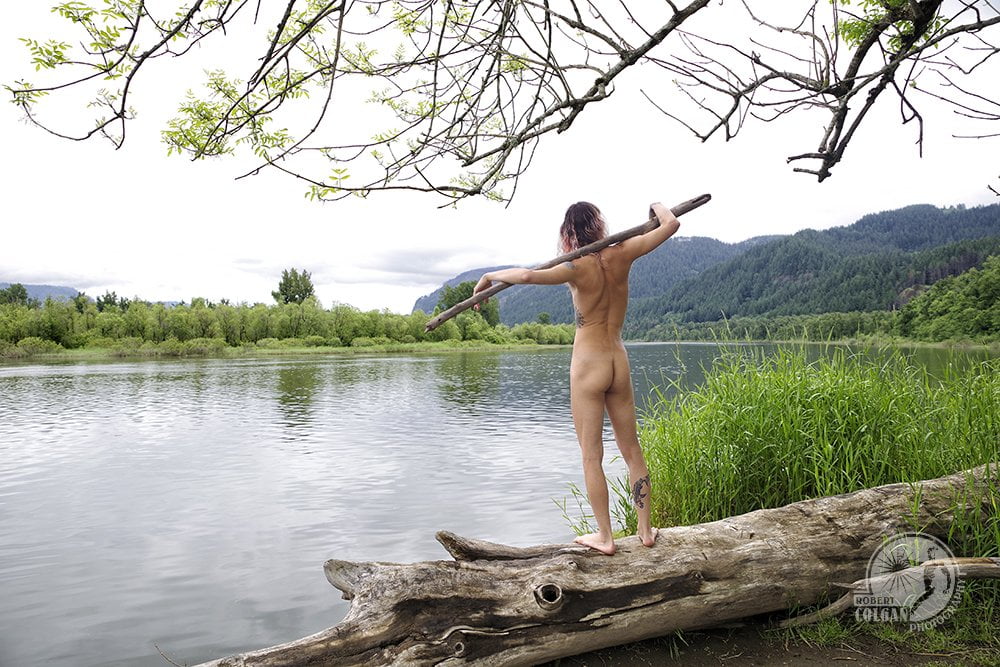 As June approaches, so does my return to this rich bountiful environment. I must thank both of my Portland models, Bear and Bailey, for aiding in wonderfully representing this part of the country. Of course, more terrific images will follow.