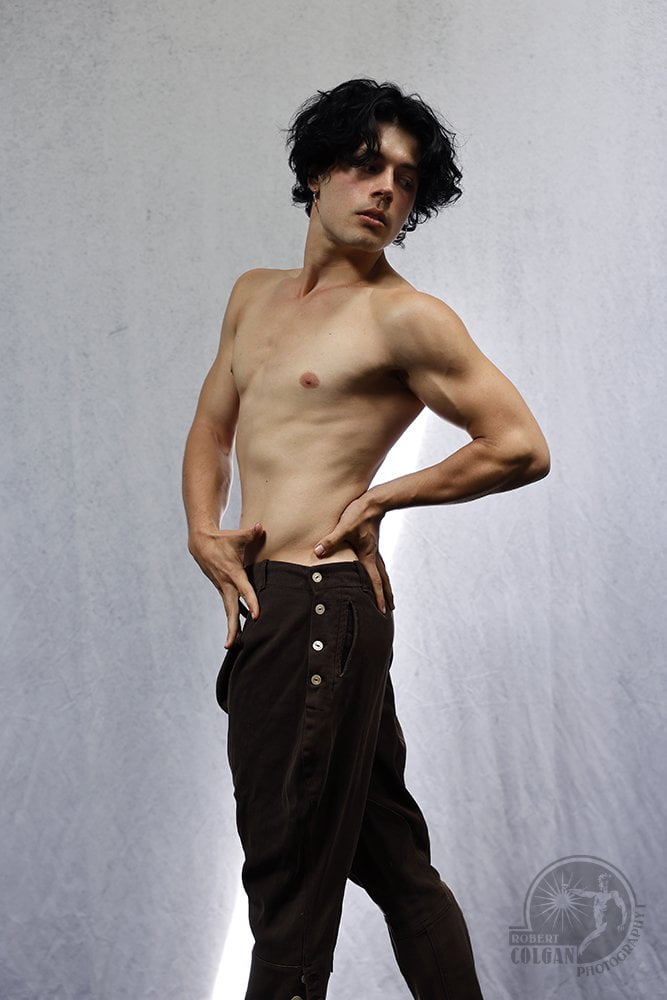 Vaccinations complete, ready to move on! After such a long pause, I'm back behind the lens with new work and a fresh face to photograph. This post features a new Ohio model who I had the good fortune to meet and start his portfolio with some amazing images.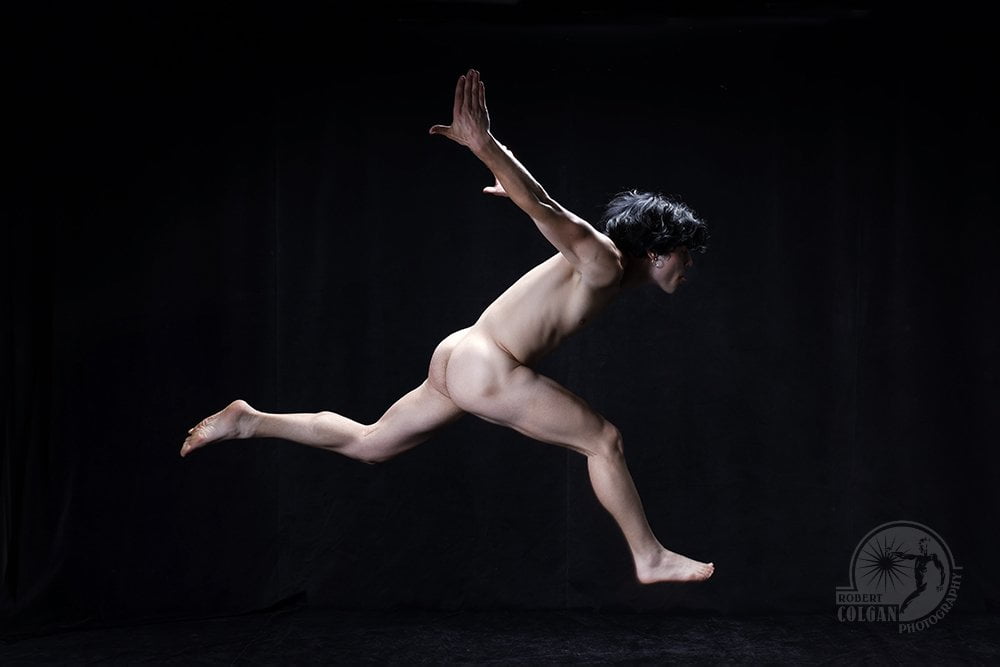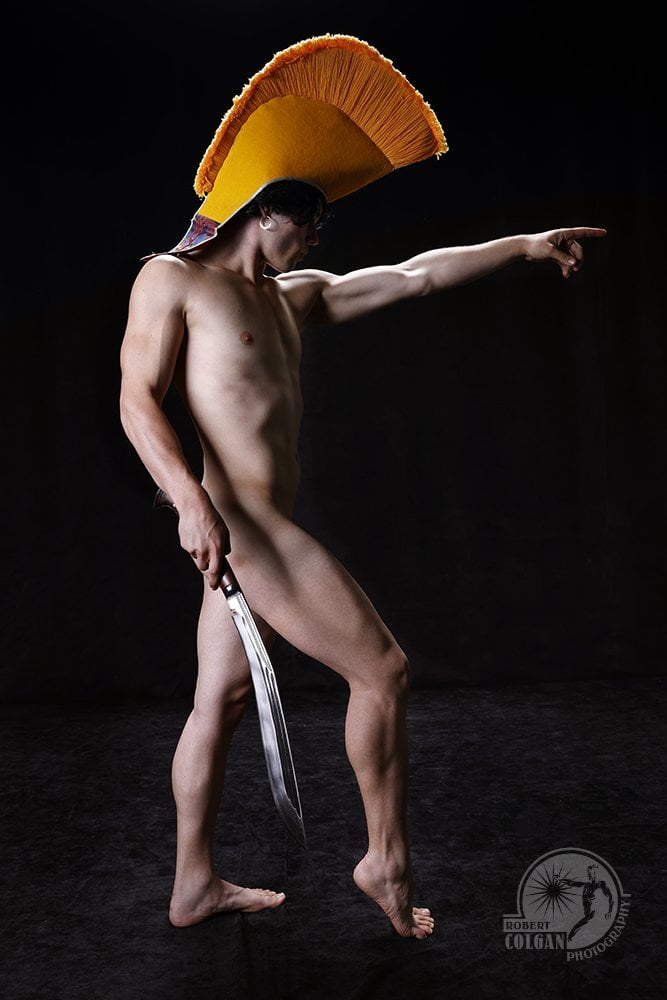 I quickly discovered that my model, Blake, had a theatre and dance background. He brought such a diverse layer of both physical and emotional presence to each and every shot. It was completely enthralling to have such an emotive individual before my camera.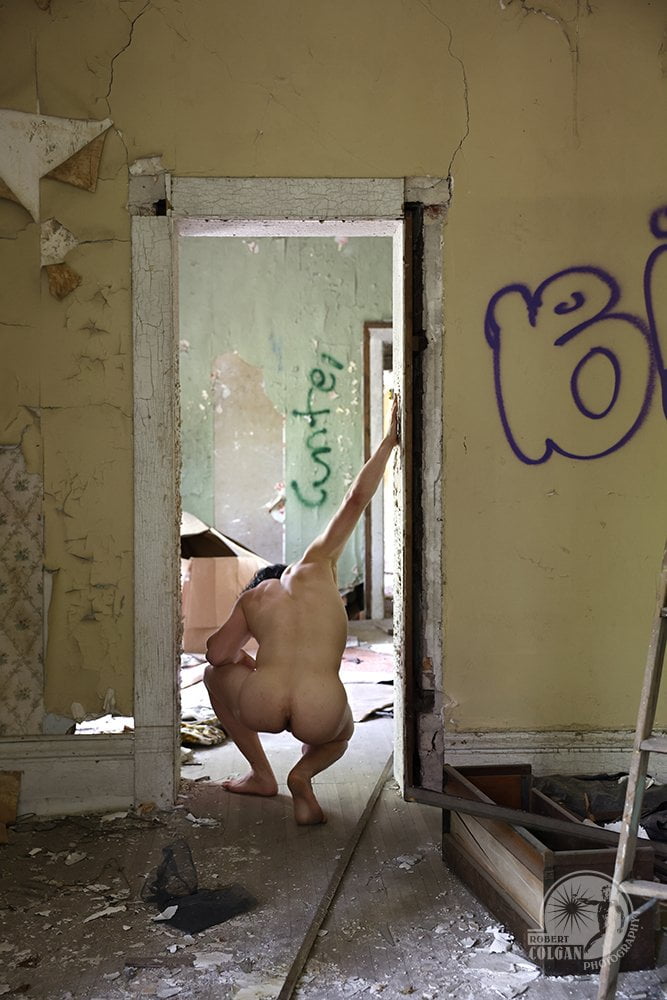 His ability to look beyond the scene and bring his own personal interpretations made these shots successful. It was as much a mental connection as it was a physical connection.
I have worked with actors before and sometimes they can have a tendency to overact, not realizing that the vastness of the stage does not translate well in the smaller scale of photography. Blake had a great sense of this and was able to maintain a state appropriate to the situation keeping an intimate quality that draws the viewer in.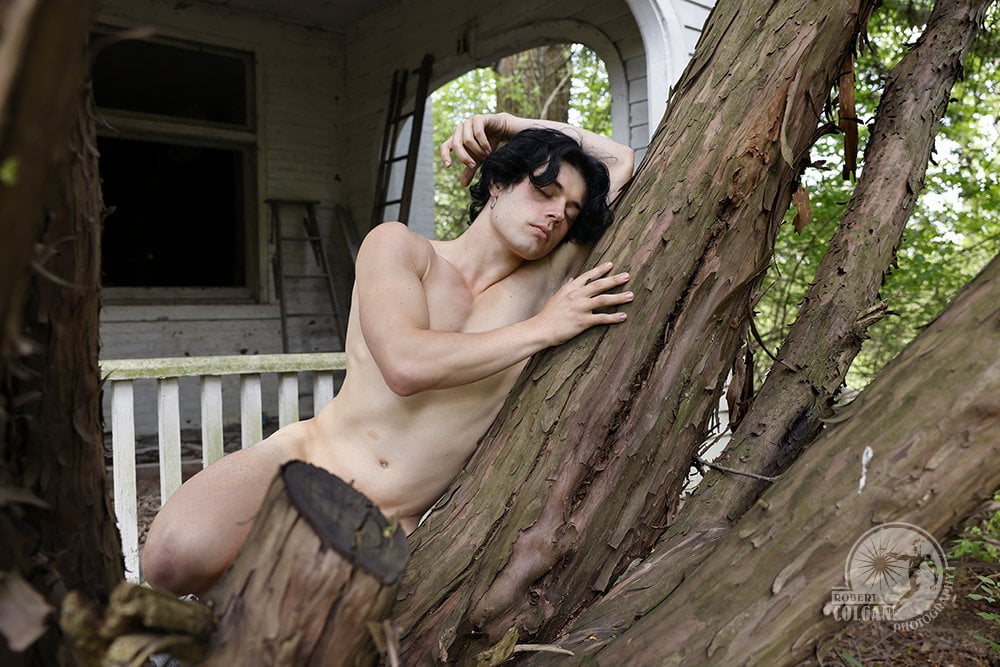 I was very fortunate to meet this young man. He is a quiet and sweet soul. There's a sense of the "hometown" embodiment that makes working with non-professional models more appealing. Honesty with a dash of modesty.
Of course, I could be totally wrong. But it's my interpretation of the nature of the individual that makes the images. And in this case, they're quite spectacular!