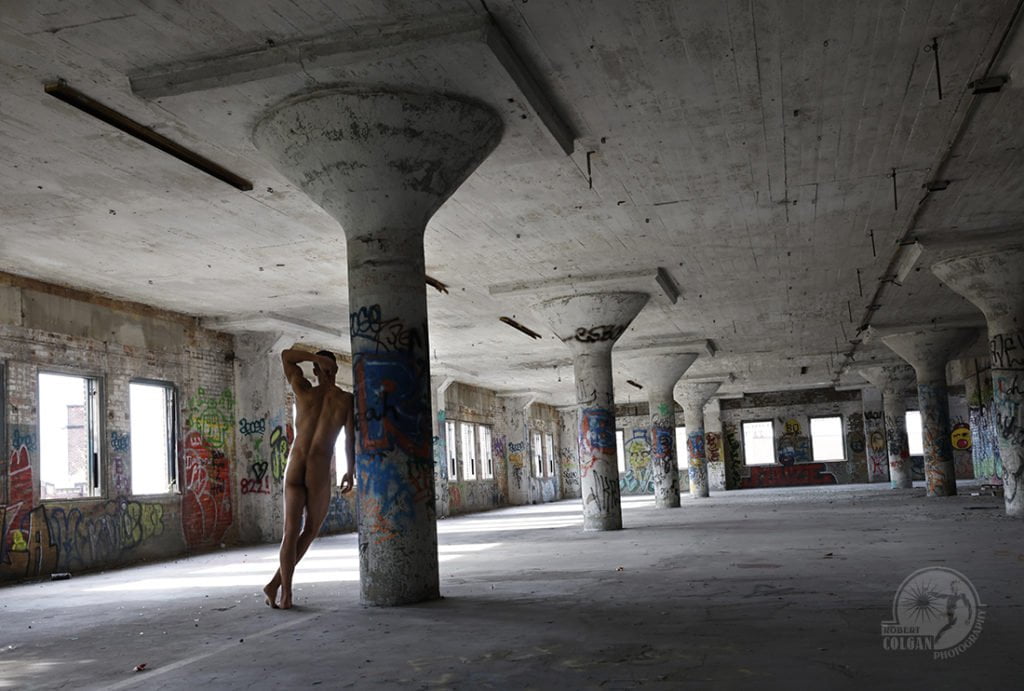 It's been a busy past couple of months. I've been cranking out new dimensional encaustic pieces in preparation for an art show in Cleveland. And, of course, the weather has started its gradual winter decline making location shoots difficult.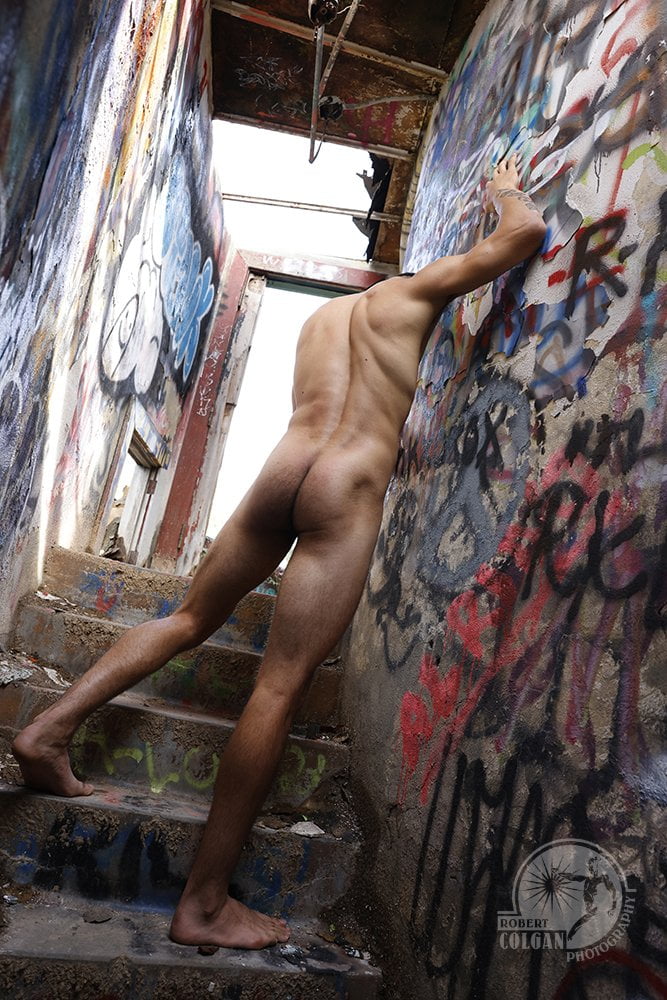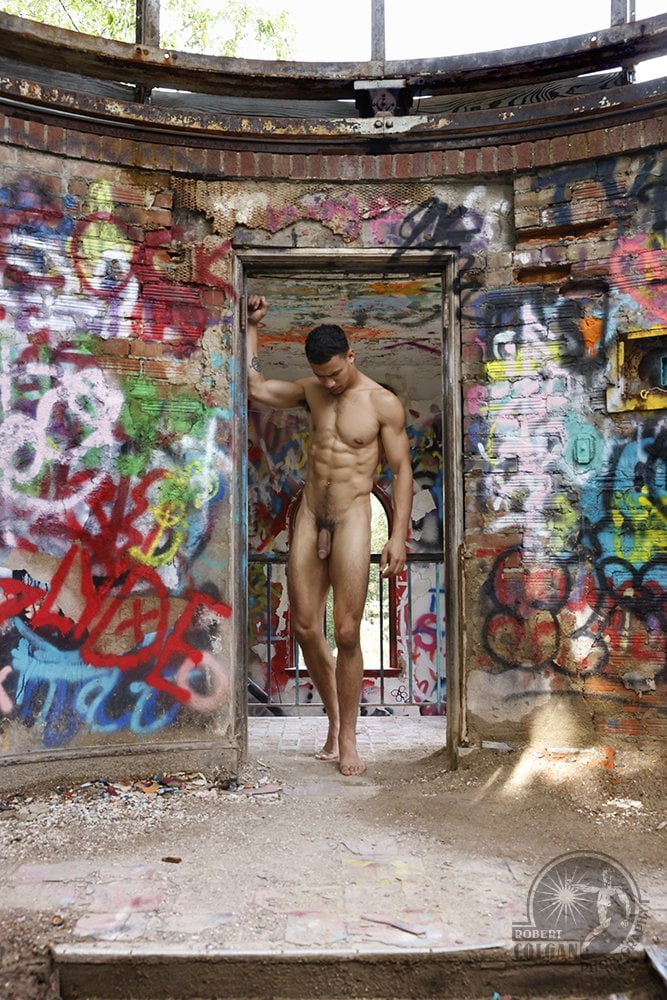 Before that window of opportunity closed, I was able to work with the wonderful Devin from Buffalo.
Accustomed to my weird preferences for abandoned buildings, he graciously molds himself to the environment. Fearless and enthusiastic.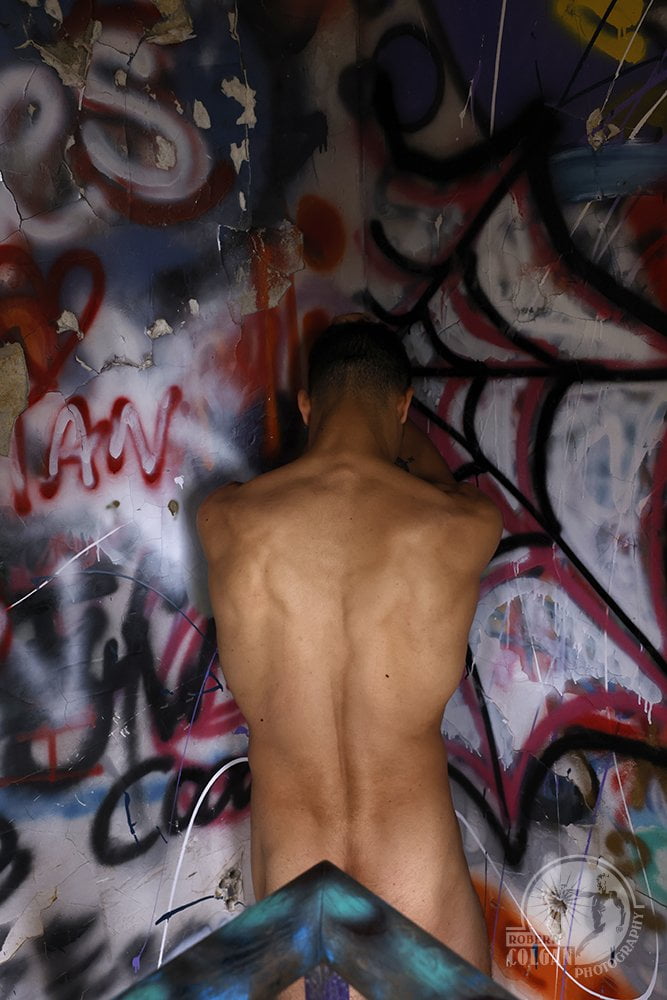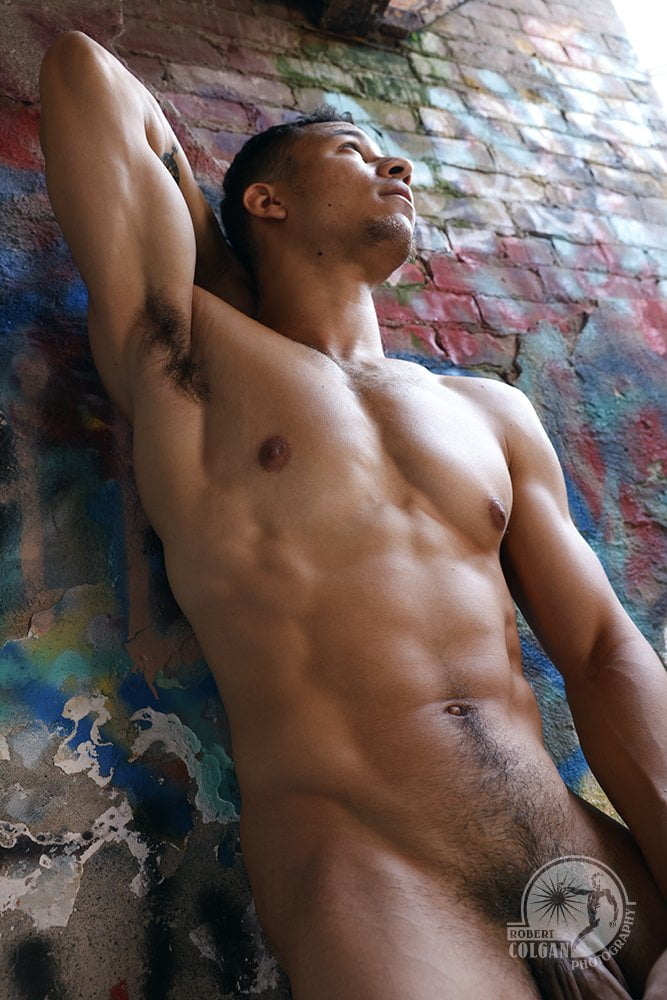 Looking beyond the obvious beauty of the male form in forgotten space, I feel a connection with the symbolic. These places along with the unprotected, vulnerable man provide a mirror to our society.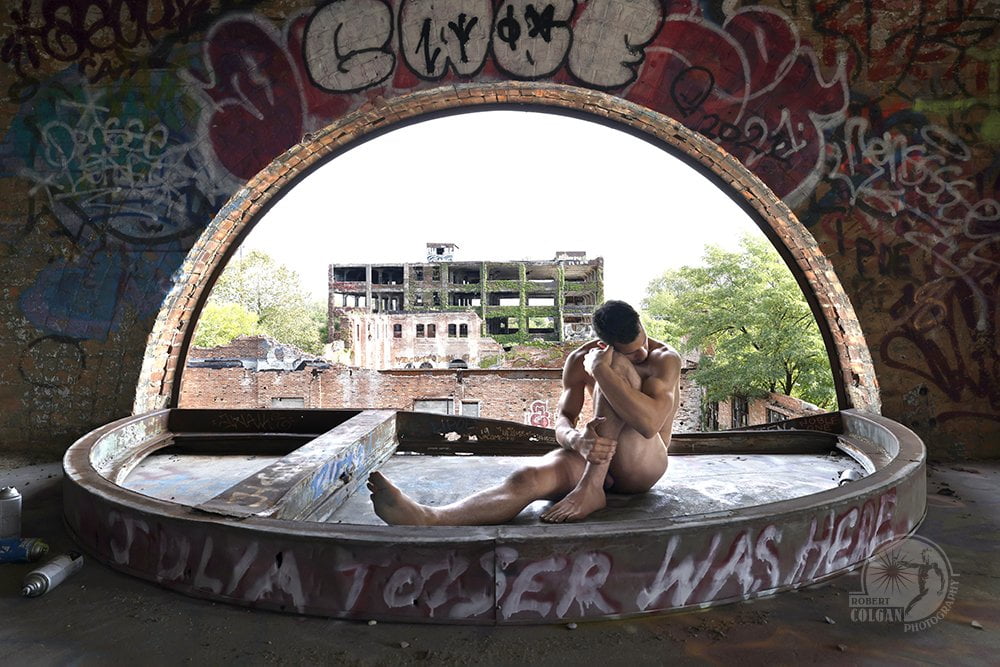 Cleveland and all of her Rust Belt relatives continue to offer amazing opportunities. They also tug empathetically at my memories – the history of this part of the country that helped build the remainder of our land.