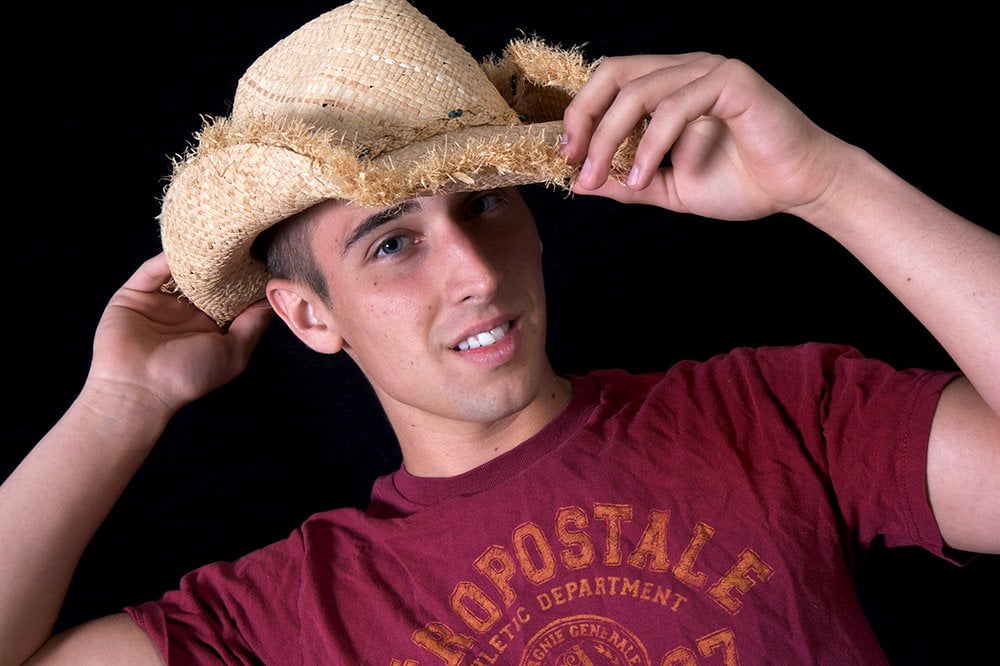 Working with models is a tricky thing. Especially when it is an introductory shoot. I direct the session according to what the model is expressing but it still is my interpretation.
The images are molded by my perceptions and my emotions but this may not be true to the model.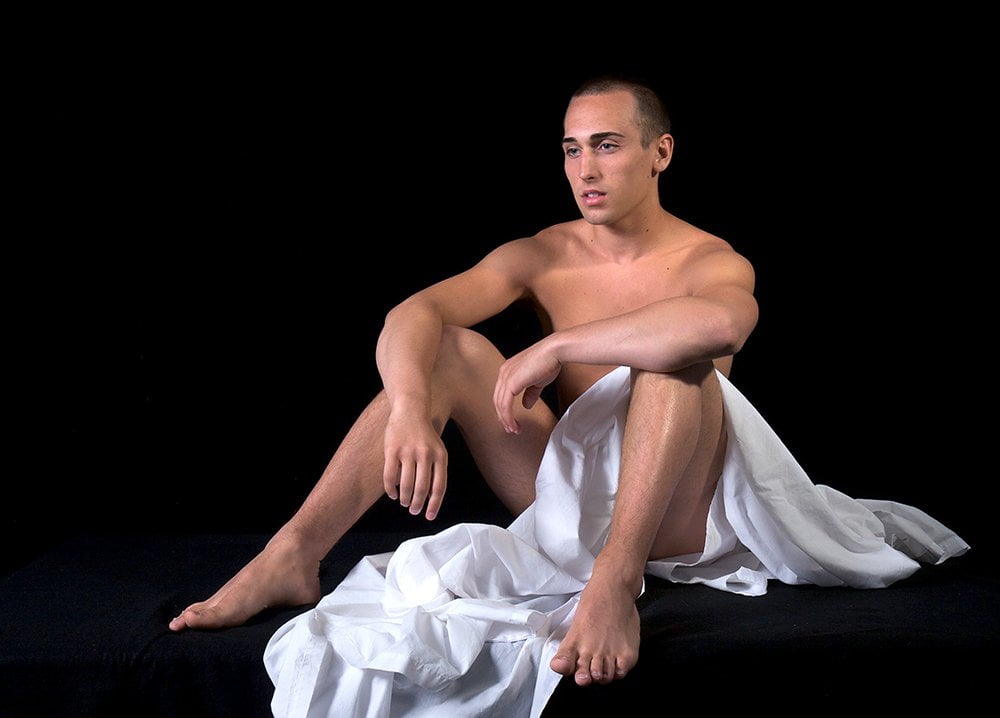 This young man was referred by a friend. I don't think he had ever modeled before, but he was terrific. Rolling with every idea I tossed out and totally unfazed with nudity.
It was a long session. We only had this one opportunity to work due to his schedule, therefore I wanted to make the best of it.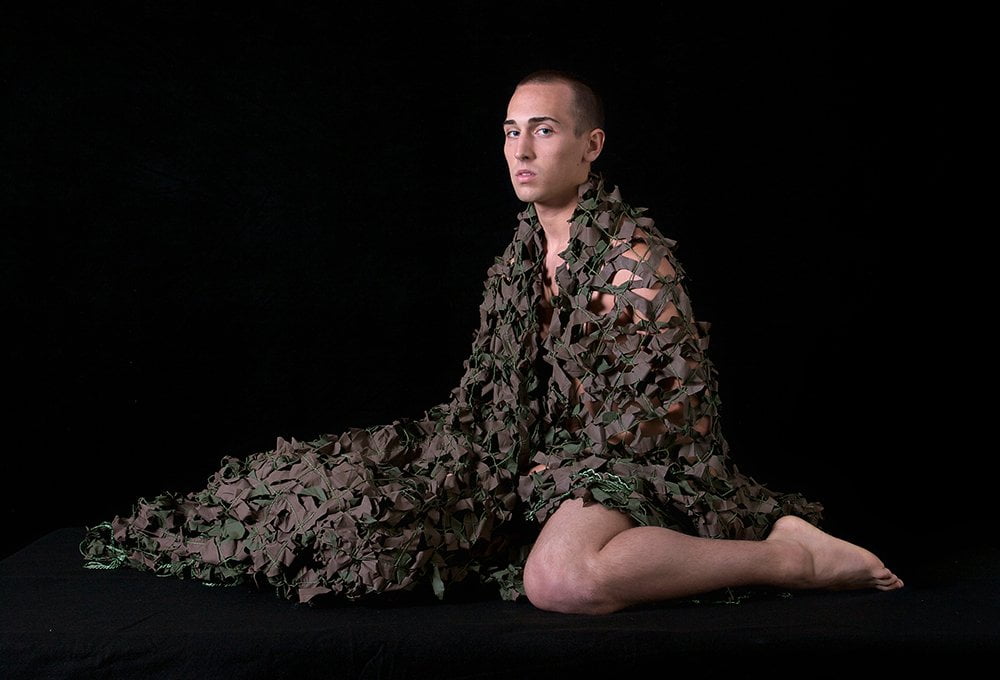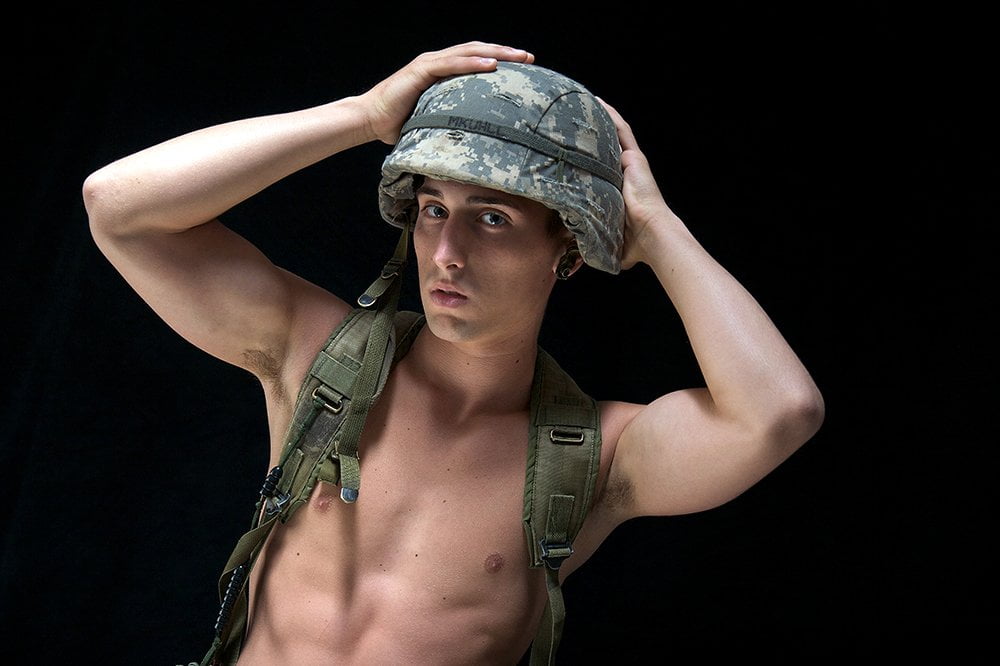 I was deeply moved by his expressions. Quiet and reserved yet with a comfortable sense of masculinity that is rare to come by.
I never pry my into my models personal life. That's not my business. I'm there to do my job. But this man caused me to reflect on my own life and my own comfort zone within the gay world.
I guess I'm always perplexed by where I fit in, not belonging to one of the various stereotypical groups.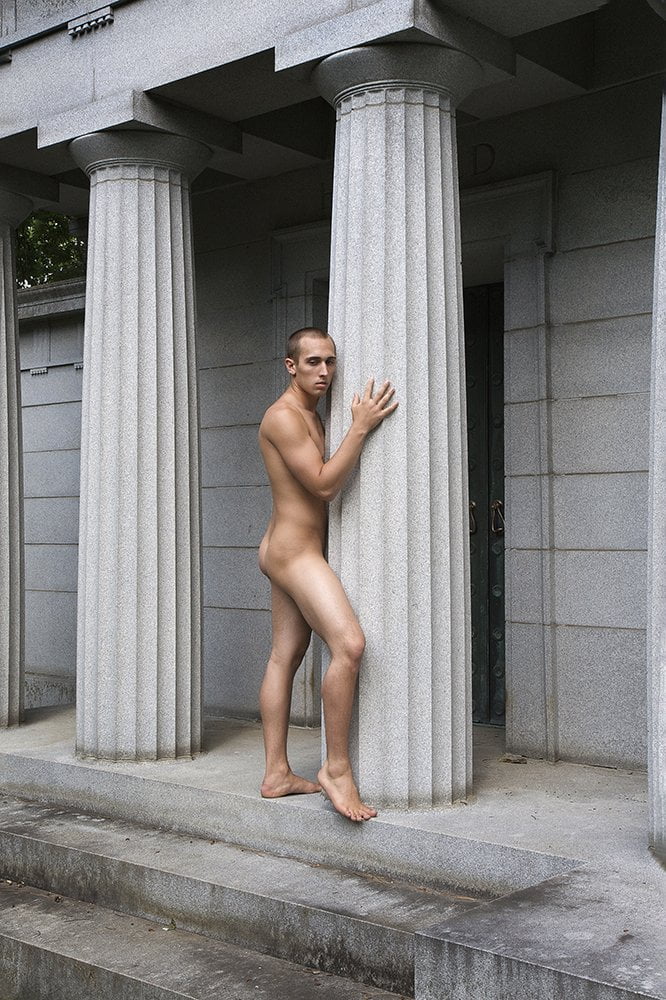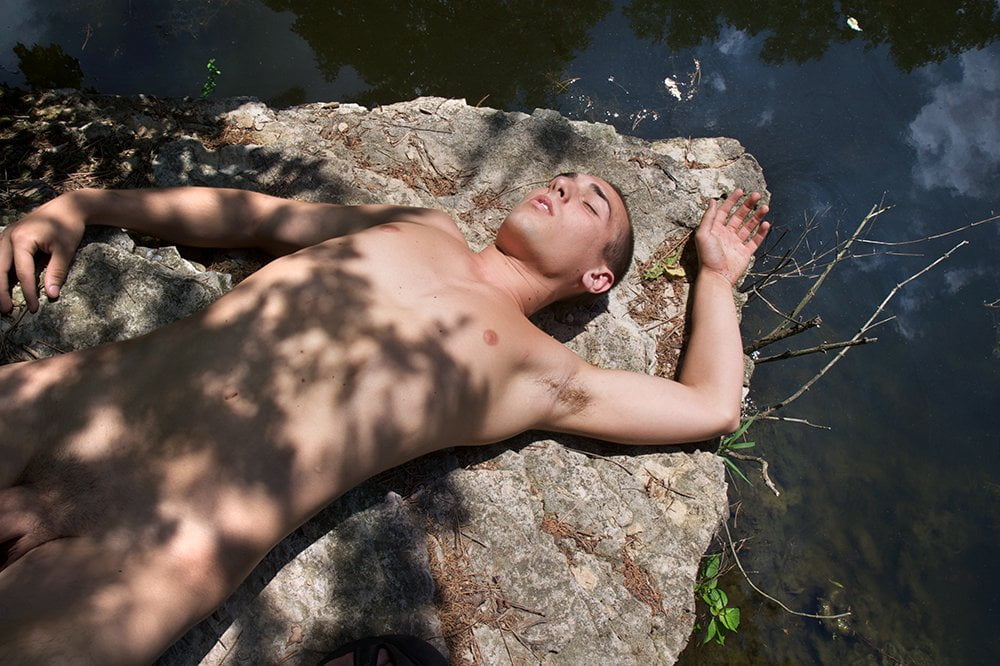 My emotions flow through my work. If they didn't, they would seem lifeless.
Unfortunately, with this man, I projected my depression and confusion onto him. I saw in his face what I was feeling about the world. I saw sadness and uncertainty where it didn't exist.  I misread him.
It's horrible when you drag your baggage into a situation. That's the nature of working with people, especially when your work holds so much personal significance.
You take responsibility and move on.