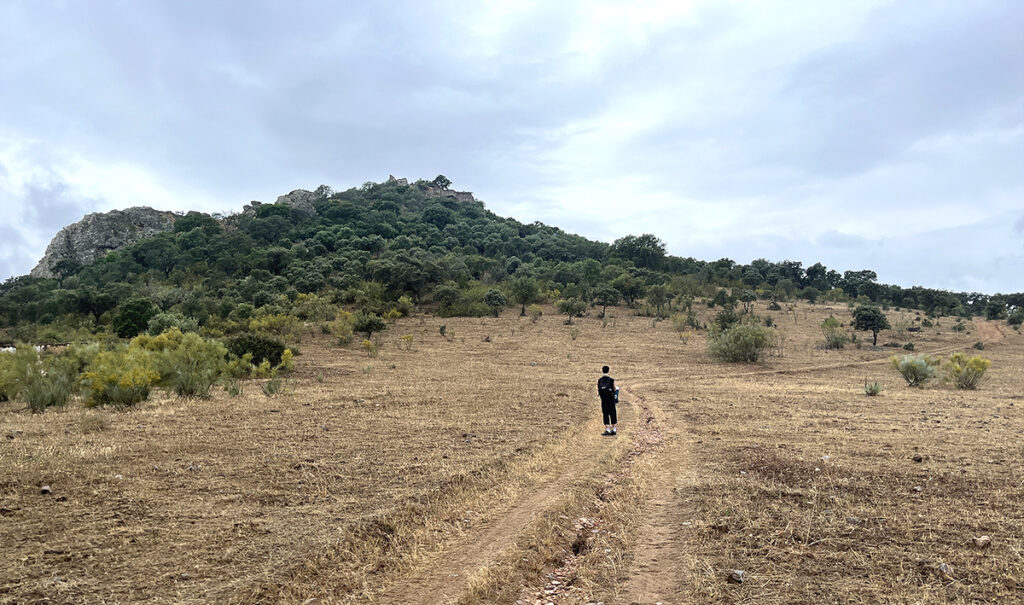 One part of the world has truly captured my imagination. Portugal and Western Spain, especially the Extremedura, have presented me with a plethora of stunning locations that cannot compare to anything in the US. The mind-blowing history alone is enough to peak my interest. But the staggering vistas and phenomenal architecture are just stellar!
With this post, I'd like to introduce the 3 terrific models who bravely collaborated with me in this year's visit.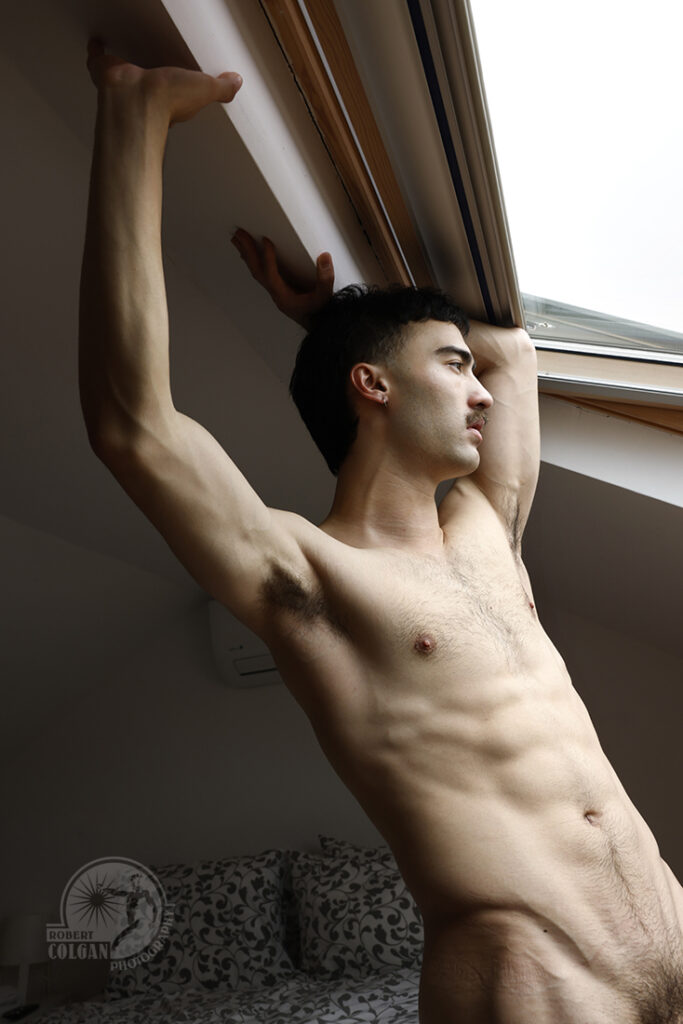 The first is Jesse, from London. Originally hailing from Australia, this guy handled the most difficult parts of the shoot. Climbing to the top of a hill in the rain to clamber over mossy granite while a cool wind blew. Later he laid in a freezing stream to capture a beautiful rendition of Ophelia. It was no surprise that he returned to London with a terrible cold. Truly a brave and enthusiastic model!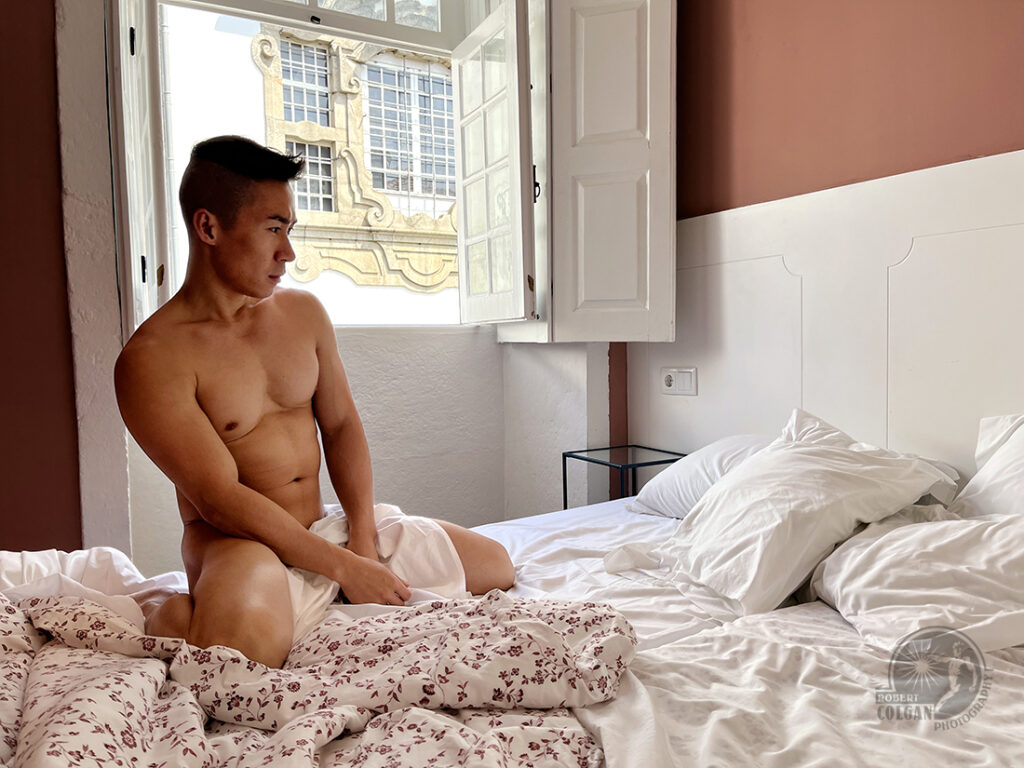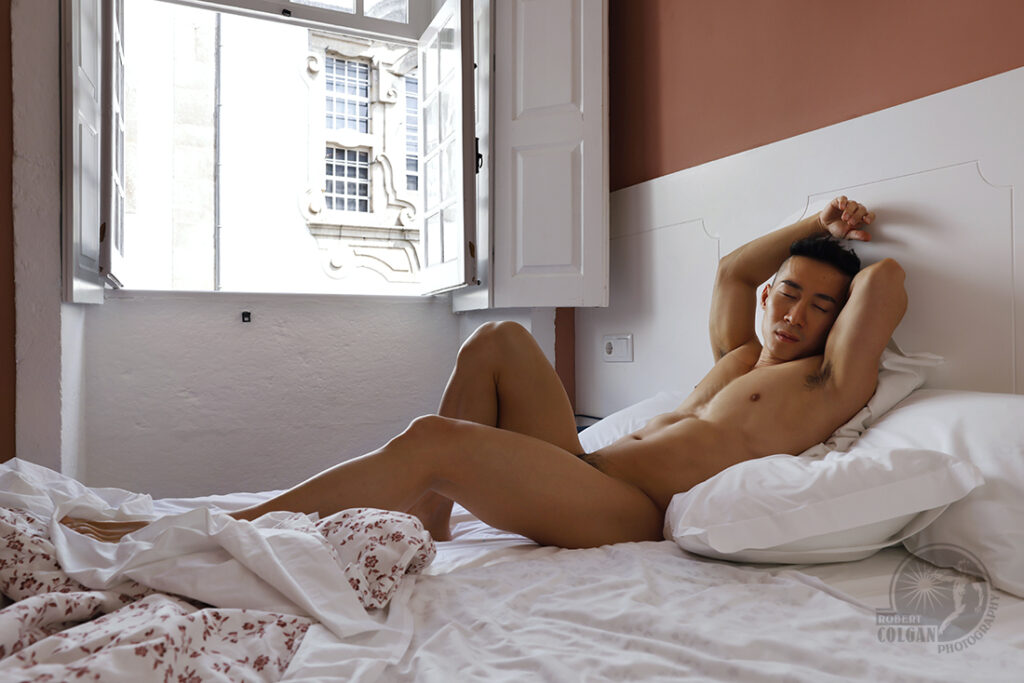 Next was Will, an American living in Barcelona. I worked with Will out of Porto, driving to several distant sites. Unfortunately, I think we spent too much time driving. My logistical error. Many of these locations needed their own day. So much to see. Yet Will approached each site with an open mind and adventurous spirit.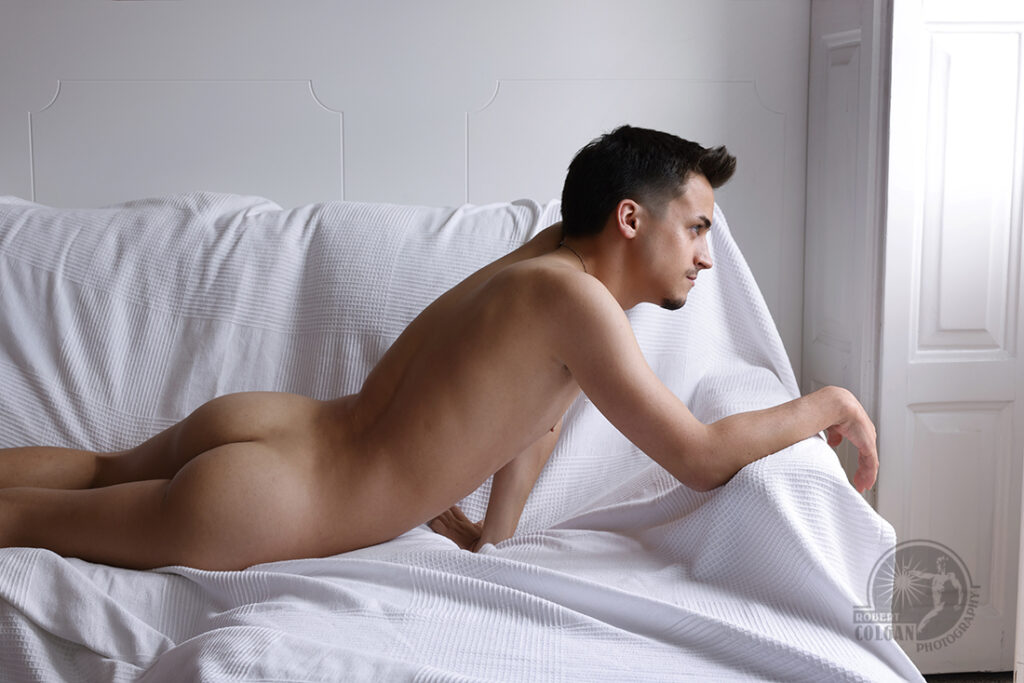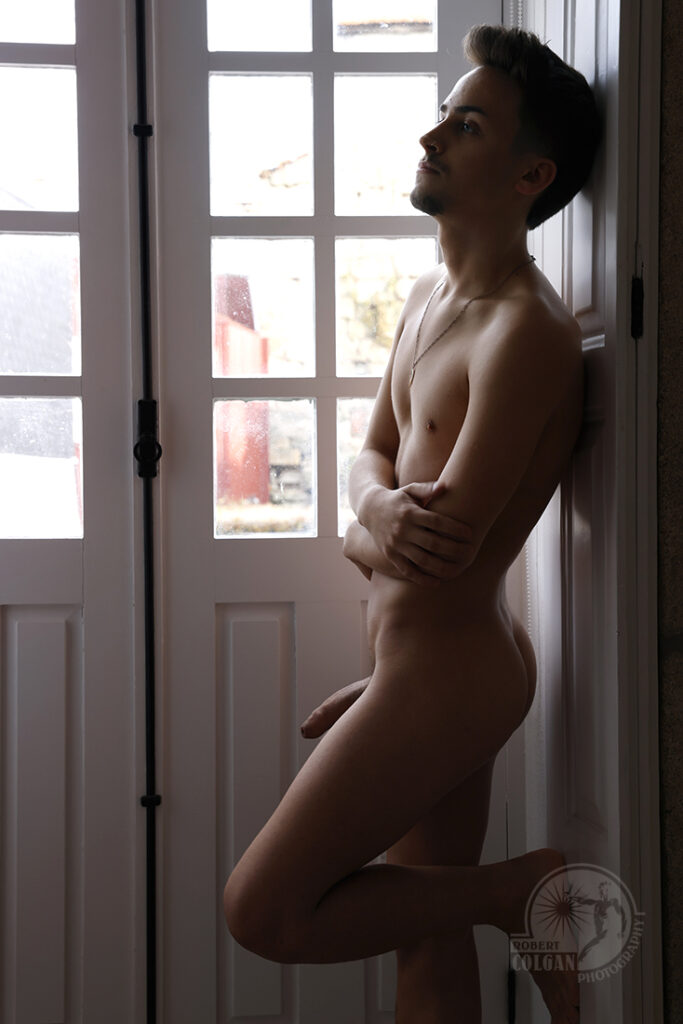 My final model was a last minute addition. Alex and I met about 2 months earlier on Instagram. Thankfully he is a Porto resident and was available to work. He joined Will in a great series of duo images – just in time to illustrate Pride. Alex proved to be a wonderful inclusion to an already exciting photographic series.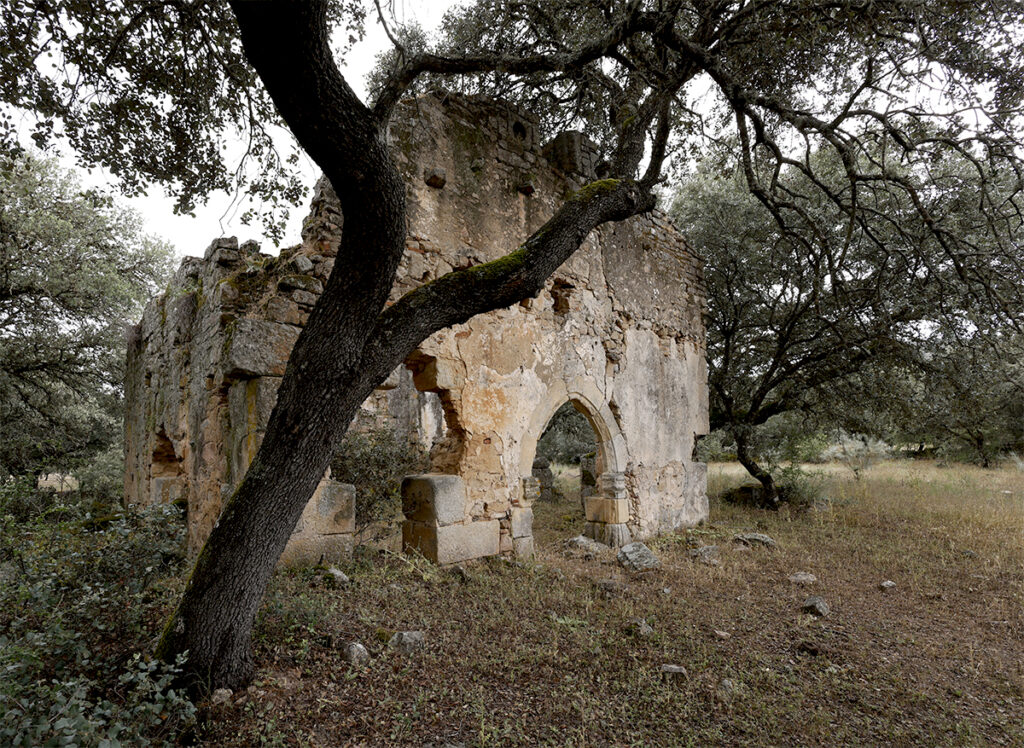 So I'm sure there's a bit of curiosity regarding these rather comfortable domestic scenes for these opening images instead of the great outdoors. Having chosen traditional lodging emblematic of the country, I felt that these places might offer a safe launch for the guys. And yet, even these venues produced awesome photos!
Stay tuned! Over the next couple of months I will bring the exciting work of each one of these guys to the blog.