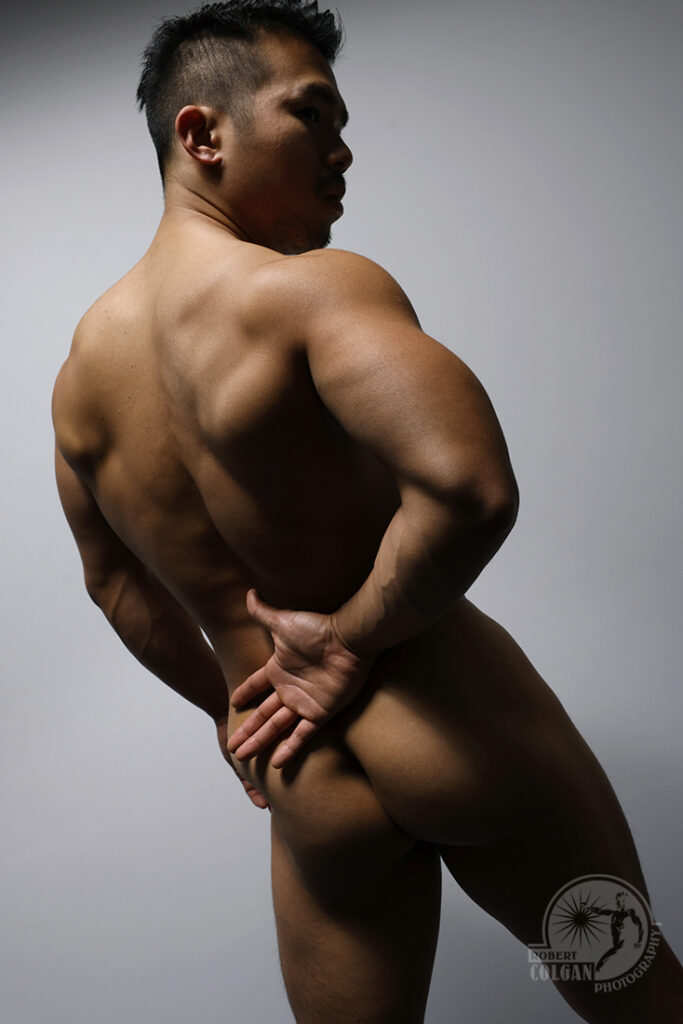 Once again, Instagram has helped pave the way to new friendships and model potentials. Back in summer of 2022, I reached out to this incredibly handsome bodybuilder who was working in a nearby state. His enthusiasm to shoot was extraordinary. I finally made the decision to attempt a roadtrip to test him out.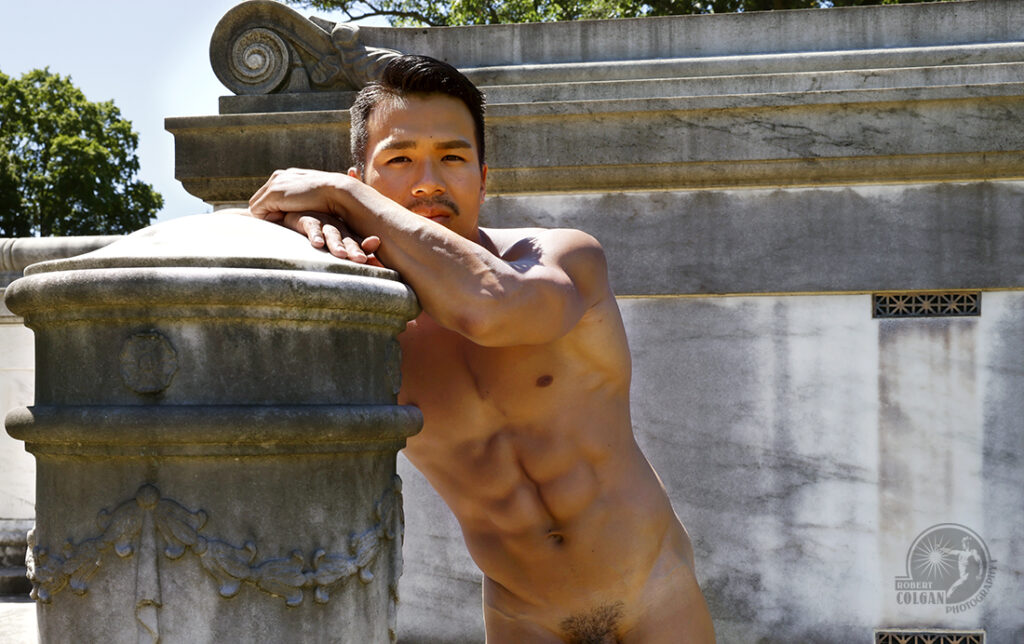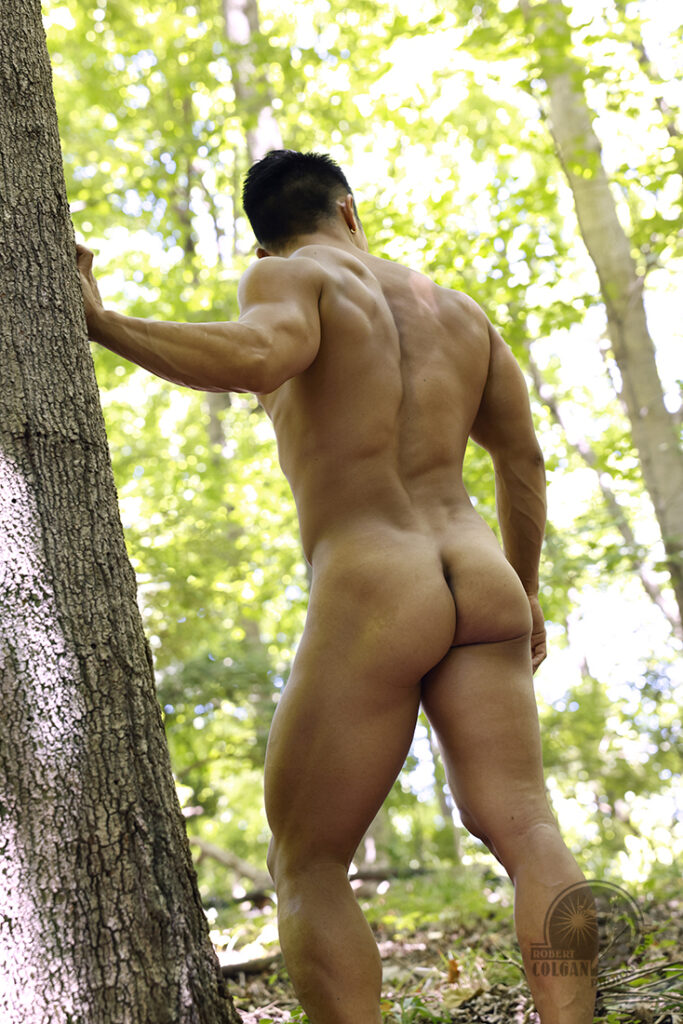 His name is Yuta. Most of our work together focused on advertising underwear and bathing suits. That was his interest. It took just a little coercing to convince Yuta to try something new – something more artistic. It was a bit outside his norm. But I think the small selection we DID manage to make really add a different perspective to this complex man.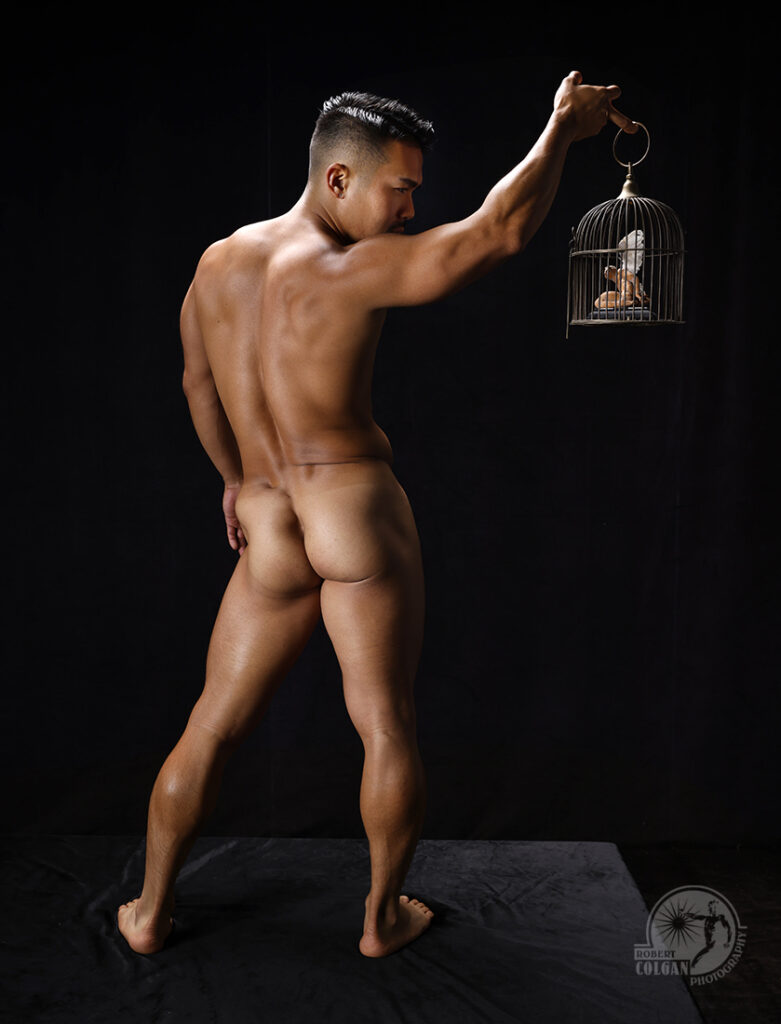 I haven't had as much frustration trying to keep a model on track either. Yuta is full of energy to the point of mania – always wanting to try something new, always wanting to vary his look. It was actually pretty funny trying to stay focused on our shoot. So many clothes to try on – so many different ways of showing off this compact muscular physique.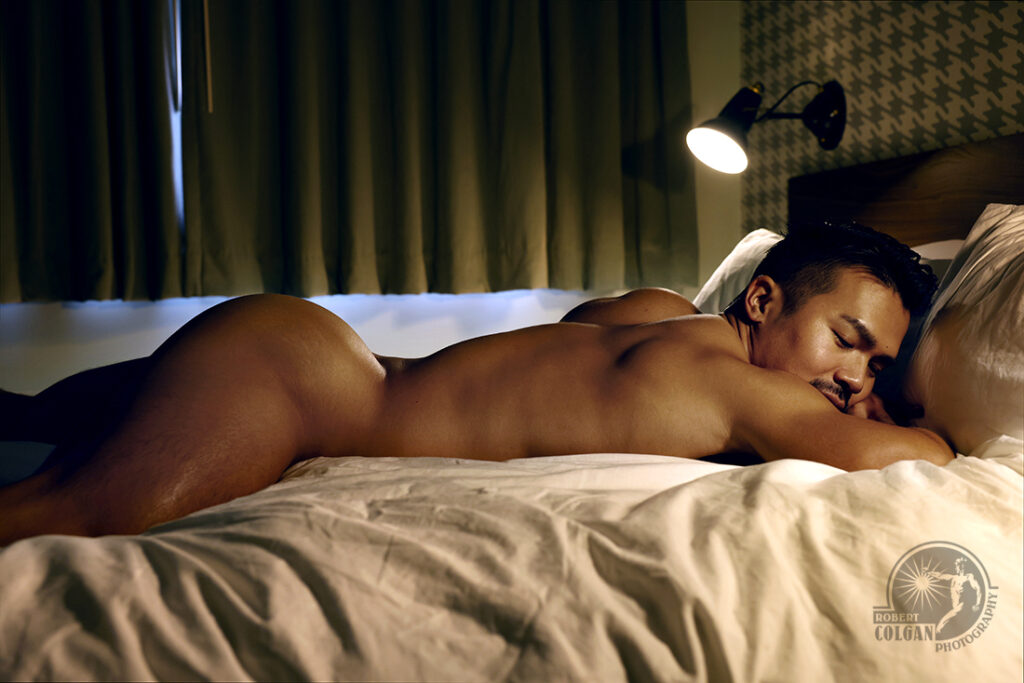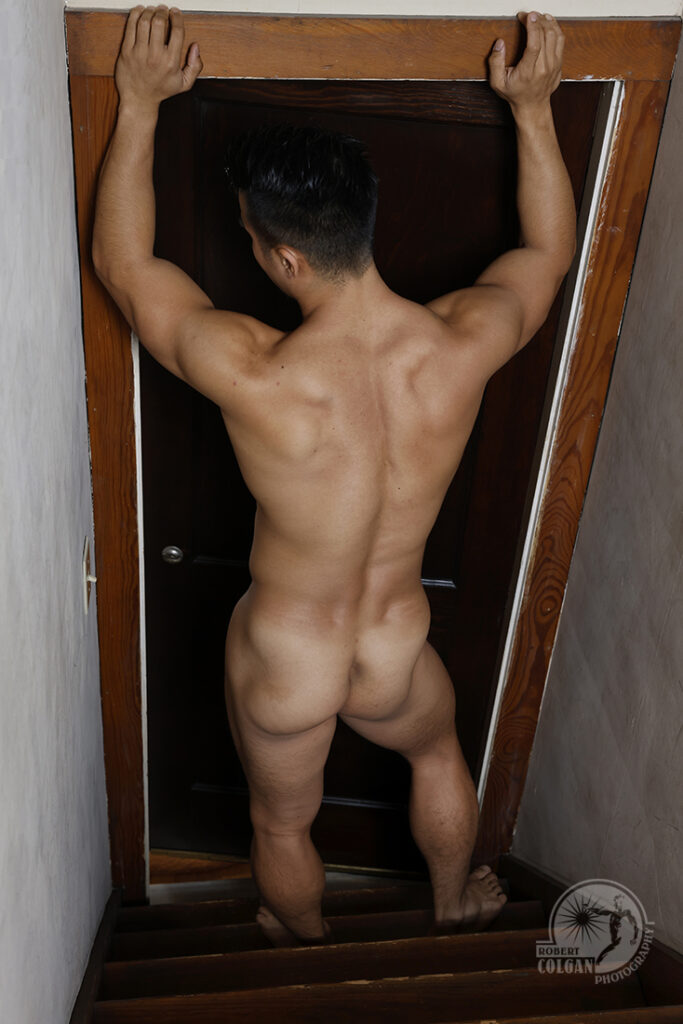 And yet, when he wasn't trying so hard to be fashionable, he produced some of the sexiest, subtly tantalizing poses. I sometimes think that these pictures are closer to the real person that Yuta obscures with his bubbly gregariousness.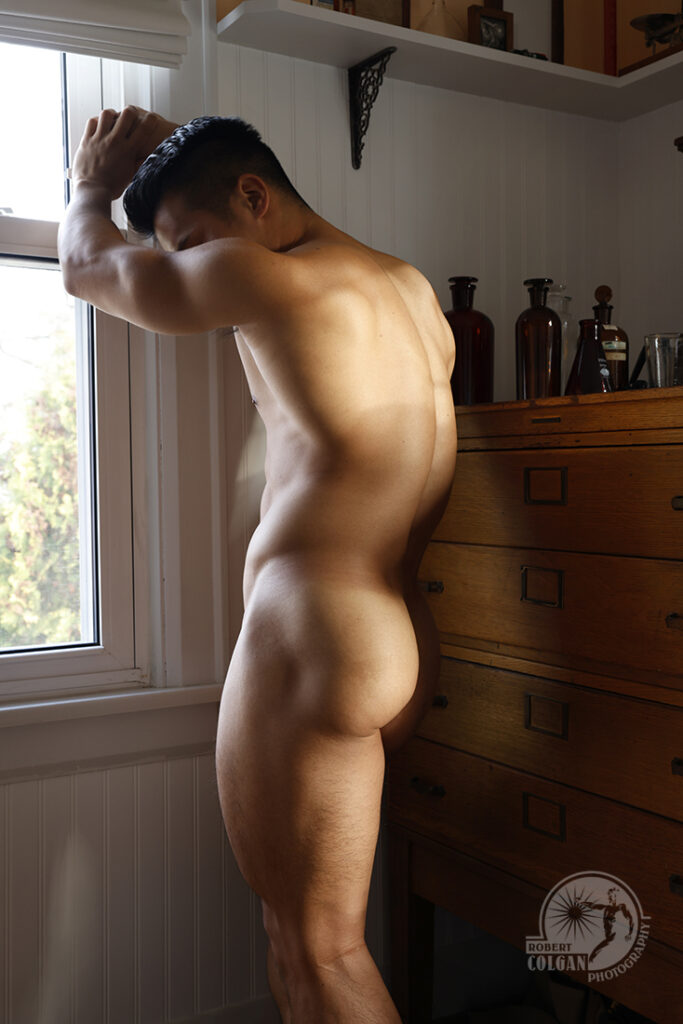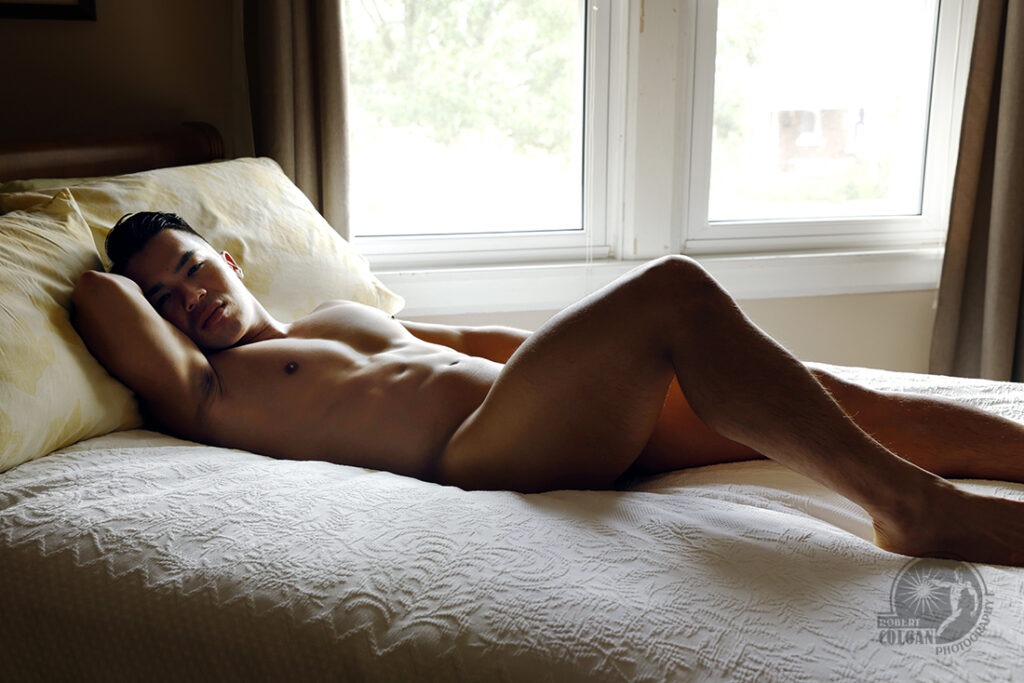 Unfortunately, Yuta has returned to Japan –  his internship complete. But I will always look to the frantic excitement of our photography with enjoyable satisfaction.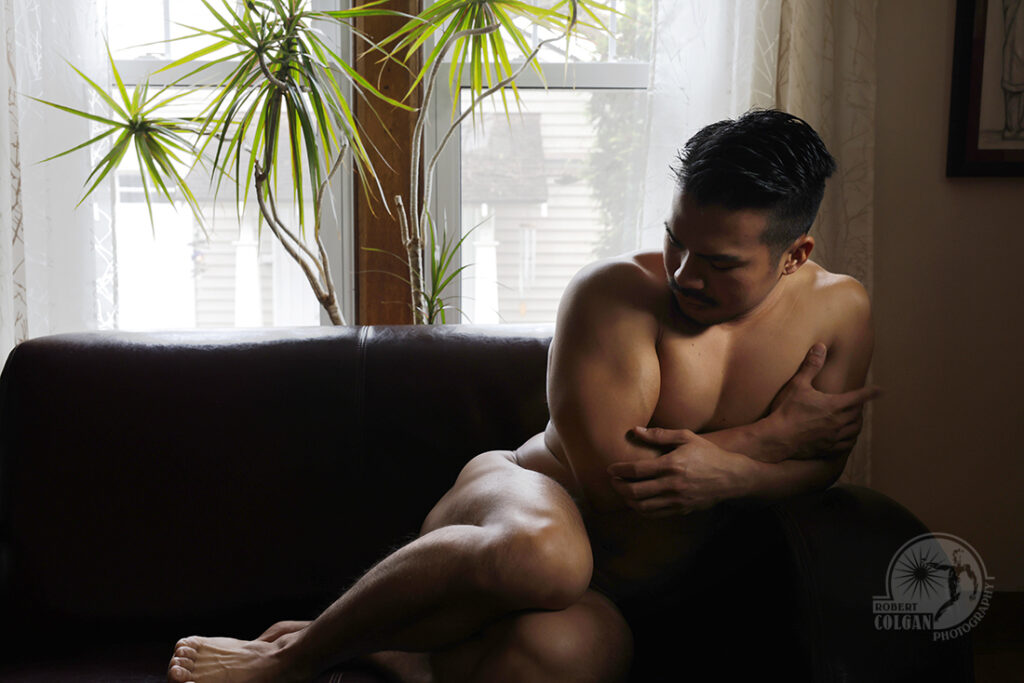 Coming up next – a return to beautiful Portugal and all of the terrific sites to explore.