So this time of the year has always been significant in my life. Being of Irish decent and having parents with their anniversary on the 17th, it's always been kinda special. I also have to admit that as a photographic artist it's always been difficult to find good models. On top of that is my day job. I have worked many years at an outside job earning money to do what I find personally motivating in my medium. It's an on-going struggle and it can be very frustrating. But this date has proved to be magical.
Enter Instagram – that totally visual online networking site. In spite of several shortcomings, including ever draconian censorship, it's a great way to connect with like-minded people. And you can immediately see how they look, work and interact with the camera. It's great! So this post is throw-back two years to the month to a very cold March of 2018. I noticed that one of the guys I follow was working out locally instead of New York. I sent a message and was grateful to hear that he would be interested in working together – but we had an incredibly narrow window. So at around 6am on a freezing Sunday morning I shot my first Instagram model!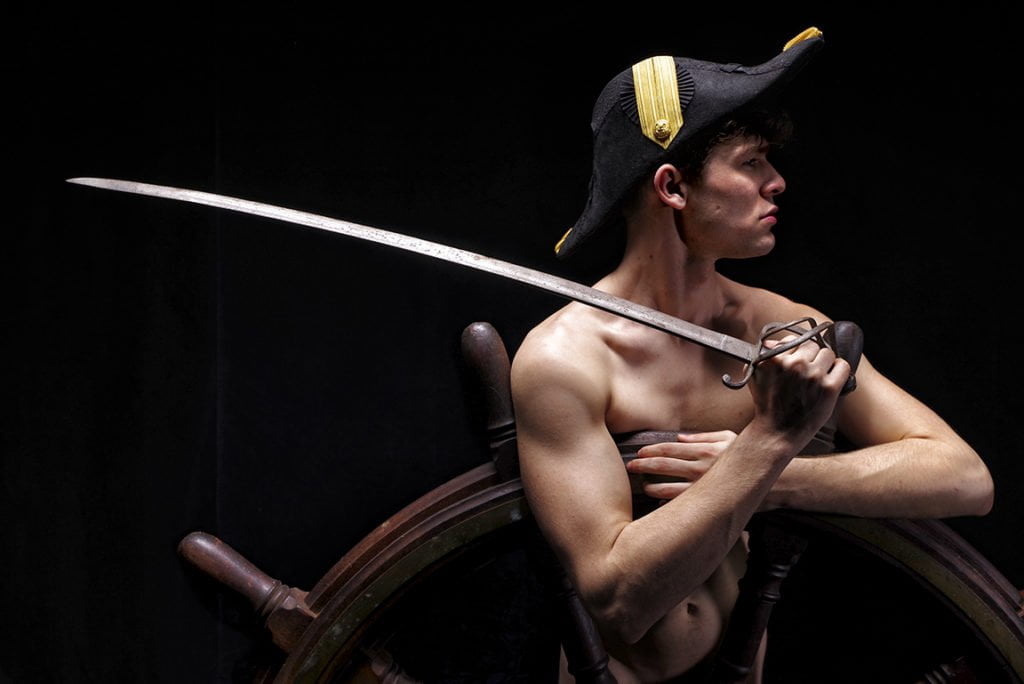 It was the single most motivating event in quite a while. Here was someone who understood my work… and believe me, as an artist doubt is your enemy. He was equally motivated to not just pose but to engage in almost every prop I had.  A constantly moving figure, always seeking new positions, always aware of the camera and working to achieve some level of drama and engagement.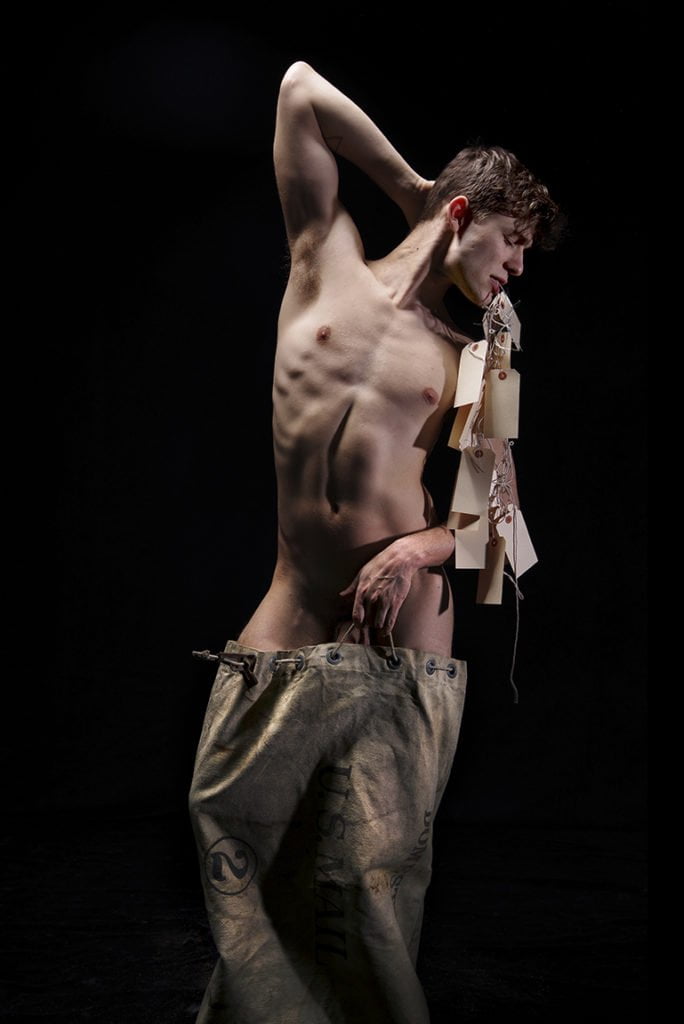 Almost immediately after the shoot, it was off to the airport to catch a flight home. It all happened so quickly, but I realized the importance of having a focused model – someone who REALLY wanted to work toward artistic ends. The experience jumpstarted a long quiet period, starting new production.