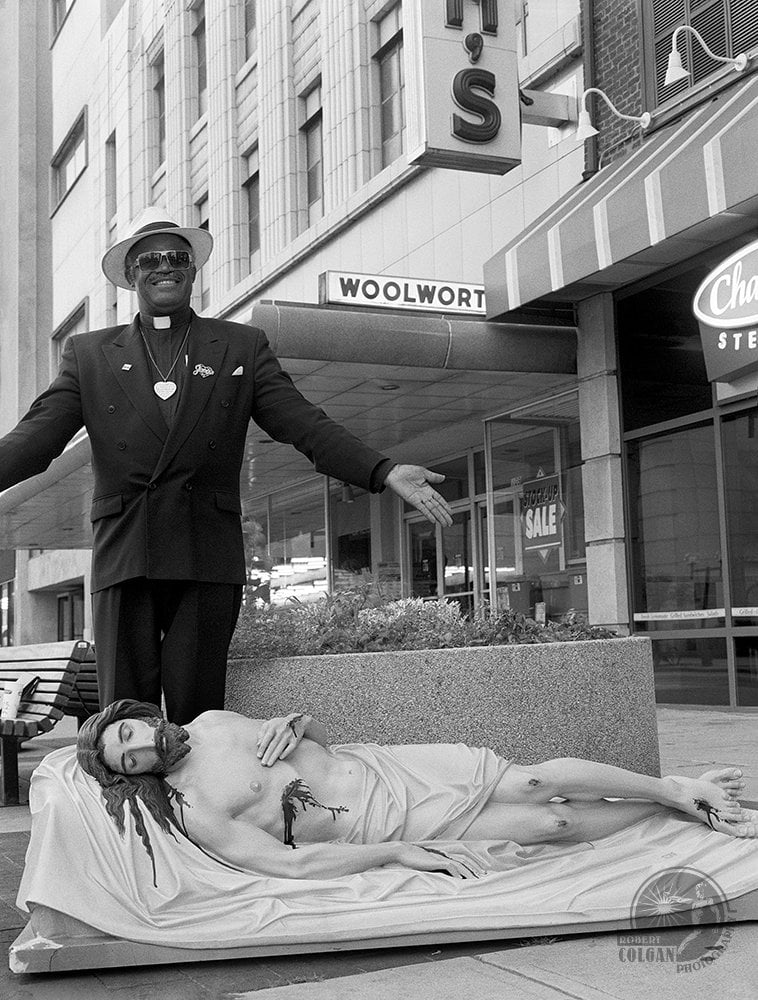 After over 15 years of sporadic travels and 9 months of editing, my first book is now available for those daring enough to desire its tempting pages.
Intrigued by a plaster Jesus statue found in an antique store, the Project took on a life of its own. Now the most meaningful of these images has been brought together.
A wonderful introduction by Jeremy Glazier places an amazing art context to the work that I'm too close to see.
Words cannot express my excitement to be able to share this. And much appreciation goes out to all of those who helped get this to print!
Here's the link to Artmobile if you'd like a copy:
https://artmobile.com/products/the-jesus-project?variant=41472408748212