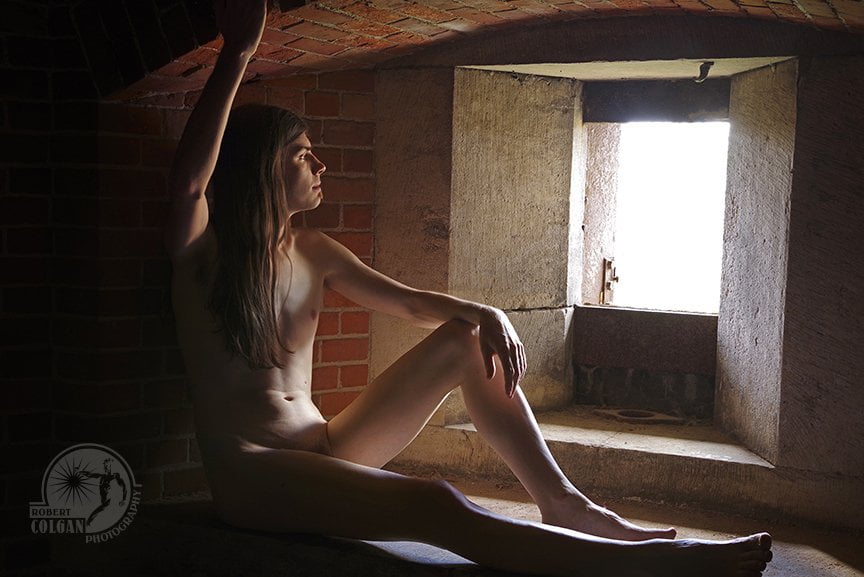 The Rust Belt cities have always been a motivational element for my work. It's where I grew up. It's the working class neighborhoods that gave me the ethics that guide my life. These were cities that were once vibrant sources of economy and culture. Work provided a strong core. But in the pursuit of wealth, our country has slowly opted for the same forms of cheap labor that spawned the slave trade. Businesses have given up on their workers and their close-knit communities. We now have a culture of abandonment and loss. These images are from a city synonymous with this scenario – Detroit.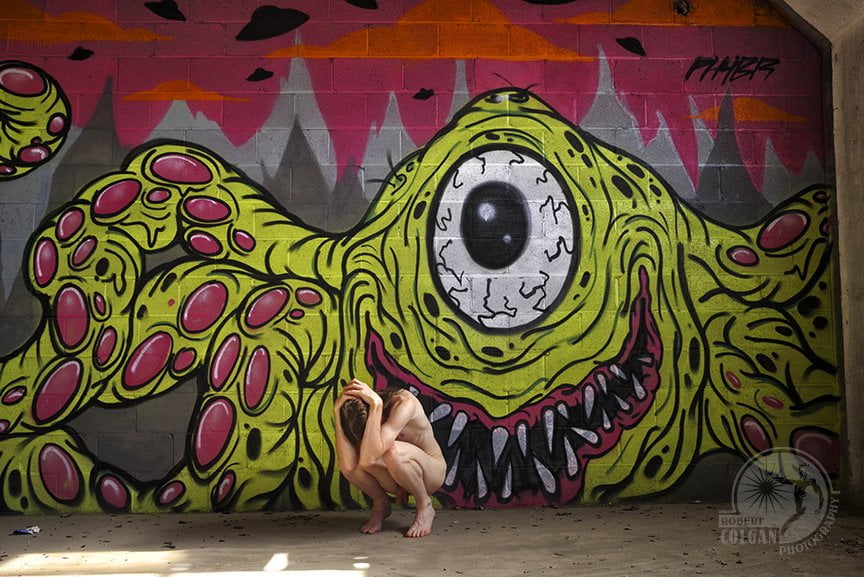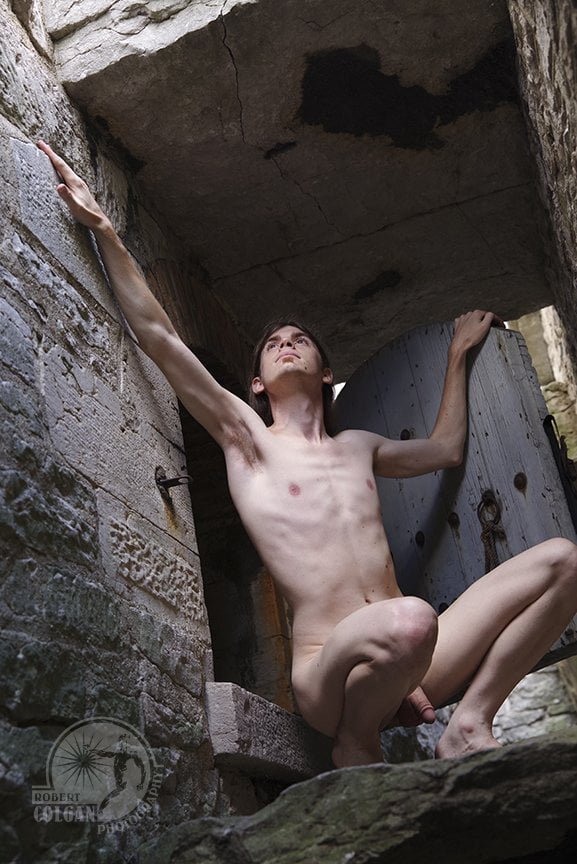 Thankfully I found a local model that agreed to my urban exploration of his city. I don't think he'd ever been photographed under such circumstances, but I think he enjoyed the variety of amazing shots as much as I did. Detroit truly is a beautiful city if you look past the grime. Much like Buffalo, there's a lot of beautiful  architectural gems. Likewise,  it was wrestling with the dilemma of such an abundance of forgotten buildings. So there were many options. Although safety is a little more of an issue here. Vigilance is essential!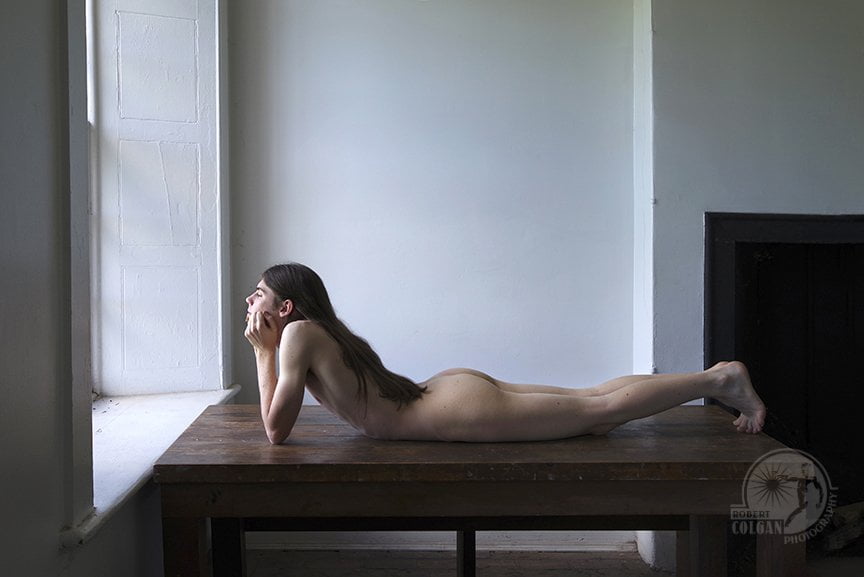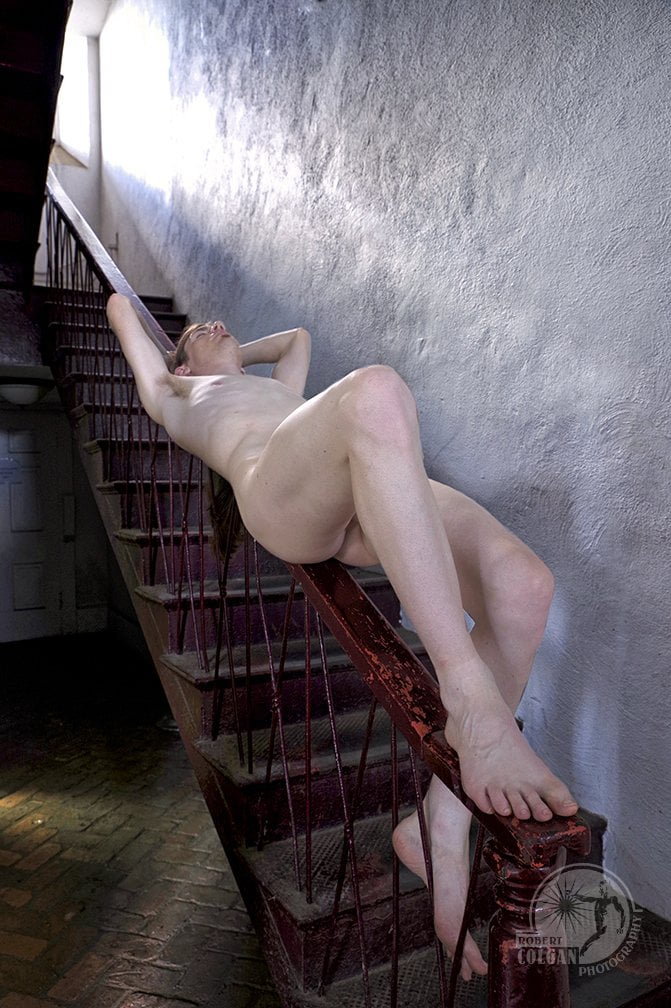 I'm always keen to the history of a location. There is a need to document not only its lone physicality but also capture its place in time. That time may be short. I have a personal quote that I've used in the past – "I'm only a one step ahead of destruction" – and that is so true! Frequently locations disappear before I even have the chance to initially photograph them. And sometimes I'm fortunate. In this case, fortune smiled and we were able to suggest the spirits that still occupy these spaces.