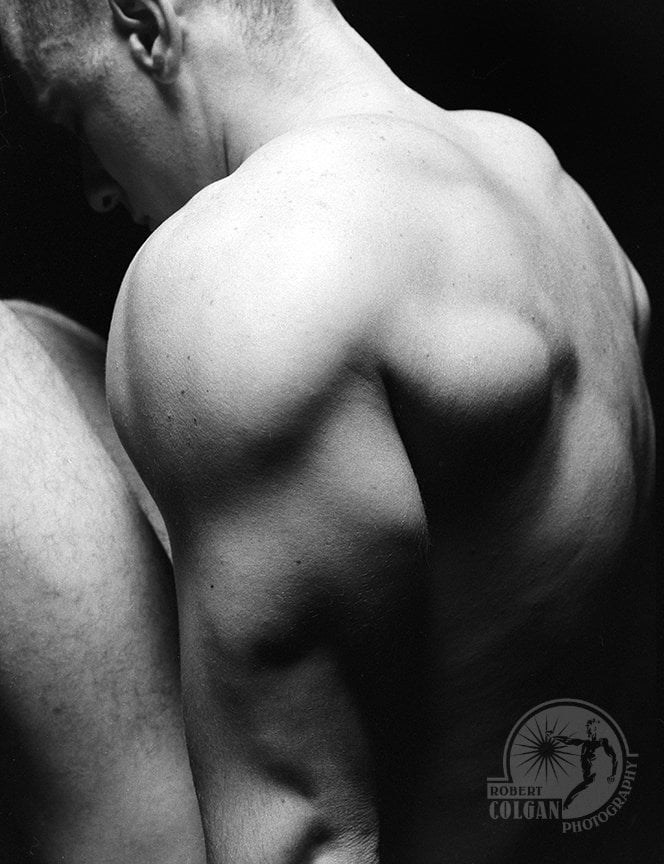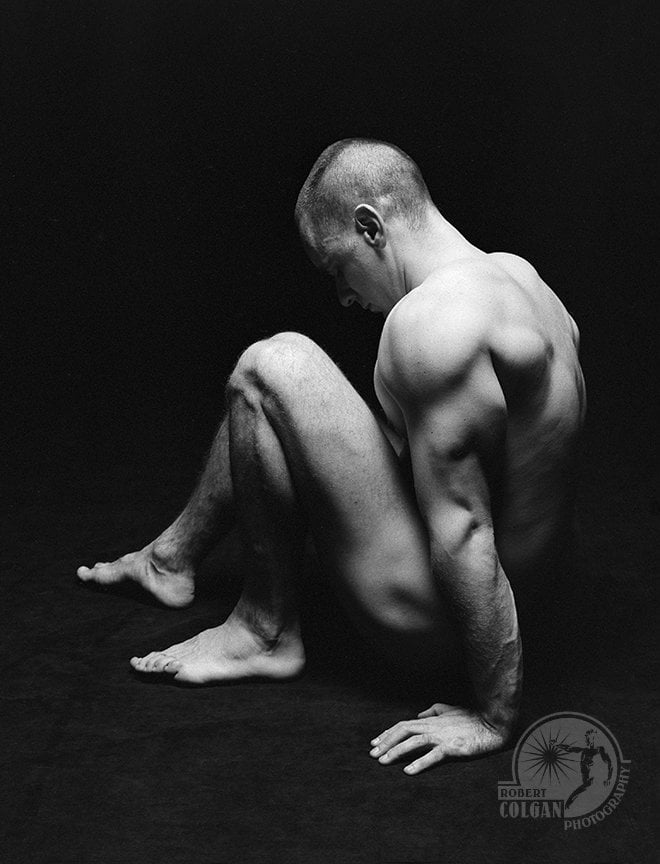 It seems like so many people are distraught or bored with their downtime due to the pandemic that surrounds us. Therefore it's the perfect time for self-reflection and digging back through older work. I started my photographic career with film. It was a unique medium requiring unique skills. Limited by the number of rolls of film, you were constantly aware of composition. You had to make the most with what you had. So most shoots operated this way. And I was always a poor artist, so keeping aware of your materials was essential.
I still have all of those rolls too. About 24 albums full, encompassing more than 15 years of black and white. Now that's not much by comparison to other more commercial photographers, but I was also balancing an outside work life to pay those photo bills. I was uncompromising. I didn't want to shoot weddings or pets or anything else other than my desires. It was the path I chose. But I have no regrets. I look back at these images with pride.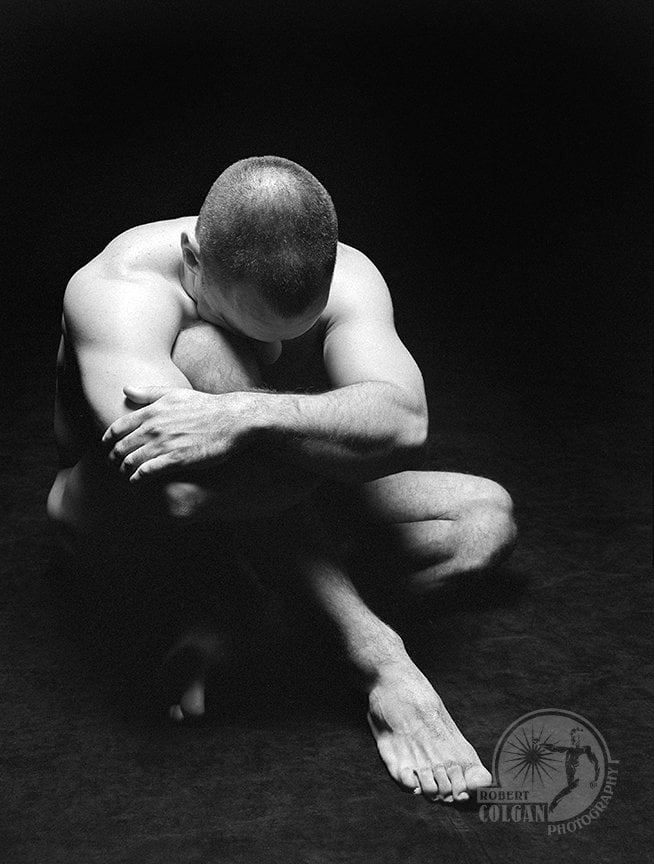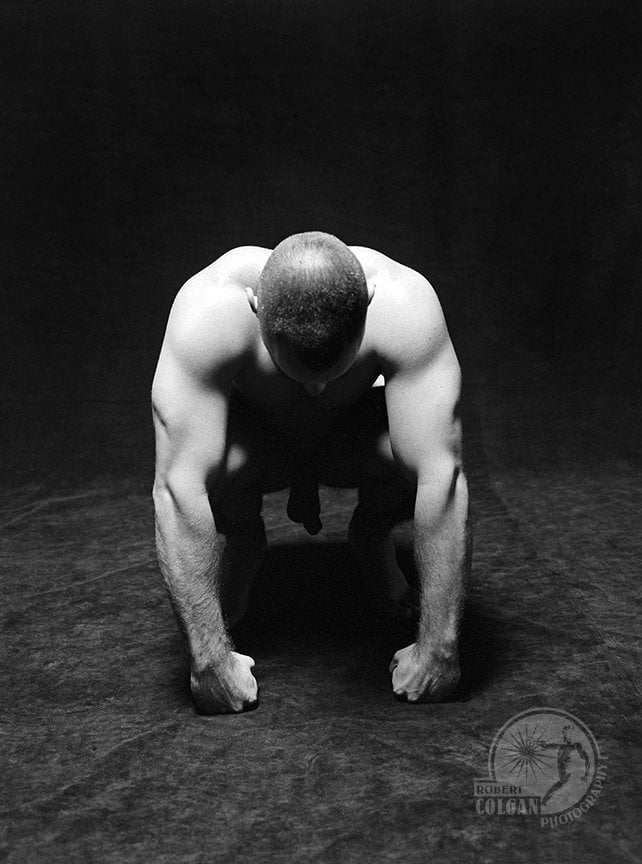 Okay, so here's a grouping of images from a basic studio session. Tyler was kind enough to display his terrific physique in the high key lighting I love to use. He becomes an exquisite landscape of flesh. Sometimes these quick studio sessions help evaluate the abilities of the models. You can visualize their strengths and weaknesses, if you'll pardon the pun. If these shoots prove successful, then it's on to bigger and better concepts. Of course, that was my standard operating procedure back then. More recently it's difficult to arrange anything, people's schedules are so hectic. But I always appreciate these earlier efforts.
There will be others as I continue to explore the archives so stay tuned.