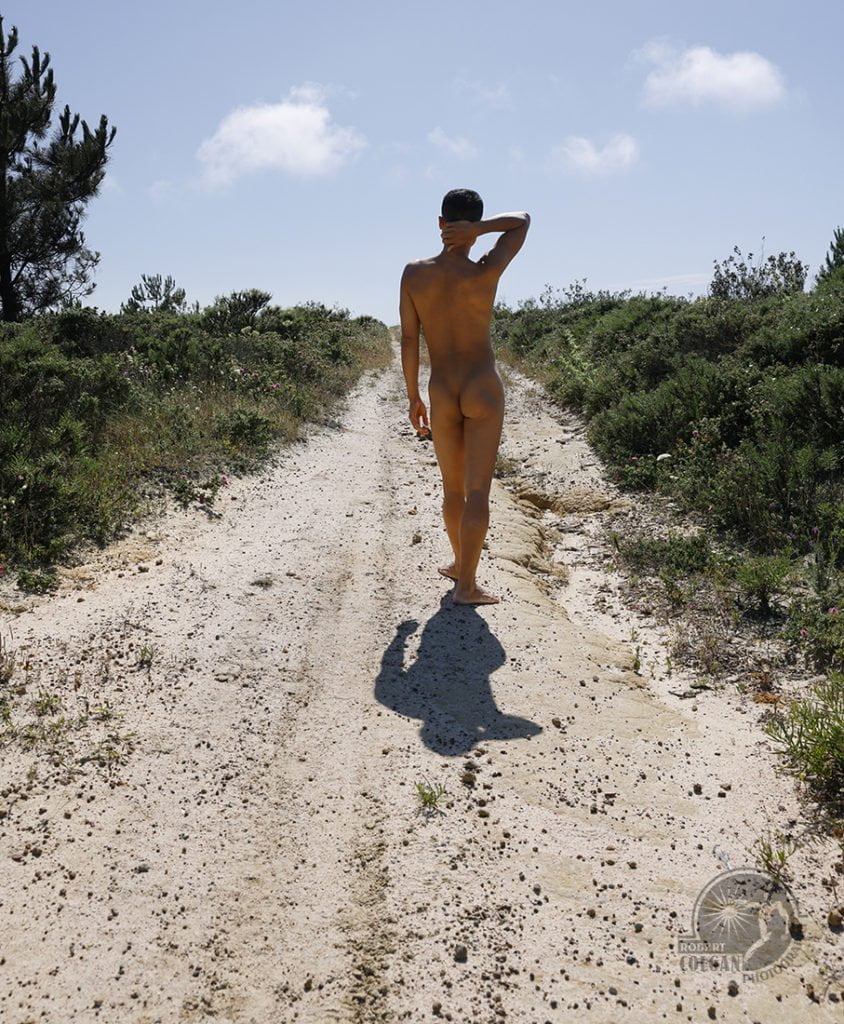 Portugal was amazing! Overflowing with wonderful locations that peaked my interest. Equally thrilling were the terrific people I met through Instagram, then worked with.
The first was actually an American who recently moved to the country. His name was Abel.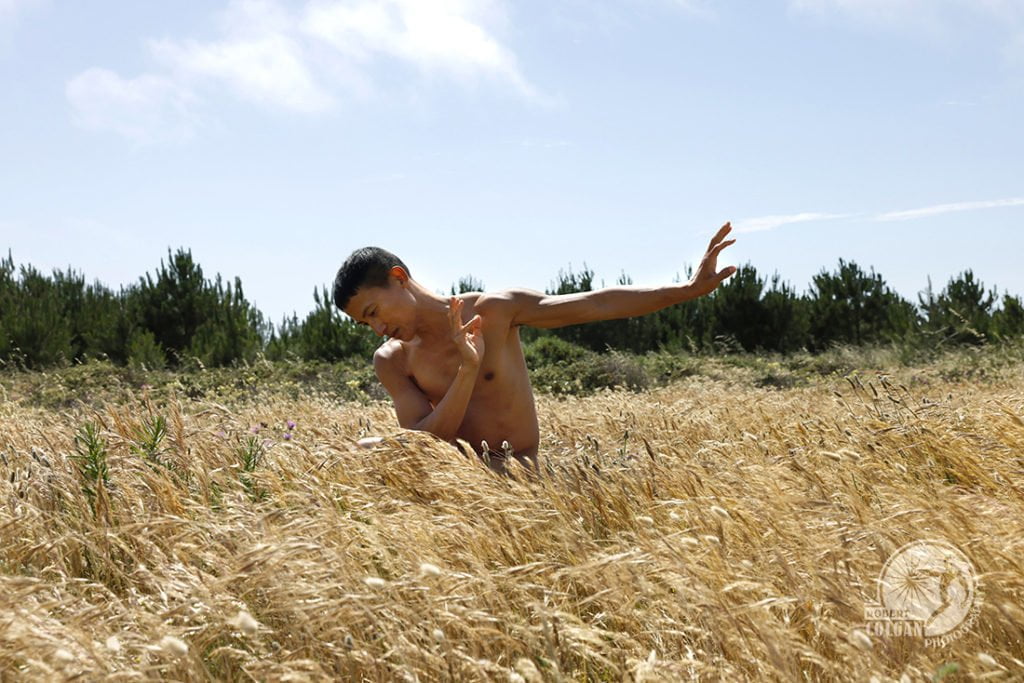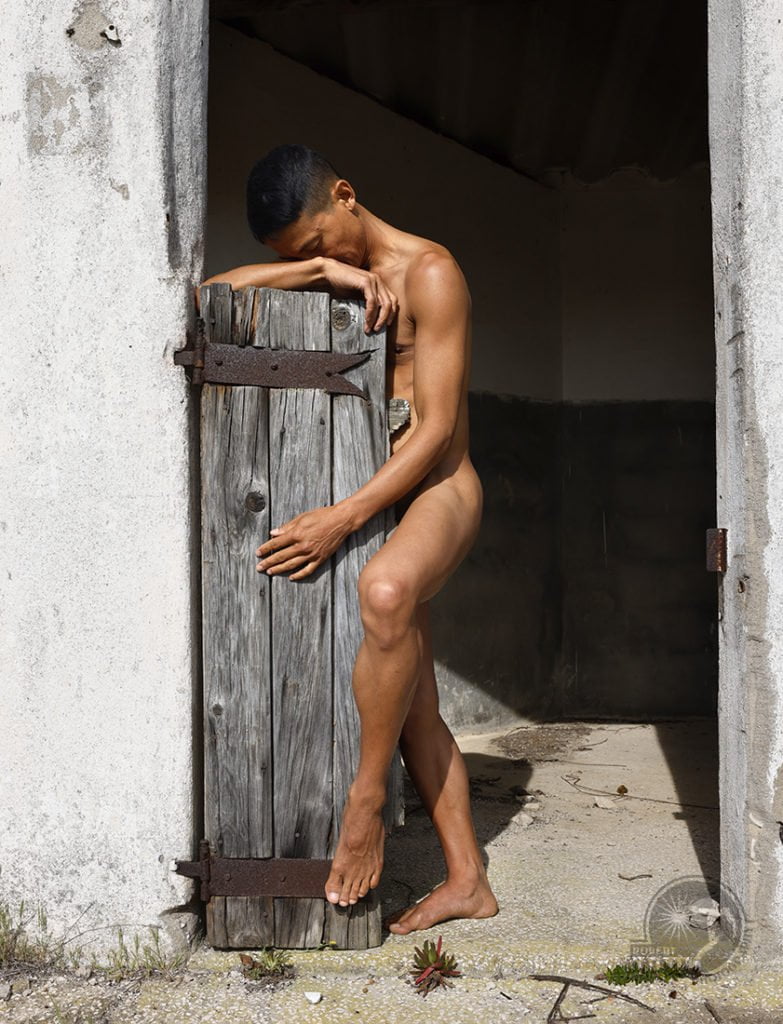 A wonderful guy with an amazing ability to articulate so much emotion through his movements and poses. He was harmonious and sympathetic to nature.
Abel initially made many suggestions for locations scattered about the country. But after much deliberation, we decided on the Algarve in Southern Portugal where he resides.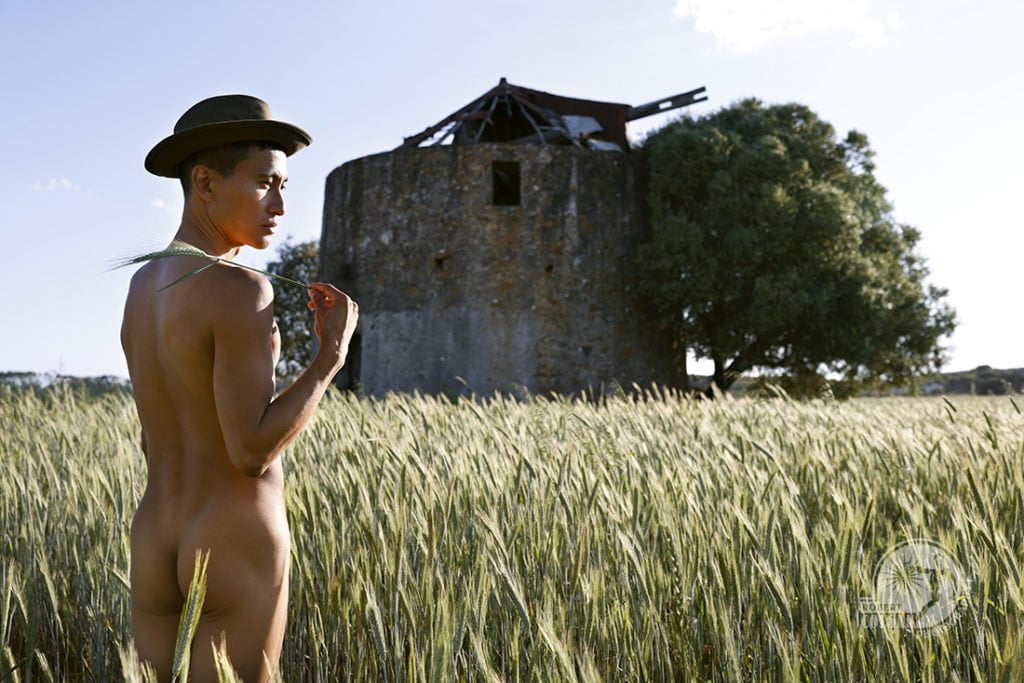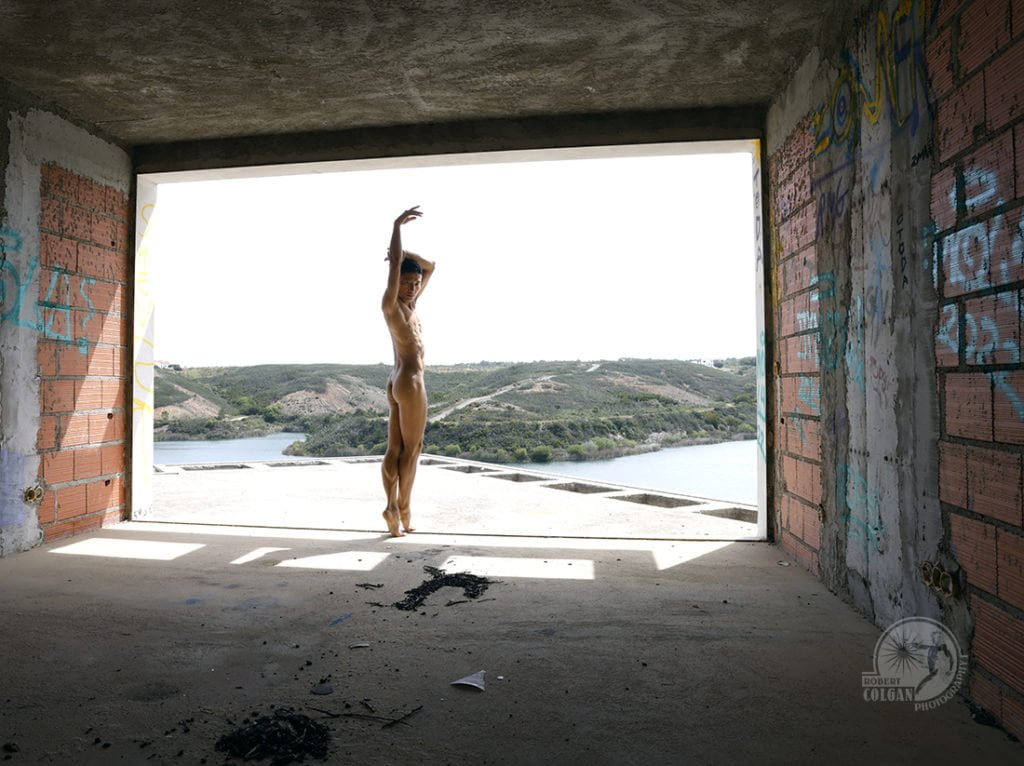 Admittedly, my excitement lay with the thoughts of abandoned structures. But after arriving in the region, I was immediately struck by the awesome beauty of the natural settings. Such incredible vistas!
This was something new and unique – something that could not be replicated at home. These places offered grand surroundings that emphasized the diversity of the planet.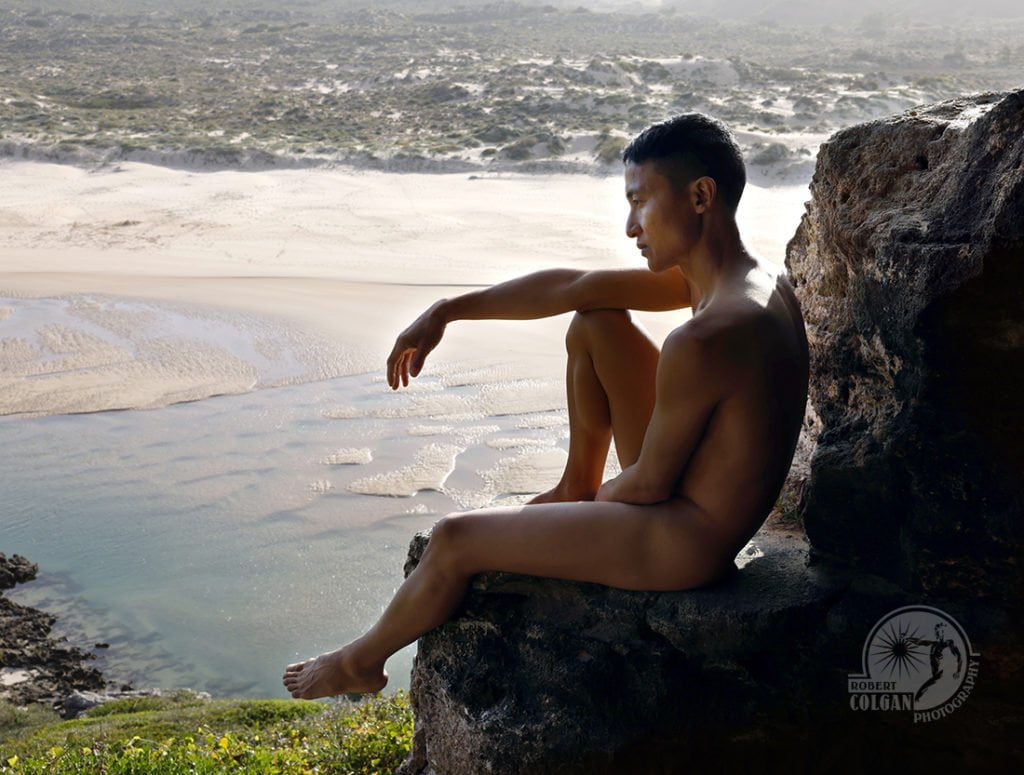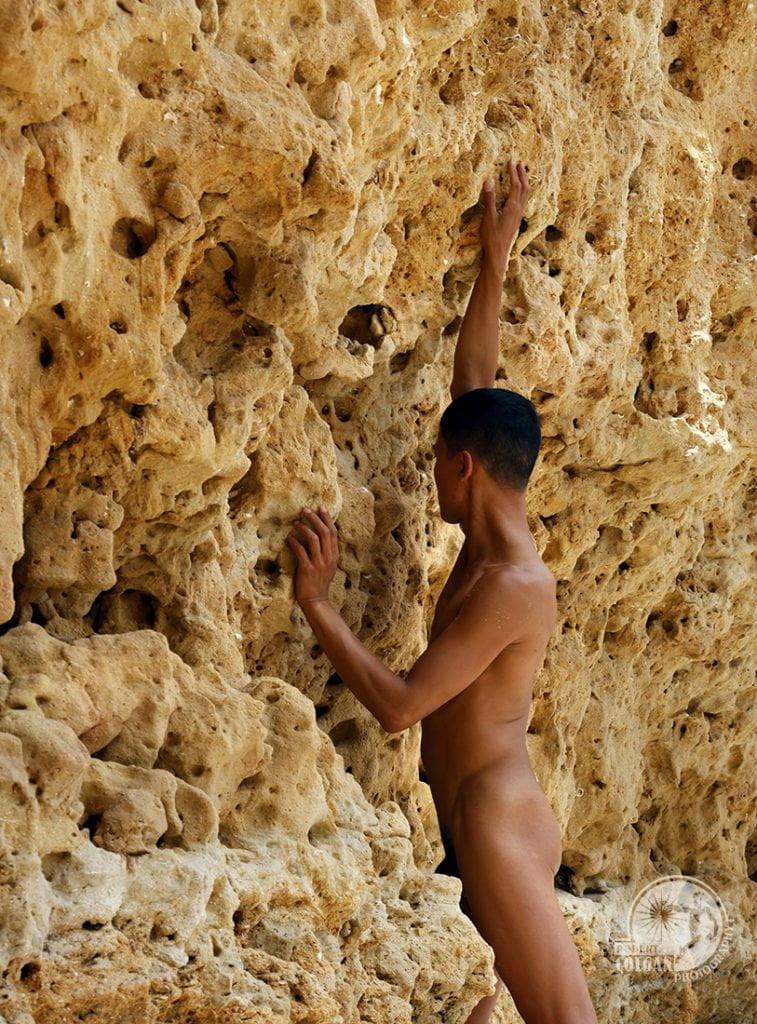 I can now understand why Abel enjoyed this part of Portugal. Being a sensitive sort of guy, I can comprehend this need for the quiet and reflective beauty that only Nature can deliver.
So different yet strangely familiar – it's a comfortable and embracing land.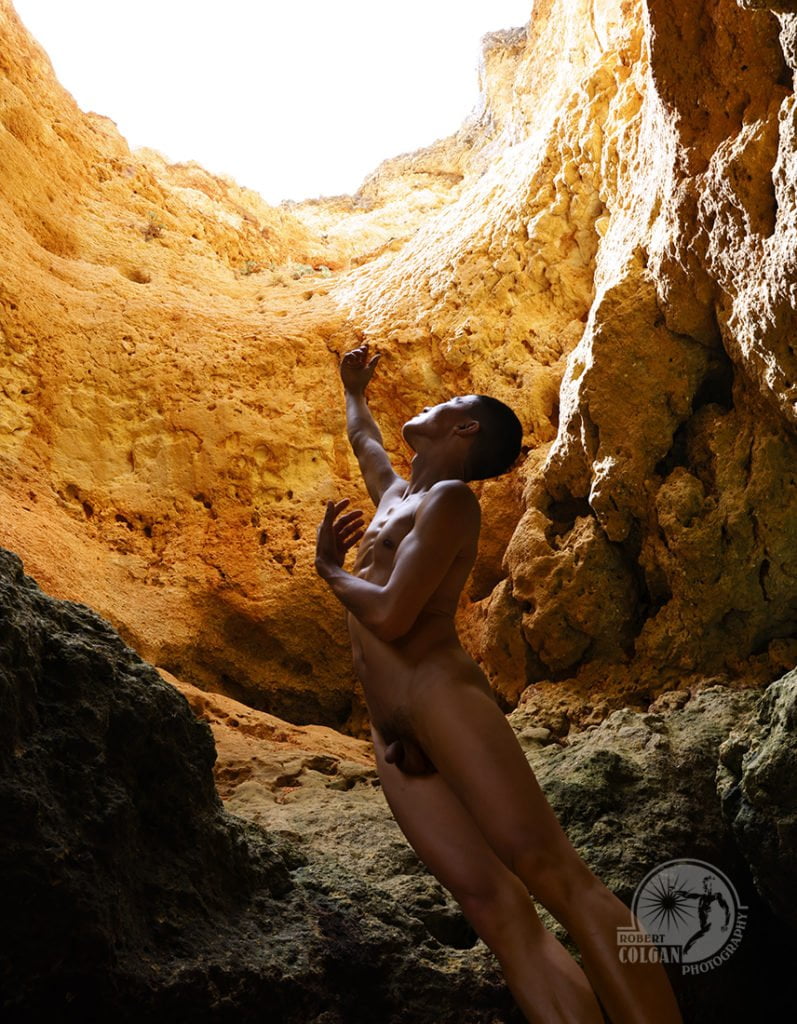 I get thrilled every time I discover a new abandonment. Using man symbolically in these structures is a never-ending story of man's mark on the world.
But in this enthusiasm, I missed the fundamental truth that man is also part of nature. They're inseparable, not to be overlooked. I appreciate Abel for indirectly revealing this to me with exuberance.