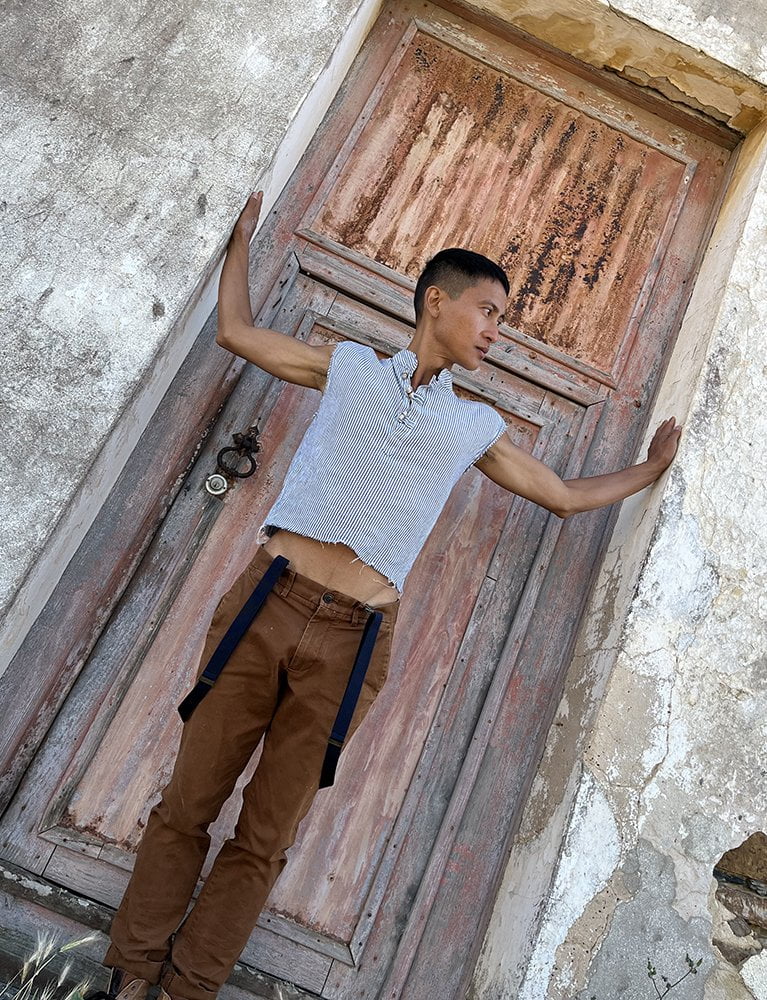 After many years of always photographing close to home, I finally made a foreign departure. With lots of planning and the freedom of retirement, I was fortunate enough to visit Portugal.
This country has been brought to my attention many times in the past few years. Now, with the pandemic easing, it time to explore.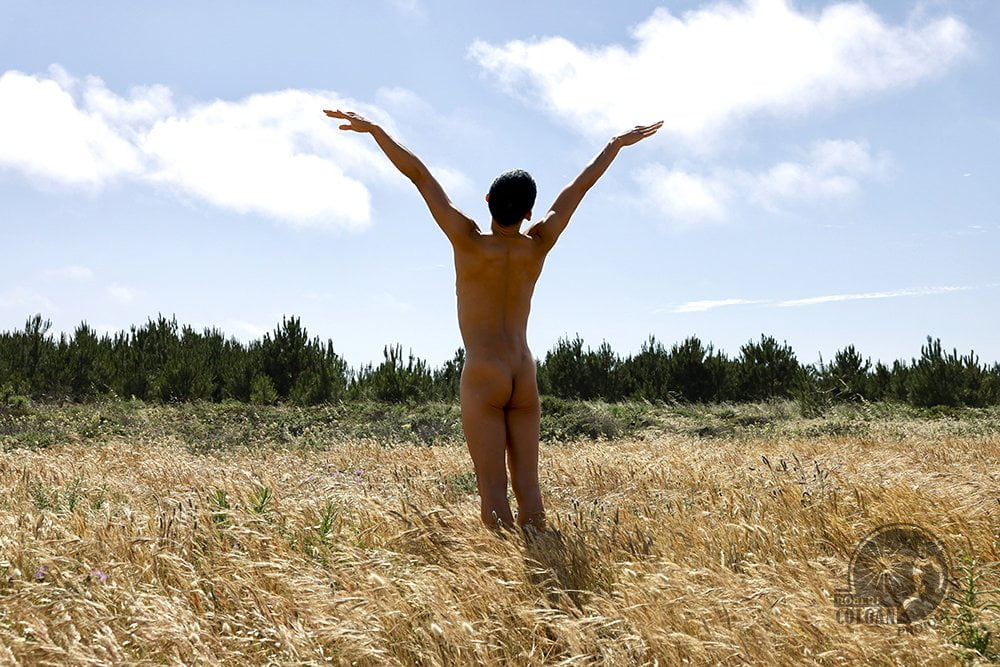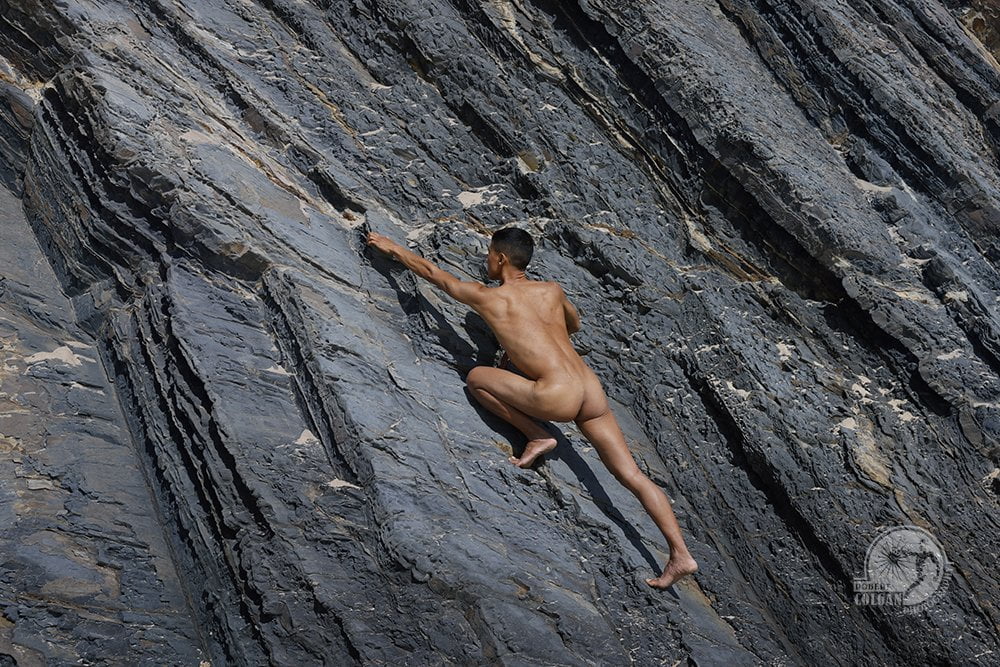 I have to admit that Instagram was instrumental in assisting with my plans. Connecting with like-minded people through imagery was very beneficial.
My first model was Abel. An American transplant, he showed me hidden coves, quaint abandoned farm structures and amazing seaside vistas. His enthusiasm to interact with nature was infectious.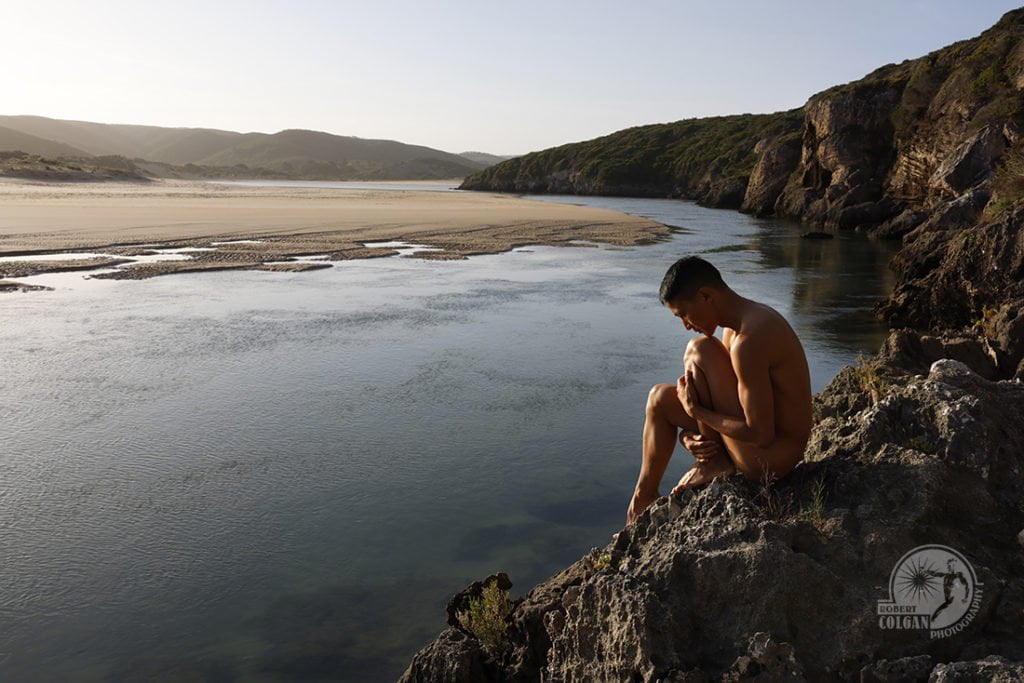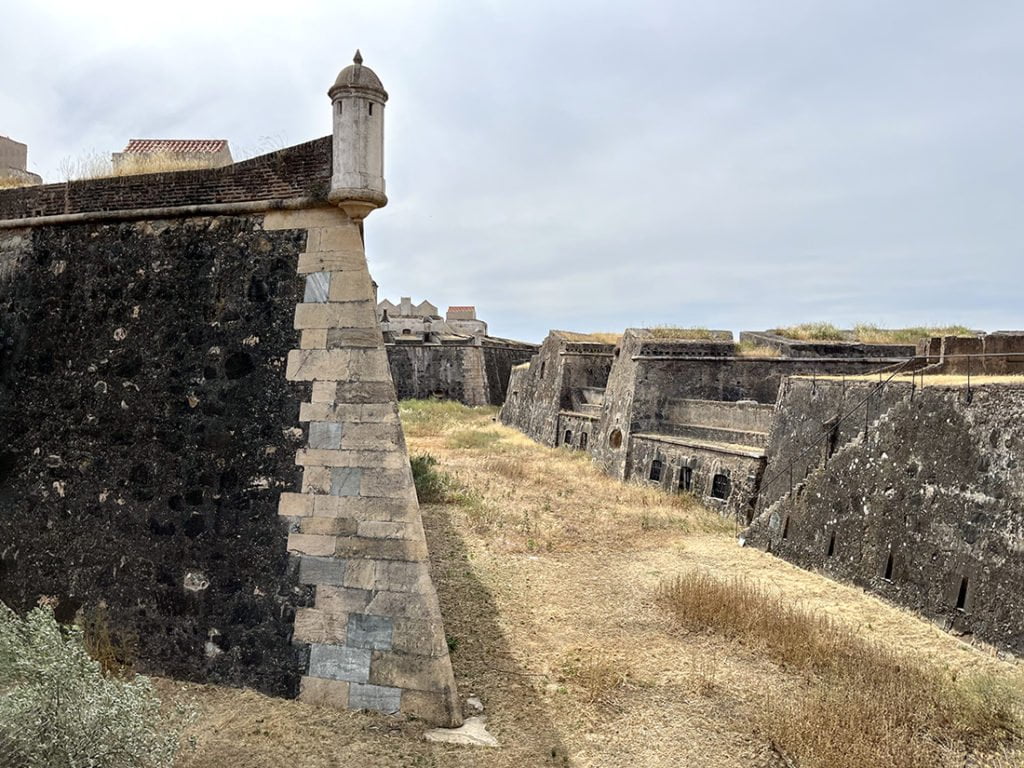 My second extended trip from Lisbon was due east to the garrison town of Elvas, bordering Spain. I was very fortunate again to have the assistance of a new friend, Samuel. He and I have connected over the past couple of years due to our blogs.
He writes an amazing blog about historical abandonments in western Spain – in the region called Extremadura. After taking time from work, he eagerly assisted with the shoots, also driving us from place to place.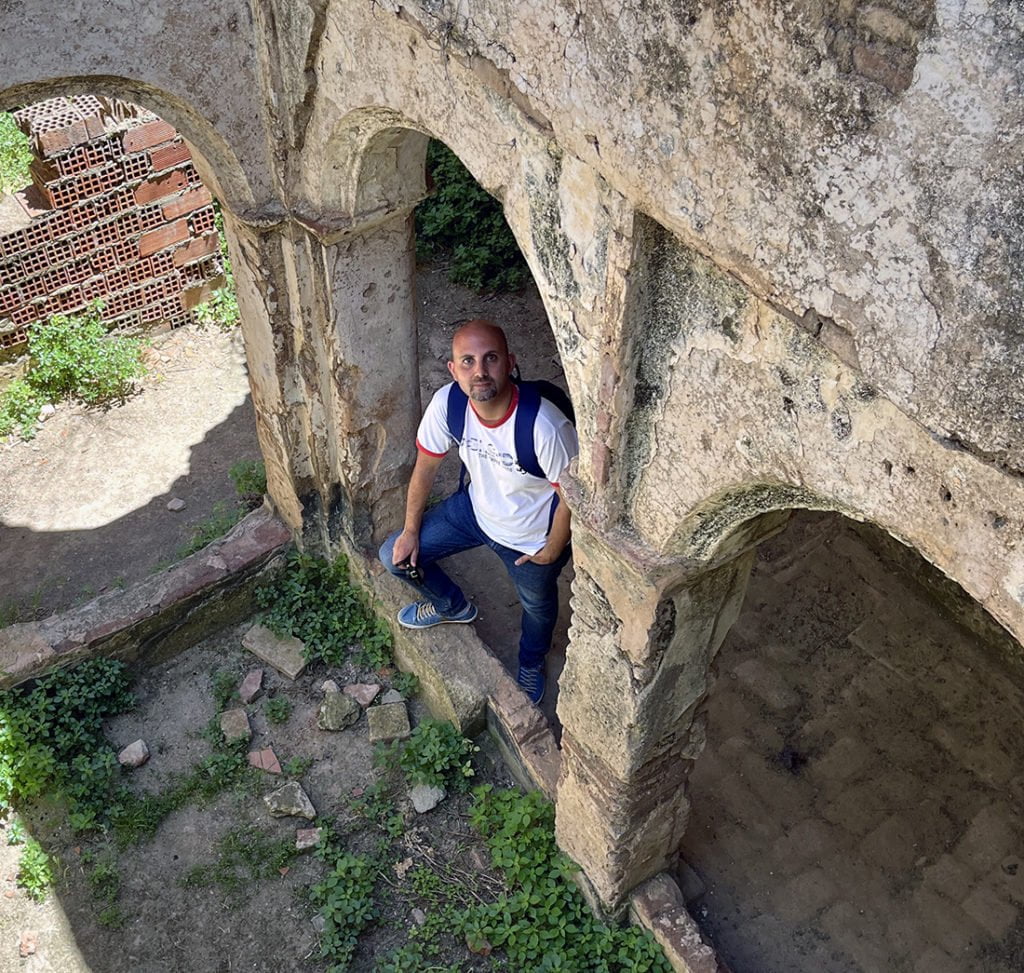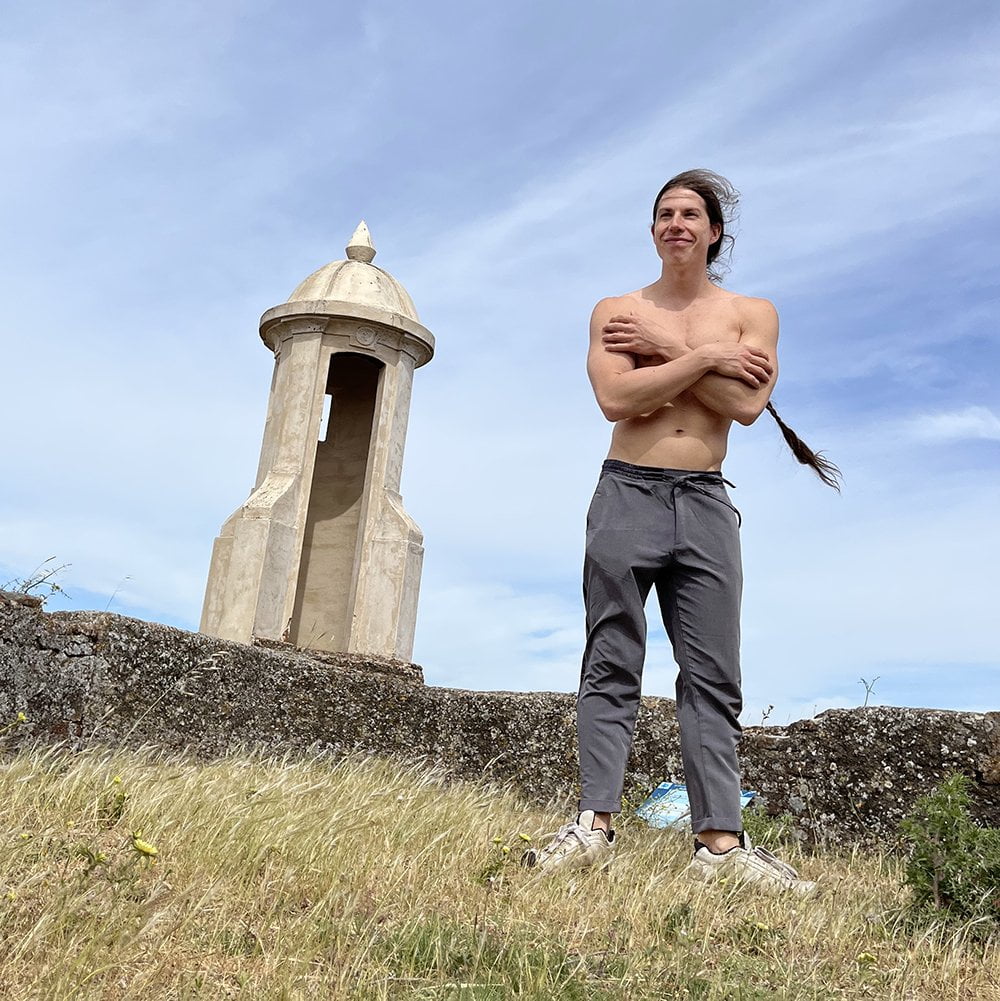 And my model for this part of the adventure was João. He was a very sweet guy from Lisbon who had worked many times as an art model. Because of his experience, there was no need for explanation.
João engaged in every concept I tossed out and was even comfortable exploring some of these cool structures that Samuel found for us.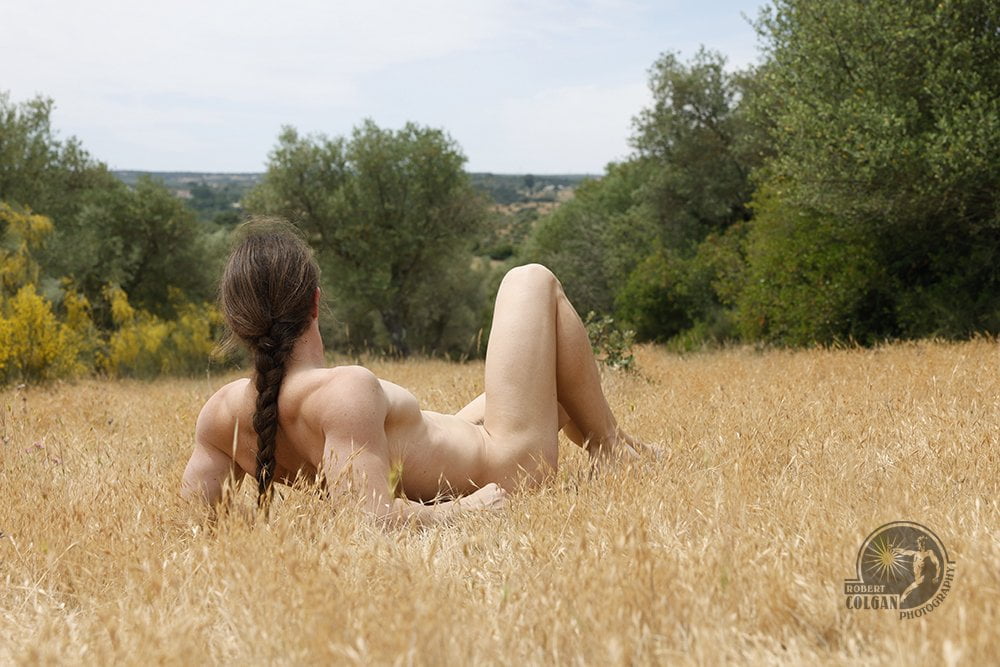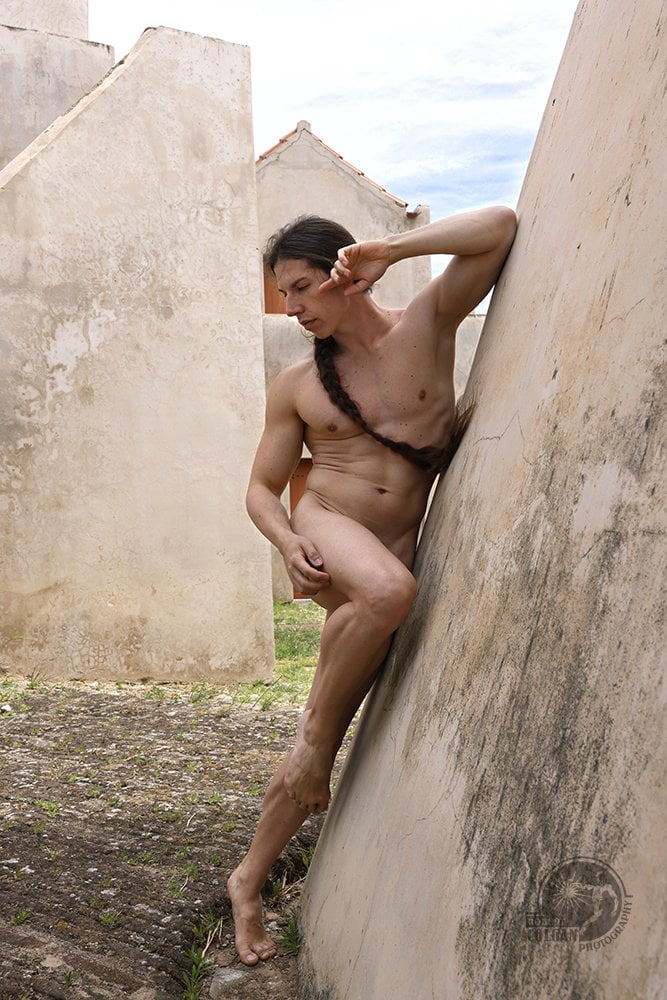 It was a trip like no other. A country full of amazing abandoned buildings with unique historical features in a sweeping landscape. Visual poetry!
Betting my life on people I had never met, then to come home with terrific new friends. Who could imagine!
Artists are always excited when their creative forces are fully engaged. During this visit, Portugal was the perfect muse.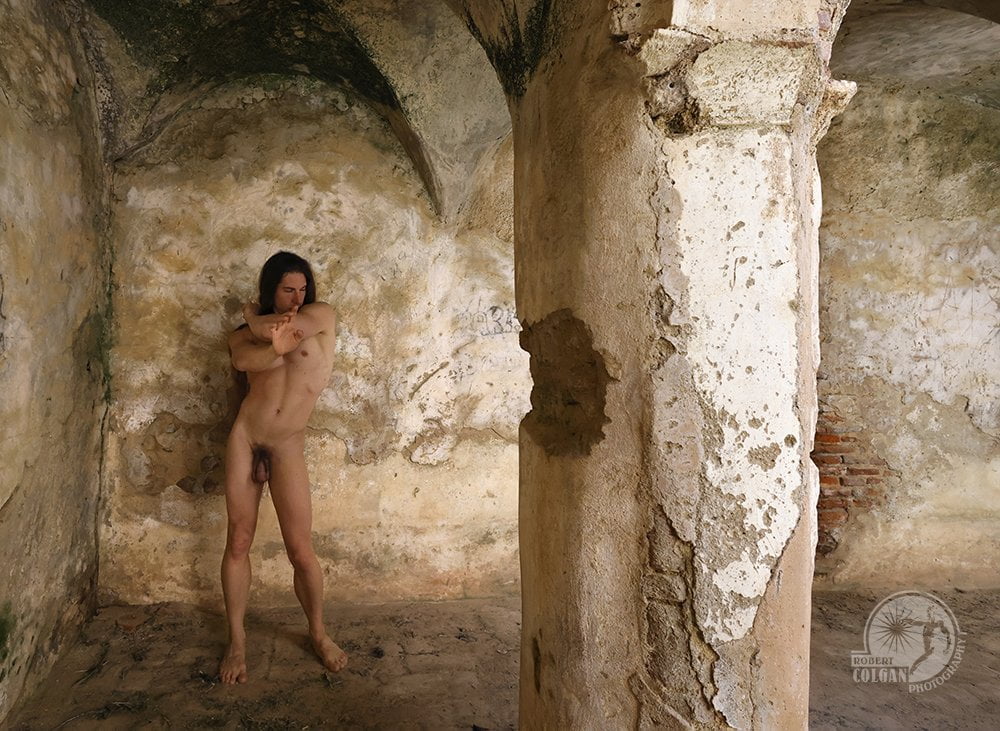 The individual sessions are next, so stay tuned!