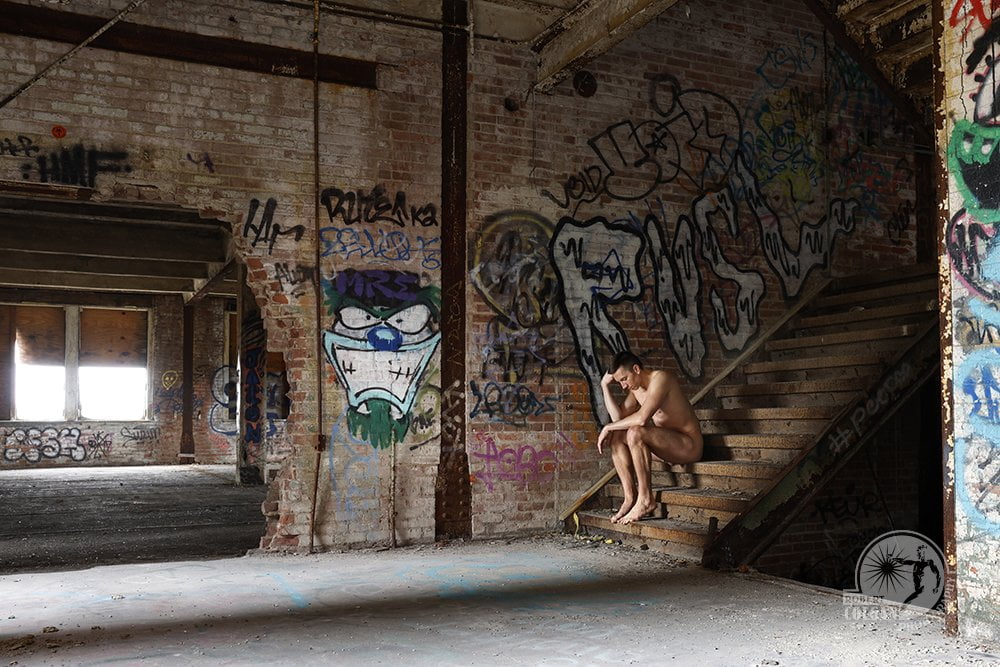 Over the past two years I've been exploring my native city of Cleveland as a source for my figurative work. It's odd that I have avoided it for so long. But now, with every investigation, I find more locations that stimulate fresh ideas and stir more themes of social reflection.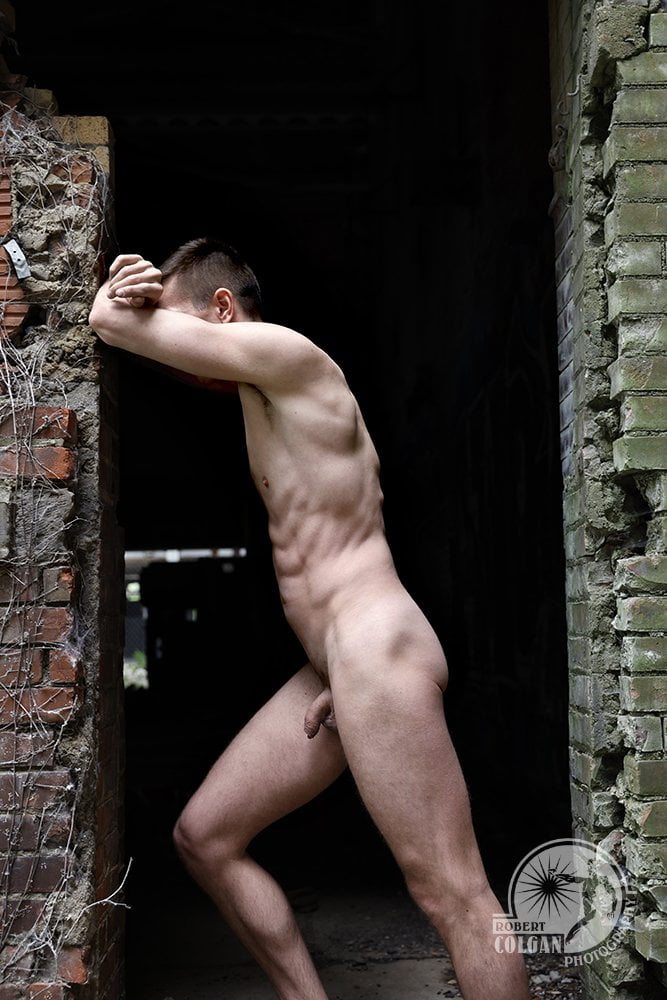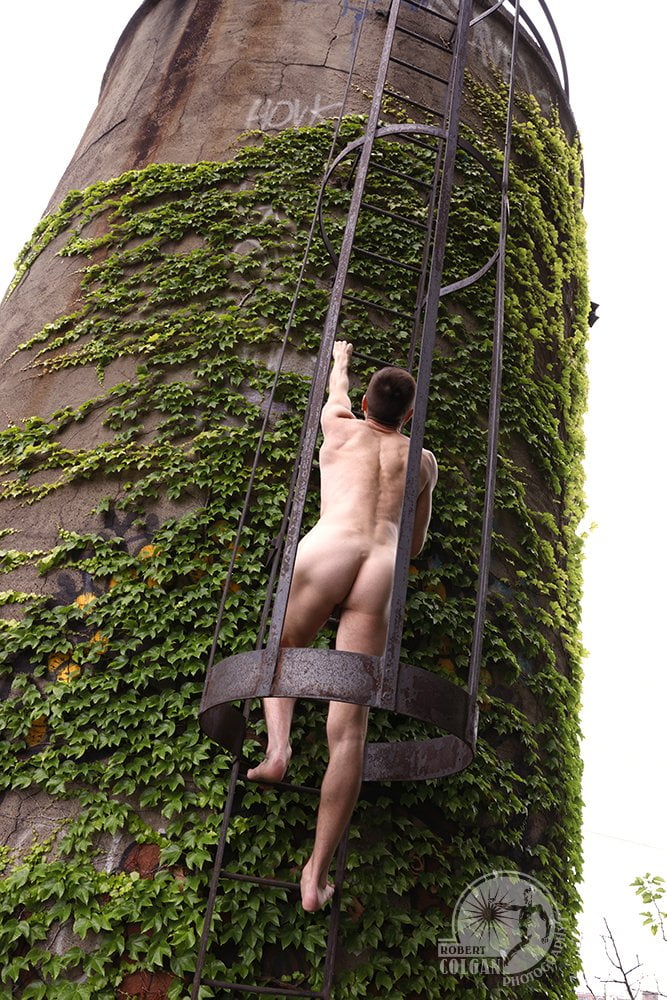 This series of images was the culmination of work with a new model, Elijah. A Clevelander himself, I think he was curious about this concept. I also feel he could resonate with these locations, perhaps intuitively with my logic.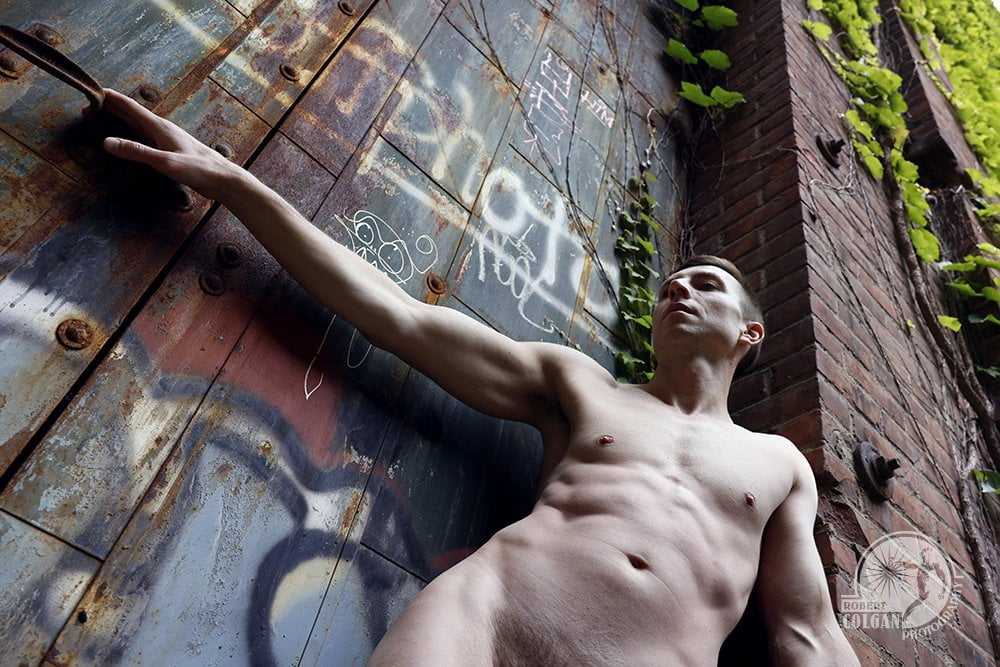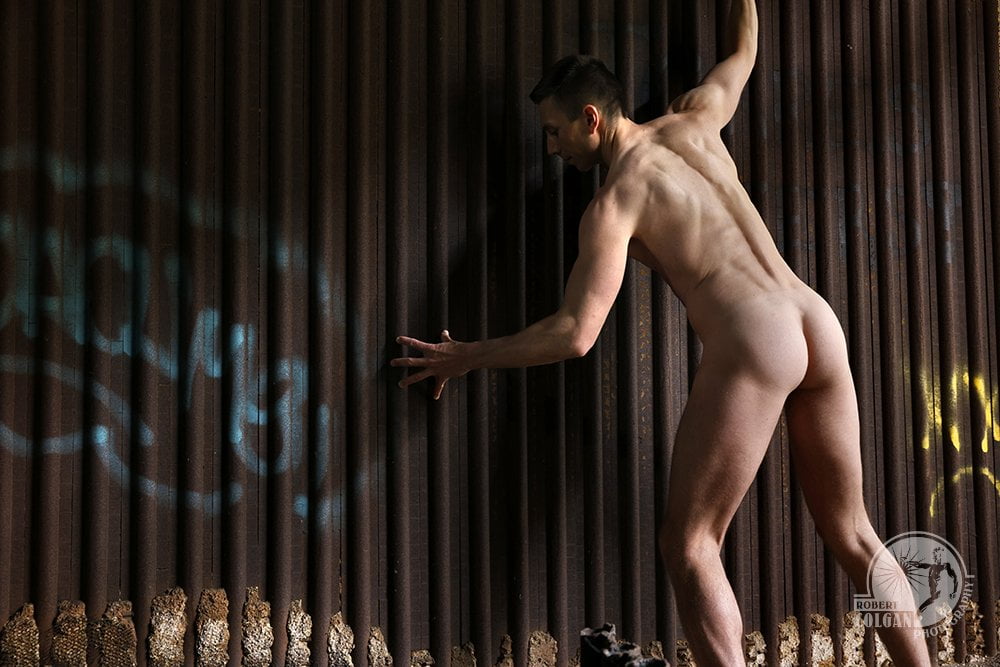 Exploration of old buildings has always fascinated me. The history and loneliness of these sites that used to bustle with life seem to emphasize the disposable nature of our society. This suggests itself in people as well – how even the most wonderful of nations plunder, destroy  and take advantage for advancement. This yields so many scenarios where the individual is fighting against all odds.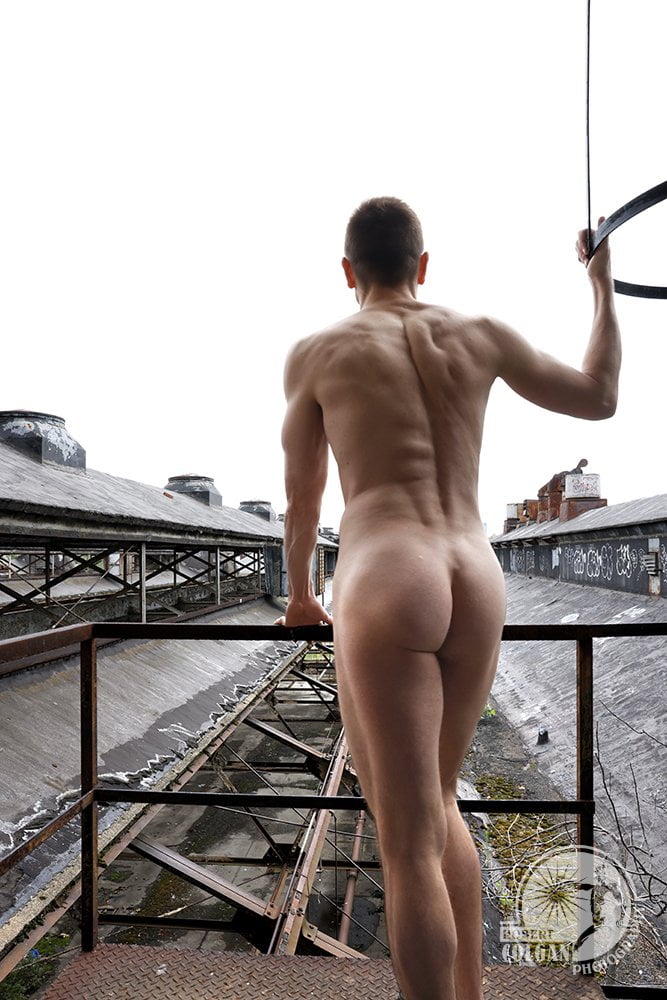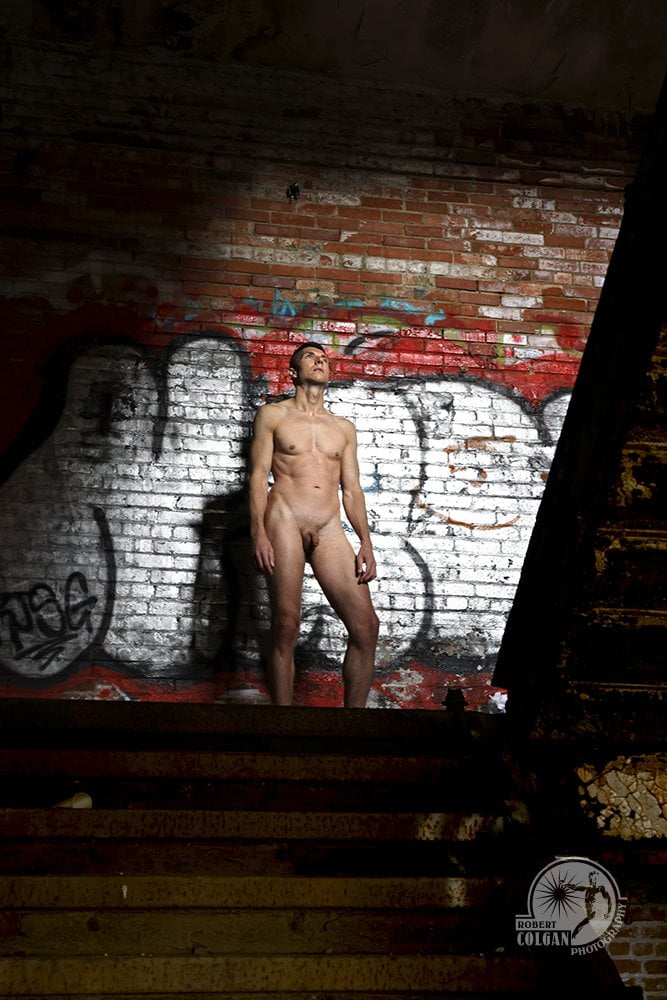 And Cleveland, like so many great cities of the Rust Belt, was born and thrived on progress, only to be tossed aside for better, faster, and cheaper. At what cost, though? What of those thousands of individuals who lived and worked here? What is our moral duty?
This decline perpetuates far-reaching consequences. Consequences that can erode the society dependent on them.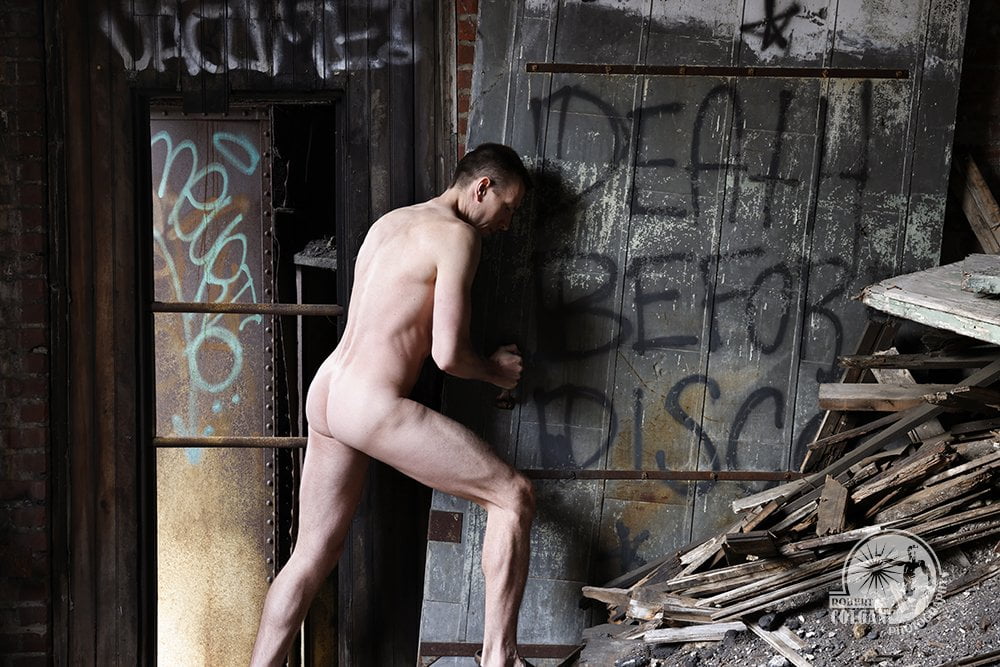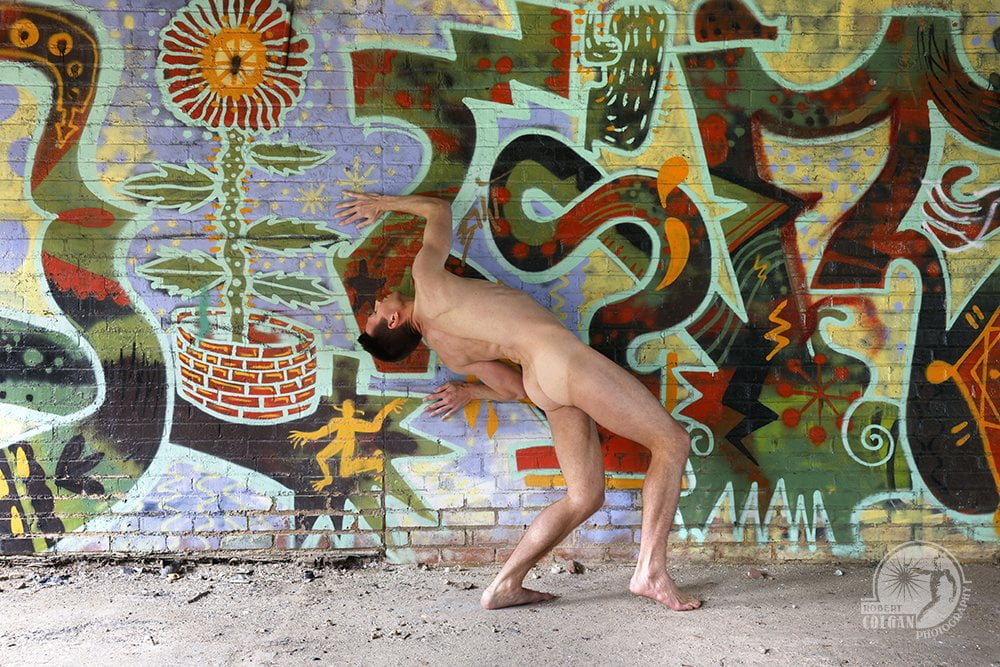 So I see these images as a suggestion of our struggles and sometimes of ourselves. So engrained in this system, we barely see outside the shining walls of its prison. Part of the Capitalist Dream.
We drive by these derelict places out of fear and loathing, unaware that we have more of a connection than we think.