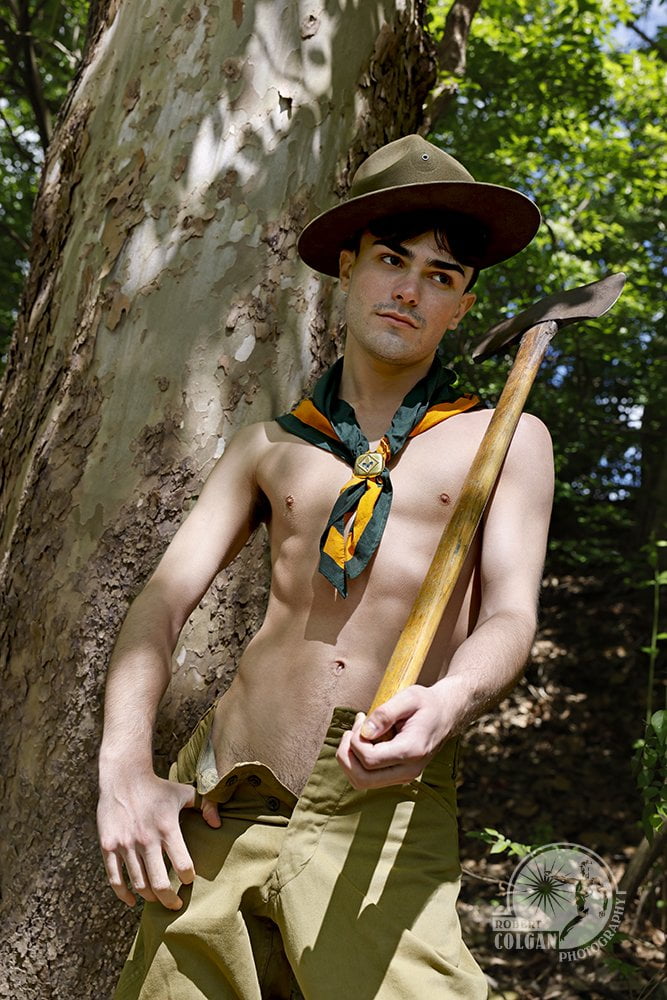 I know it's been a while since I've posted any new work. Fact is, I've actually been fairly busy! And I'm not complaining.
This summer has yielded some terrific shoots, including the previously posted session from my trip to Portland.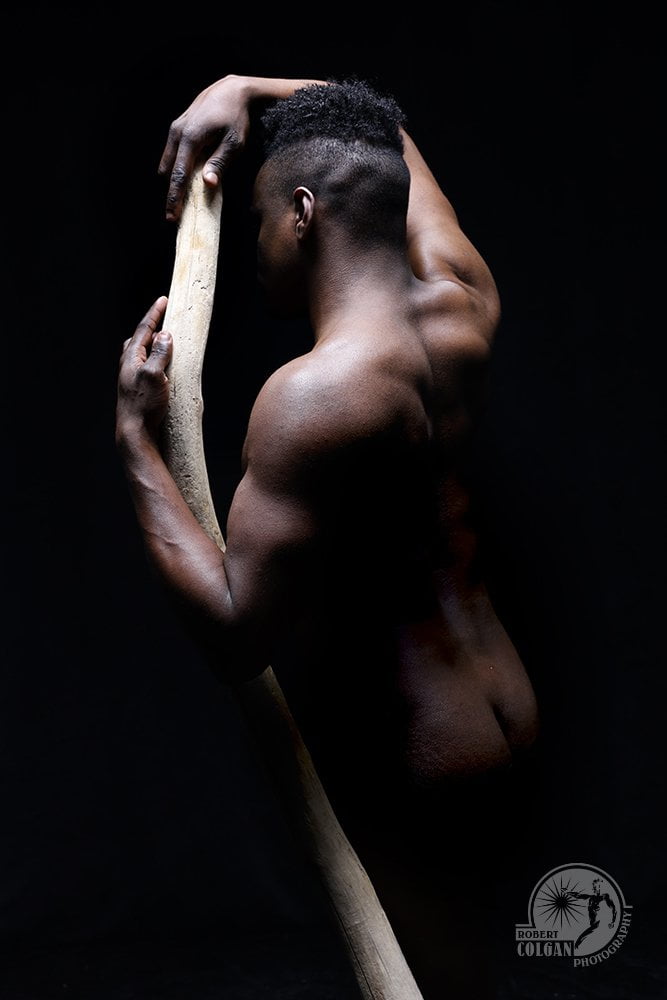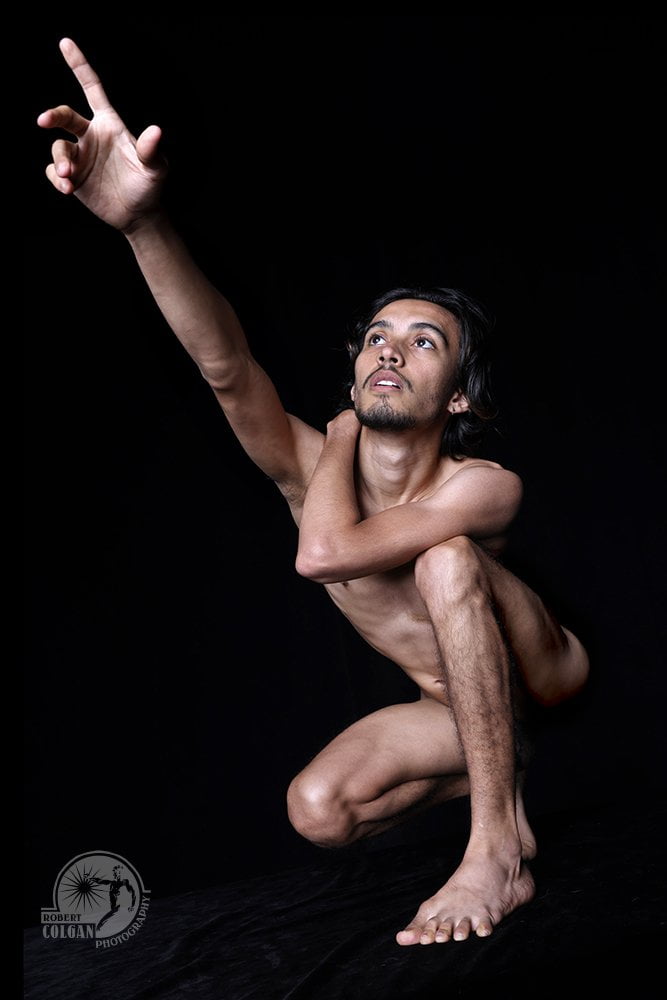 Since Portland, I've had a few new digs to try out along with some new faces. More exploration of Cleveland and it's amazing abandonments. Even Cincinnati has added some beautiful spots.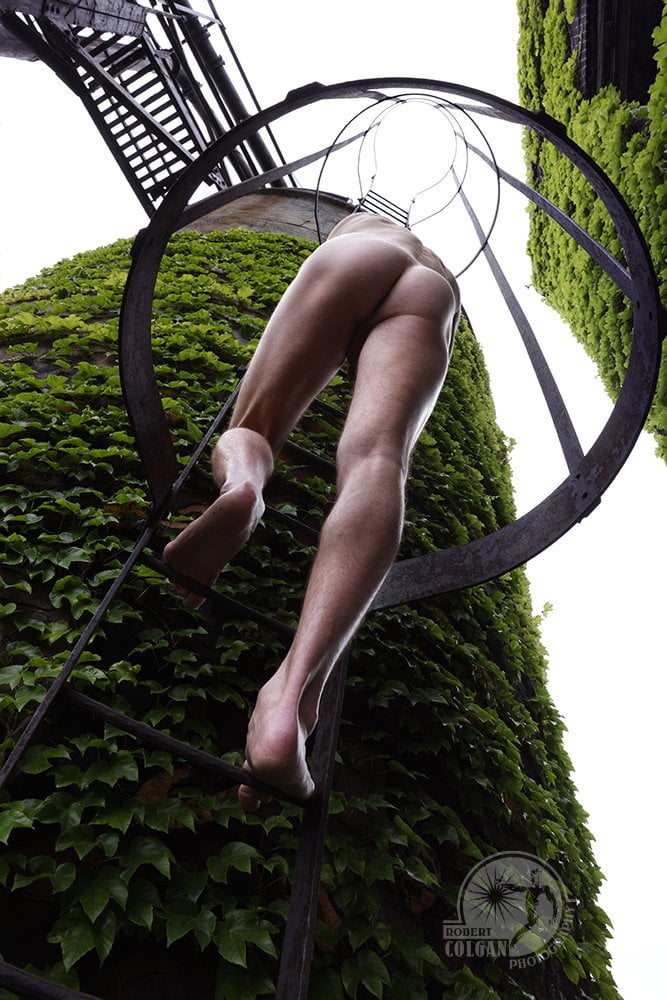 And I continue to have the fortune of working with talented and extremely courageous models. Individuals who are willing to push the boundaries in the pursuit of classically beautiful photographs.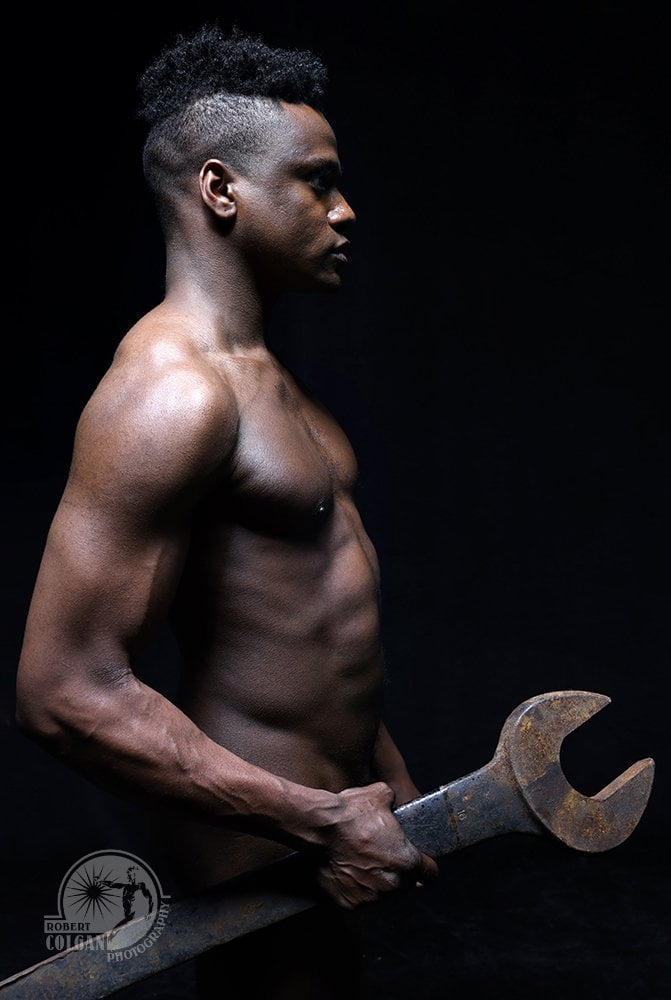 These guys place their trust in my creative endeavors. I think they know I'm aiming for a higher art standard. Thank God, they endure my eclectic choice of props. For that, I'm grateful to them all!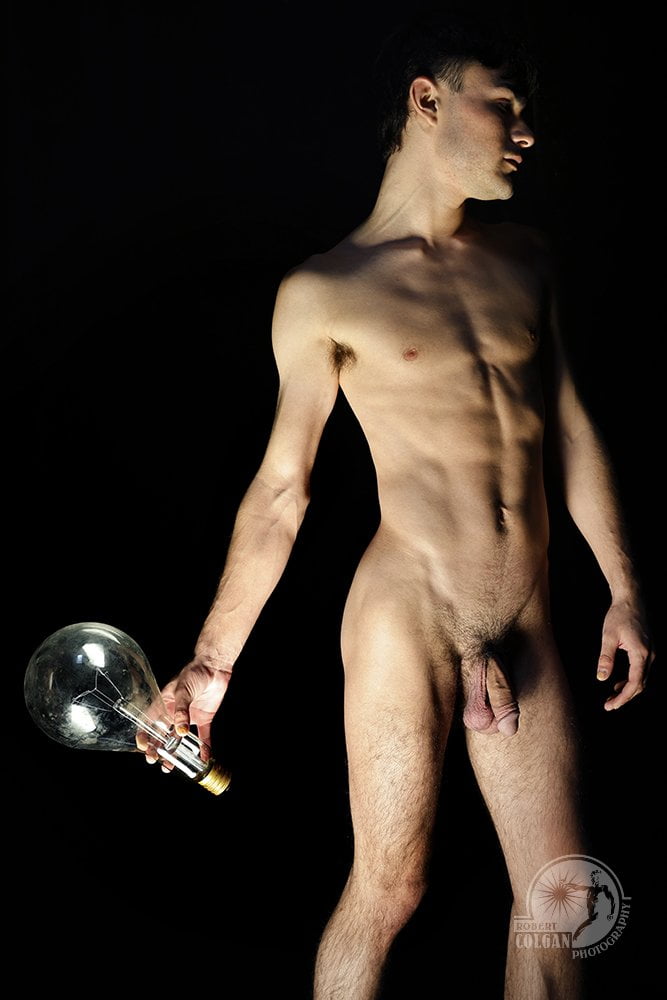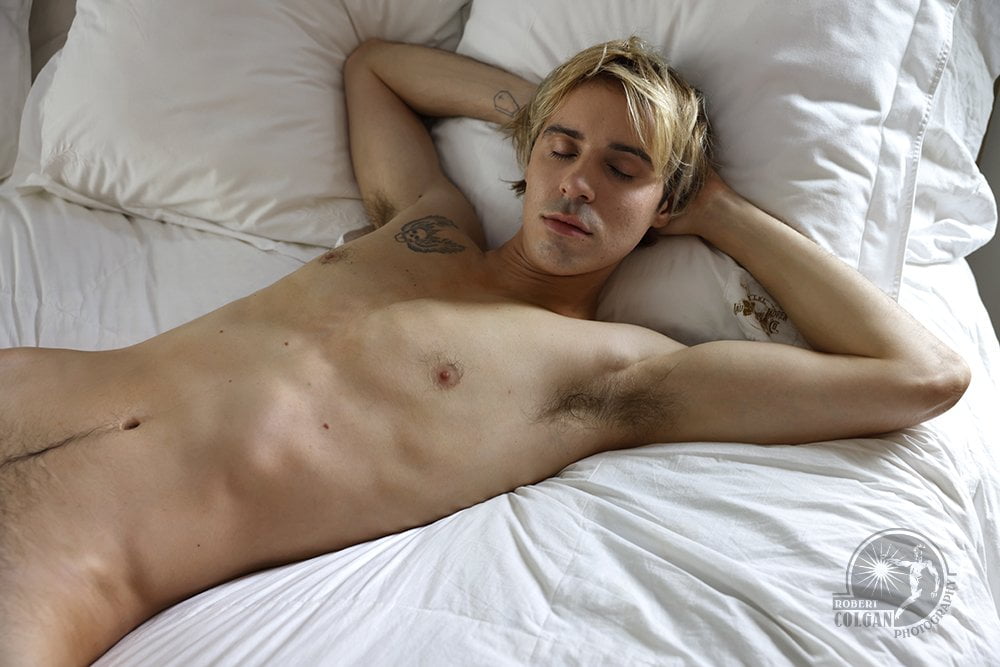 The range goes from sensual fashion to hardened urban exploration and uncomplicated studio. But the message is still the same with man as my subject.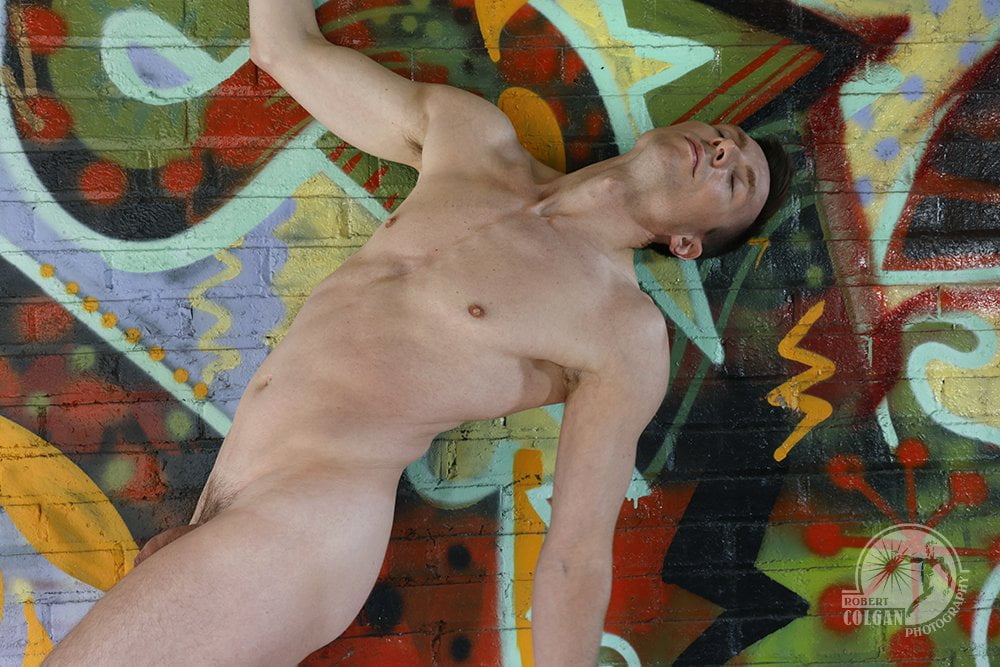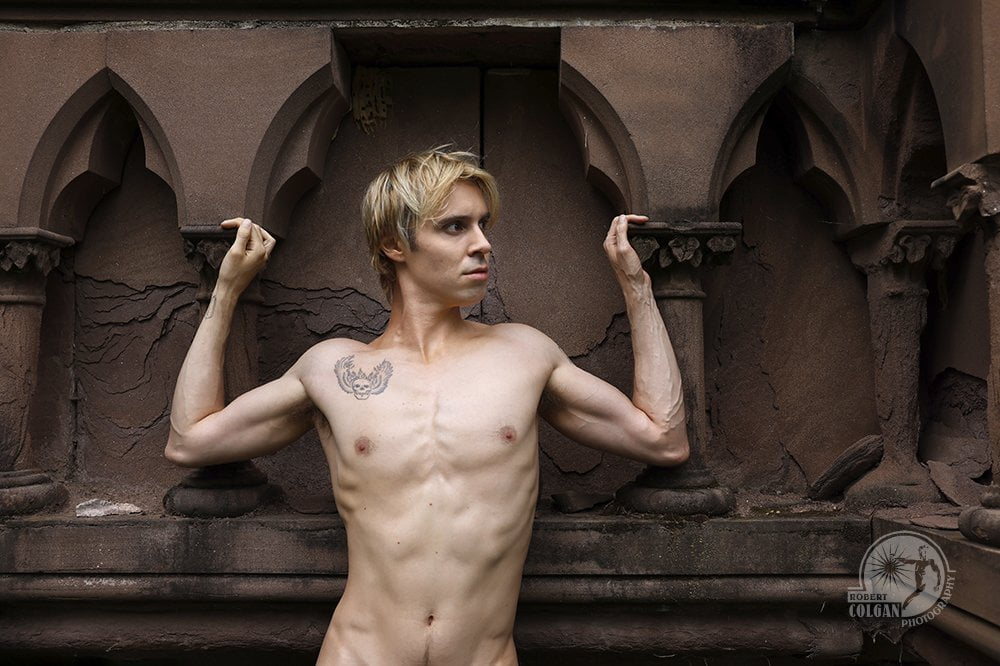 The male form is my source of inspiration. In spite of society's discomfort, I continue to find meaningful dialogue with male nude in innumerable ways.
Keep watching as I will feature many of these shoots in future posts.