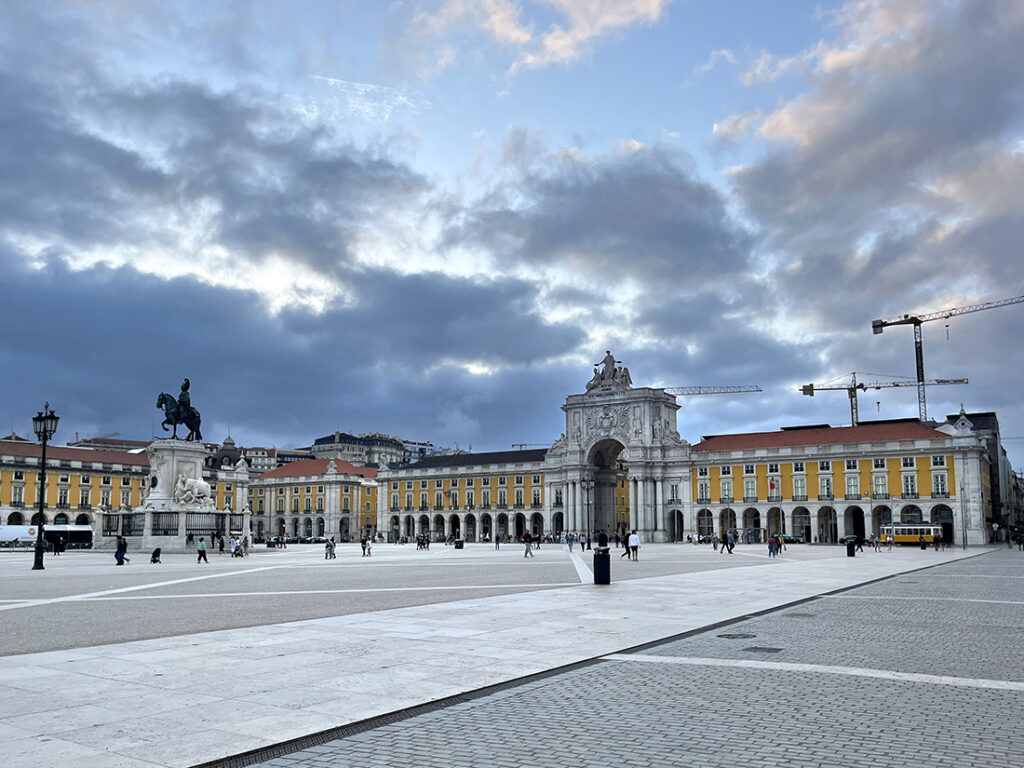 The 2022 photography season truly began with Portugal. It was the first time that I felt comfortable enough to attempt a foreign country by myself. Armed with research done online, I had several destinations and a few contacts to assist with what became some of the best location work I've shot. This trip energized the rest of the year, pushing the envelope of my imagination while thinking of new possibilities.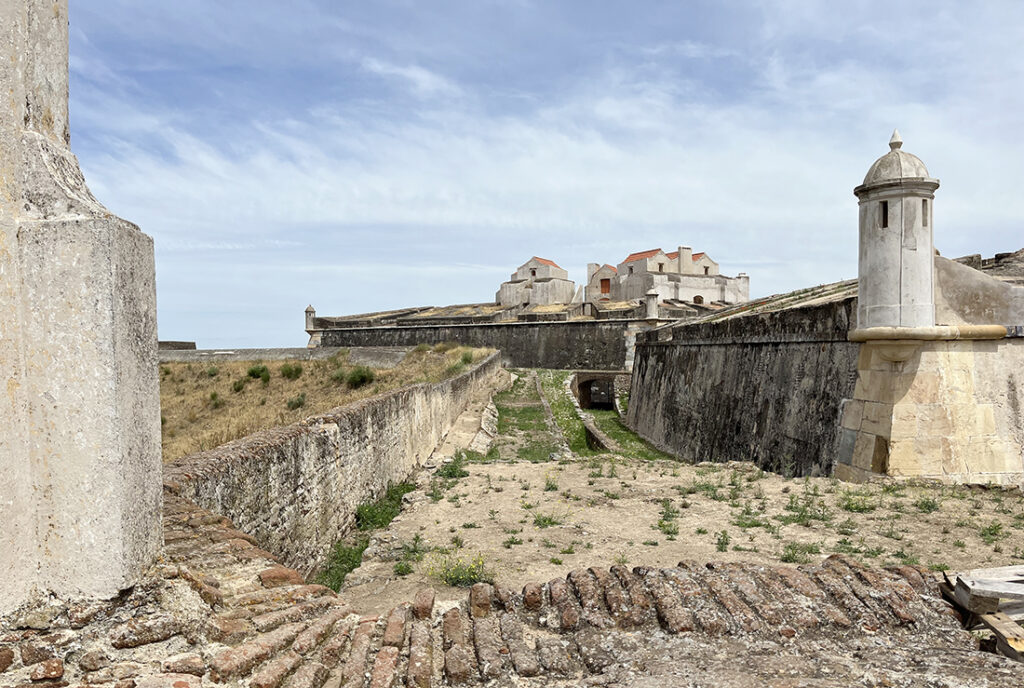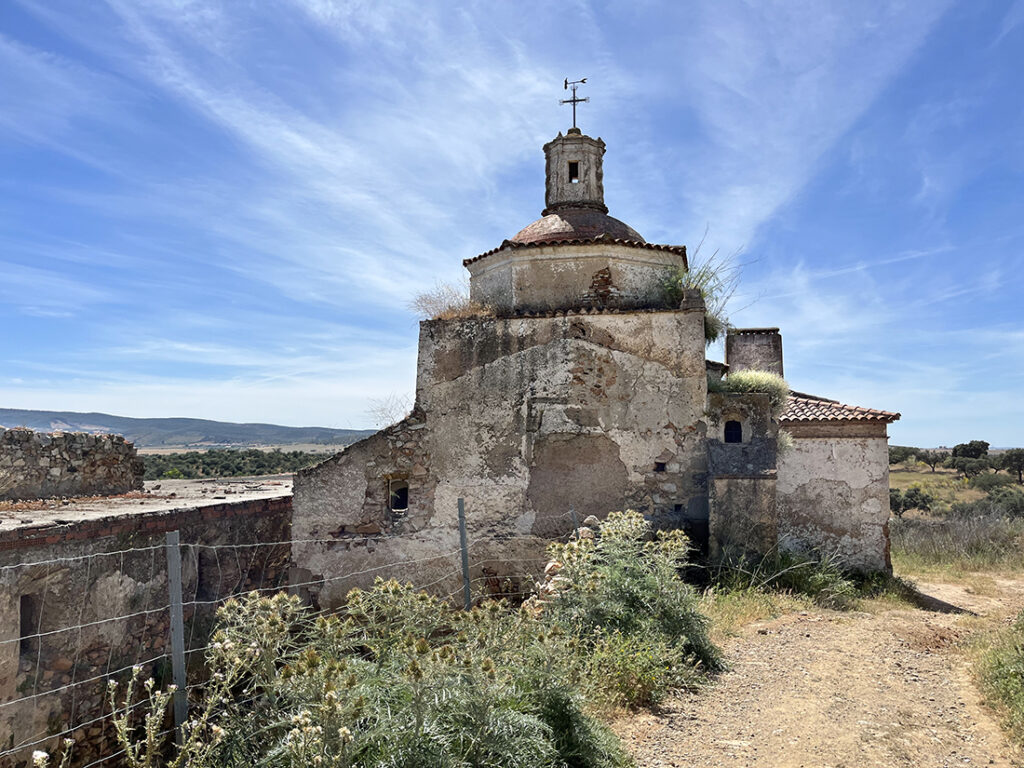 I knew that this part of the world had some terrific abandonments to offer. What I didn't know was the extent and quality of these locations. Just the sheer beauty and cultural significance alone elevated these spaces to new levels of symbolism.
There is such rich and powerful history that fills the air. It's so unlike what I am accustomed. Nevertheless, they're places I've always wanted to shoot.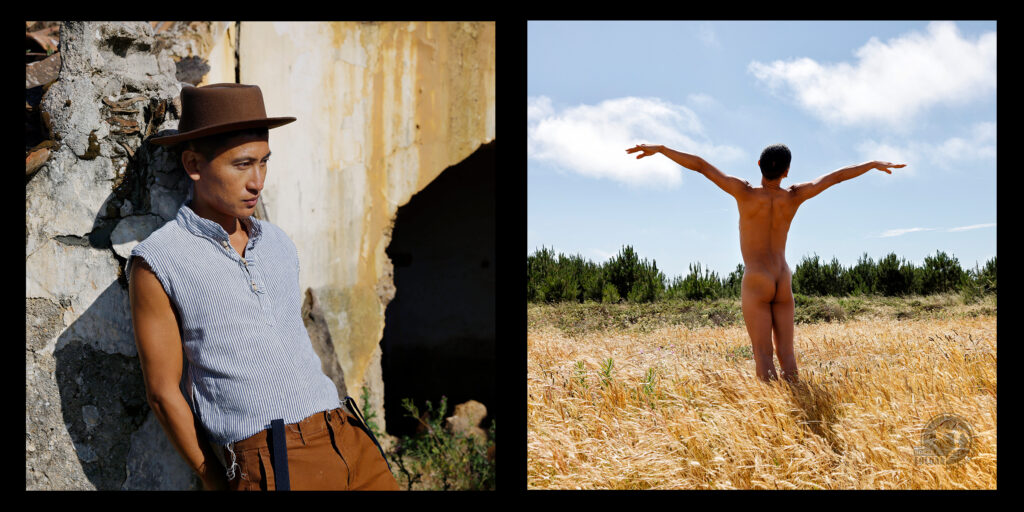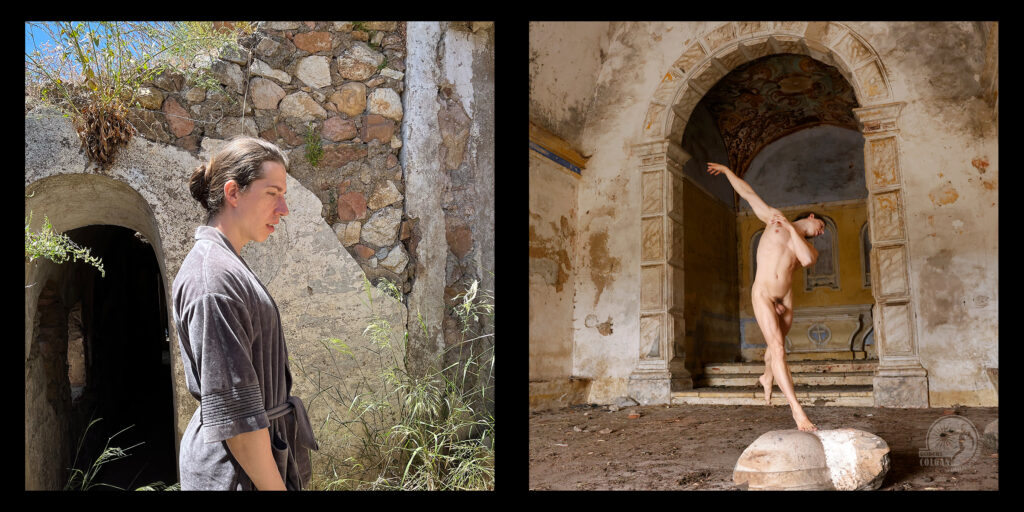 And what a better way to travel than with new found friends! I was so fortunate to find two really sweet guys who were very motivated to create. Abel, a recent American transplant to Portugal, helped me to see the splendor of nature – taking me to golden fields, rugged coastlines and farmhouses.
While João, a native, engaged in wonderful conversation about the country while we explored amazing fortresses, churches and bridges near the Spanish border. My heart was completely warmed with their gregariousness and artistic spirit.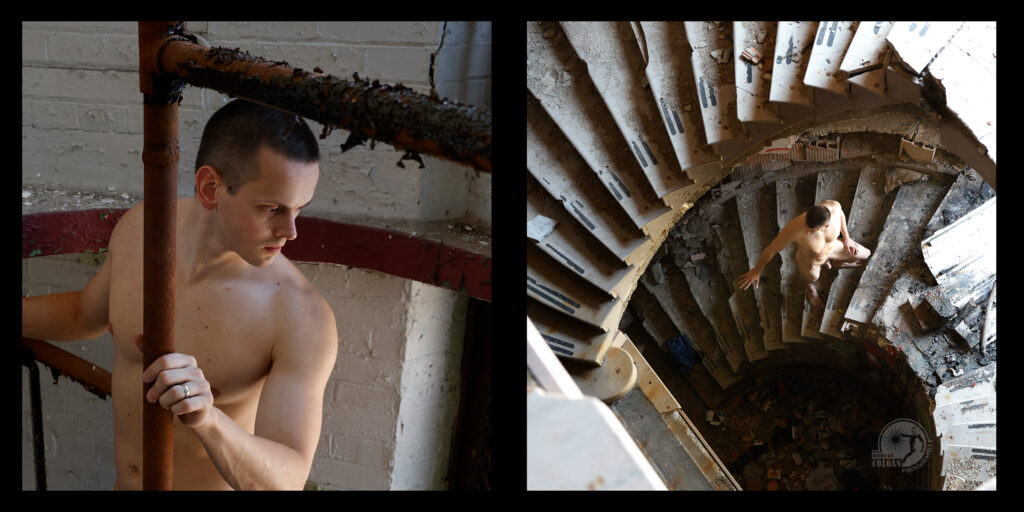 The momentum from Portugal was immense. This was my reason for retirement. Enough time wasted. After years of relative silence, my photographic voice was back.
Returning to the US, I turned my focus back to the Rustbelt – that part of the country that had much history and personal connection. Instagram, in spite of its dubious nature, turned out to be incredibly helpful.
My first model after returning was Jake. Discovered on Instagram, as were the models in Portugal, we explored new discoveries in Detroit with the assistance of other urbex people. Jake was another enthusiastic model – at least until some bricks started collapsing, but that's another story. His presentation was calm and undaunted. A great person to bring to the urban exploration scene, someone unlikely to freak out. Having the same weird sense of humor also helped!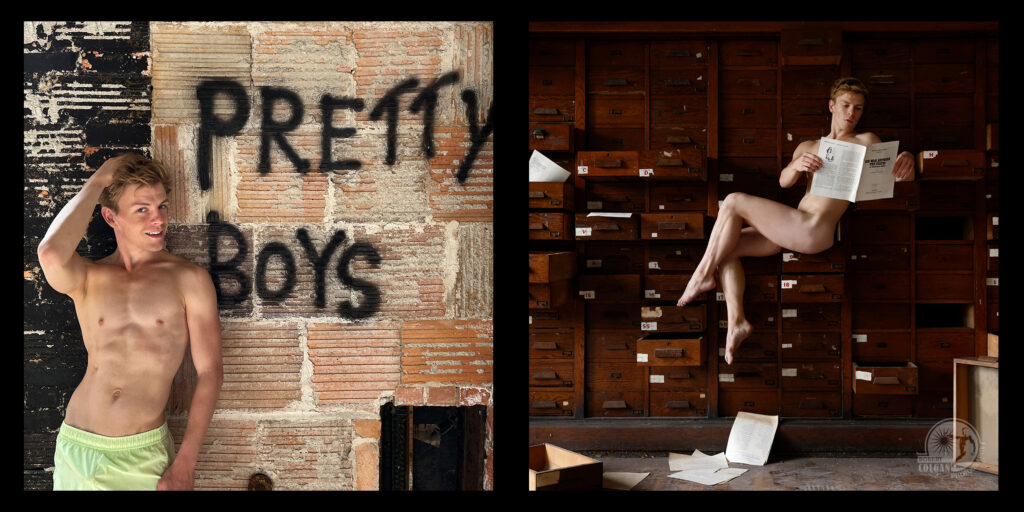 Then there's Zach! What a bundle of strength and stamina! And he can make things look so effortless, like floating over a wall of drawers.
Zach enters any creative scenario with the mind of a fellow artist. His sails are pushed by the same imaginative forces as he is drawn to make each image his signature. His dynamism is infectious. Zach is truly masterful in his approach to any arts endeavor.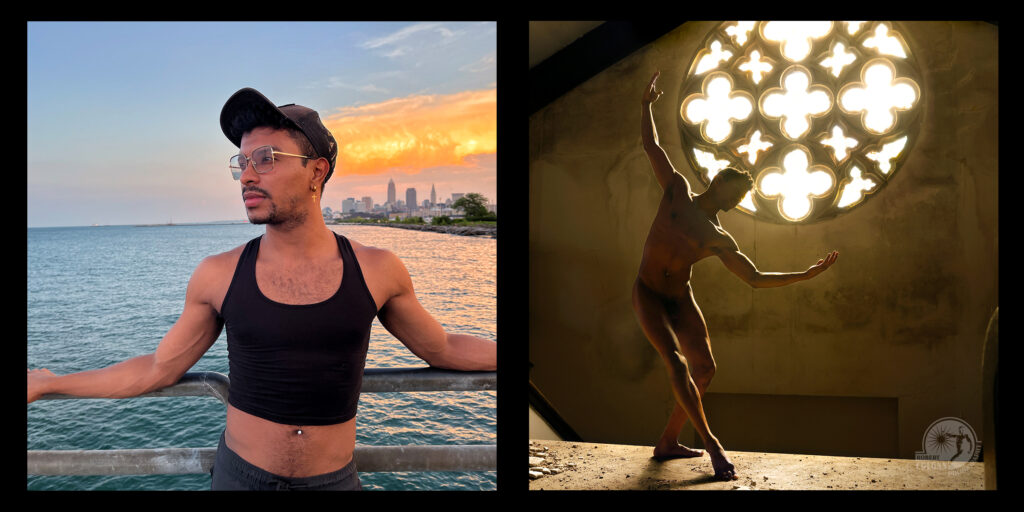 Esteban, the handsome Panamanian dancer who enriched several Cleveland abandonments with his incredible grace. He brought a calming finesse to these places completely altering their character. Abandoned churches and factories became brighter from the beauty of the male form as he sought out their attributes to adorn, as this church scene confirms.
It completely amazes me how different models bring a different language into each space, even if that space has been used before.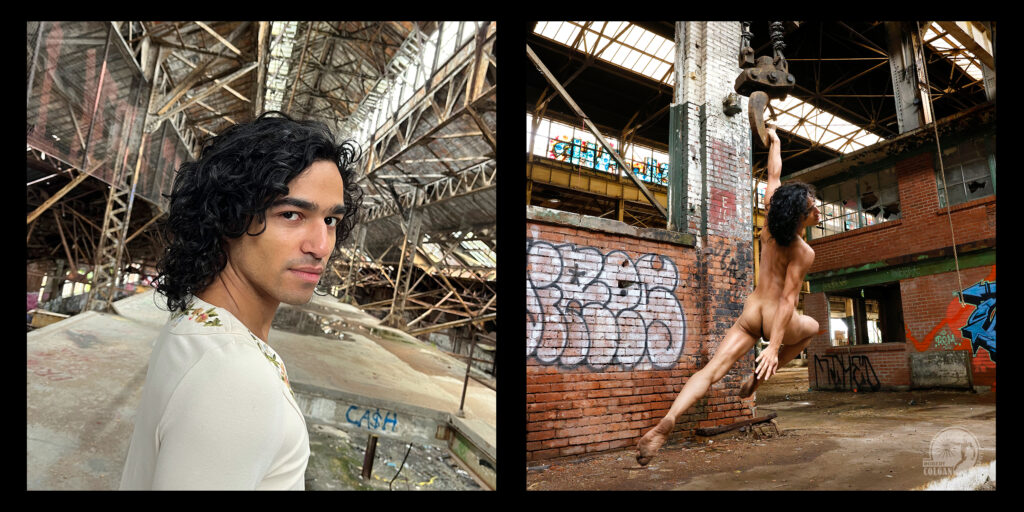 Joshua was another magnificent Instagram discovery. There is this contradicting capacity to contain both strength and a softer elegance in this man. Joshua, or Oliveé as he prefers, embodied a uniquely Latin persona that helped warm a cold and dreary Cleveland. He bravely fought off any difficult situations and turned them around into a winning solution.
Some of our best shots were along Lake Erie with storm clouds in the distance, his hair blowing in the gale force! Only a strong determined model would do this.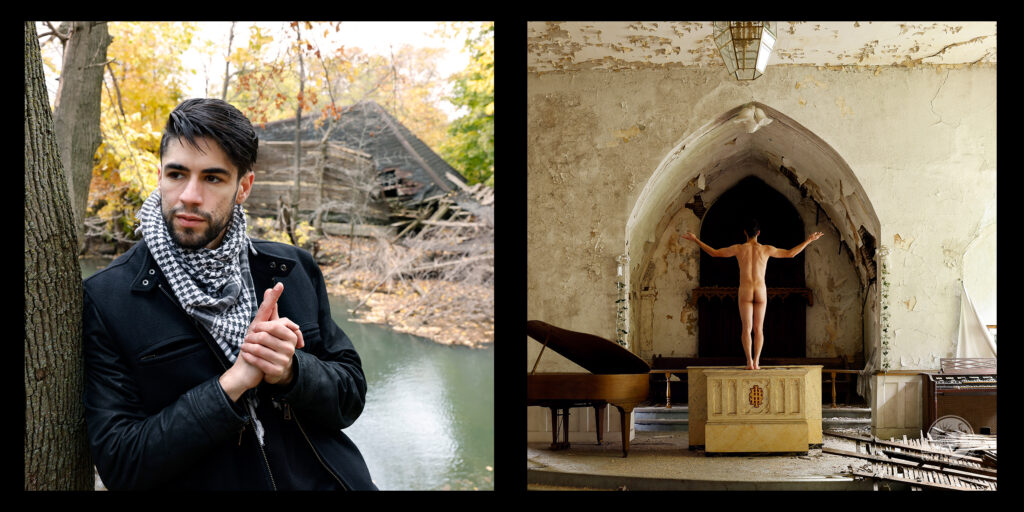 But maybe I forgot how adversity can strengthen spirit. Bruno was the last field trip model. Originally from Brazil, Bruno was also completely fearless.
Detroit was our target. Again, with assistance from urbex guides, we were able to find new locations. With weather in Detroit was even more unbearable, Bruno remained steadfast. He wanted to make those images as much as I did.
The worst was in an old engine test facility that was designed to have great air circulation. It functioned so well that poor Bruno was fighting brutal breezes in many of his poses. I am grateful for his perseverance.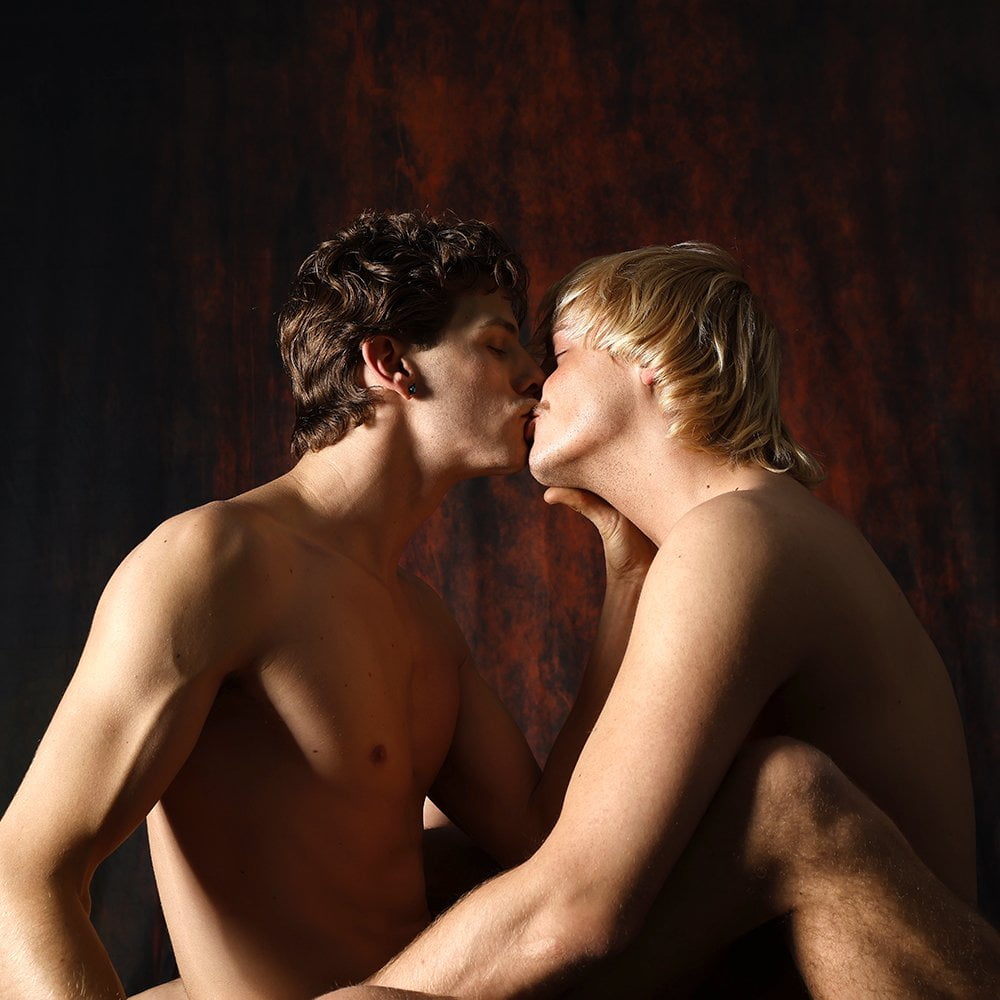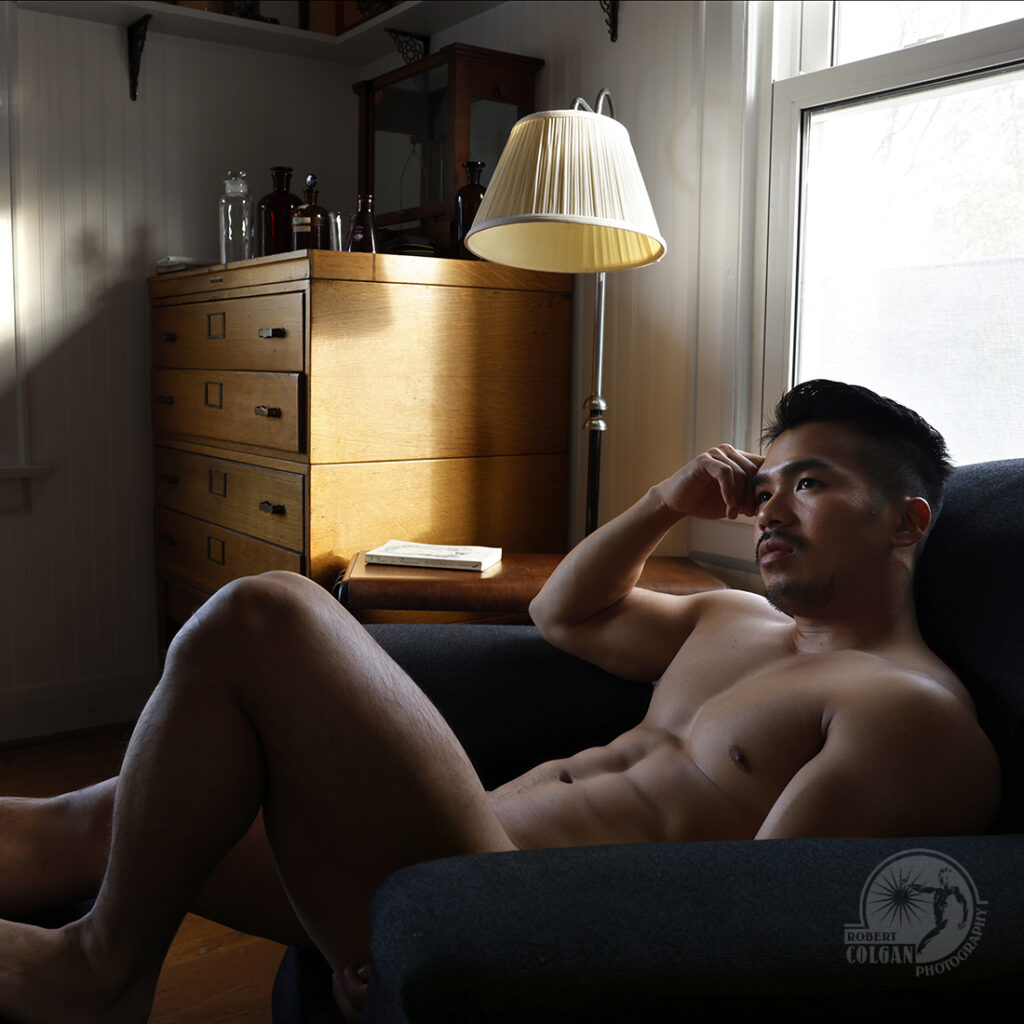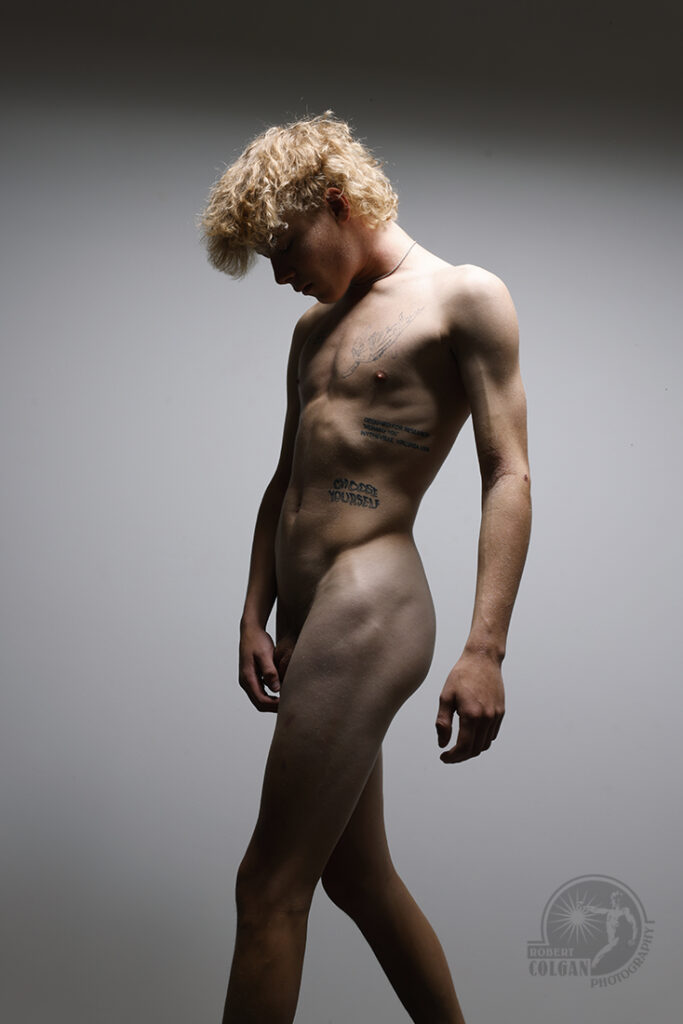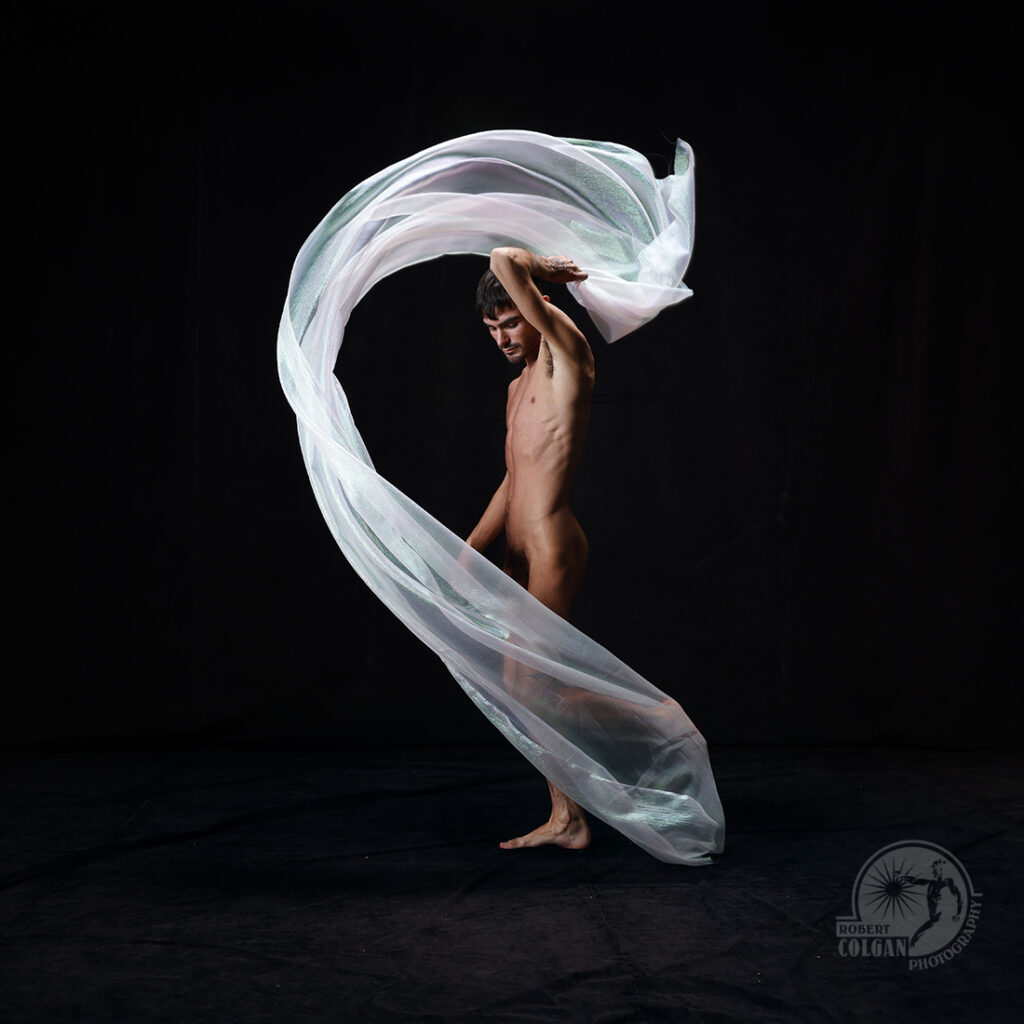 In the midst of all this location work, has been continued studio sessions. And I have to thank Corey, Yuta and Anthony for their dedication to pursue additional projects. I always appreciate my past collaborators.
And greetings to newbie, Tanner, for driving all the way from Virginia to work together. Thank you, all!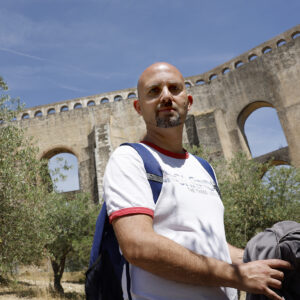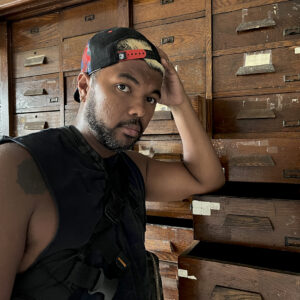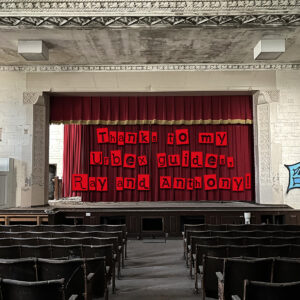 And thanks continues with all of the support people that assisted this year. I can't begin to describe the immense help given by a total stranger while in Spain. Samuel, who has shared many of his explorations in the Extremadura, even gave up two days of work to show us around, assist with shoots and provide history of the region. What an unexpected treat! While searching for models, Justin popped into my cross-hairs. He has been a wonderful assistant during my Detroit visits. And how can I even get around Detroit without the help of new Urbex friends who have offered some beautiful locations along with a bit of security. Thank you, Ray and Anthony. I am so fortunate to have such amazing people who believe in my vision and are willing to help bring it to fruition!
This year truly was one for the books. It has been a long time since I've been inspired by so many people and places. I have so many terrific people to thank for this and I hope I get the opportunity to work with all of them again in the future. And special thanks to ALL of my models who I did not get the chance to collaborate with this year – your dedication has not been forgotten!
So on to 2023! Let's see what a new year will bring!