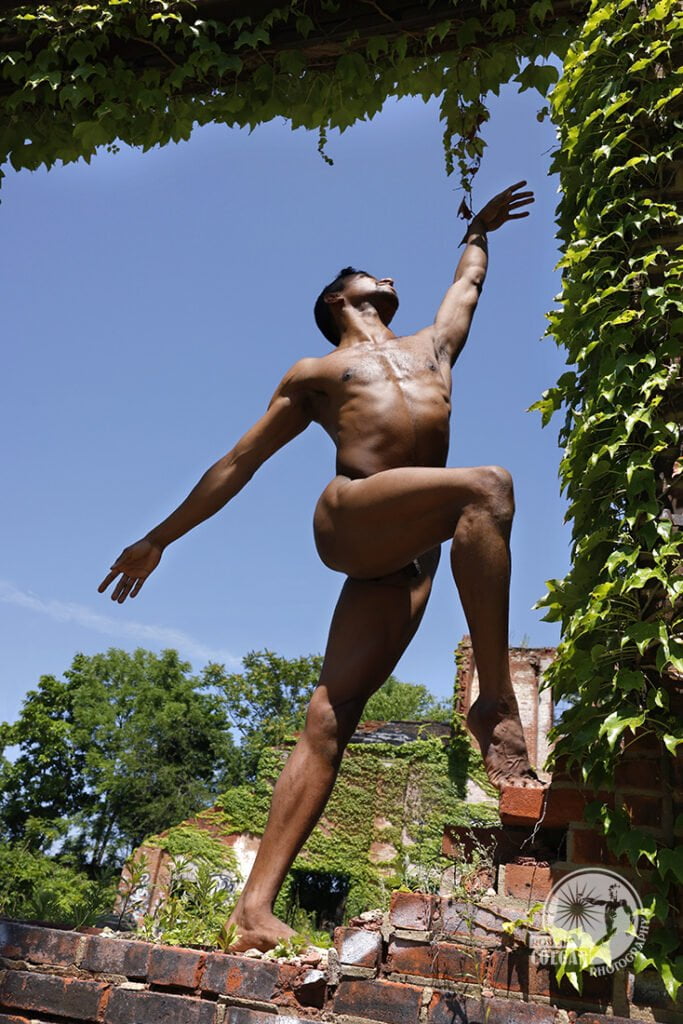 What happens when you bring a professional dancer to abandoned locations?
Well, you end up with some wonderfully expressive and interactive images!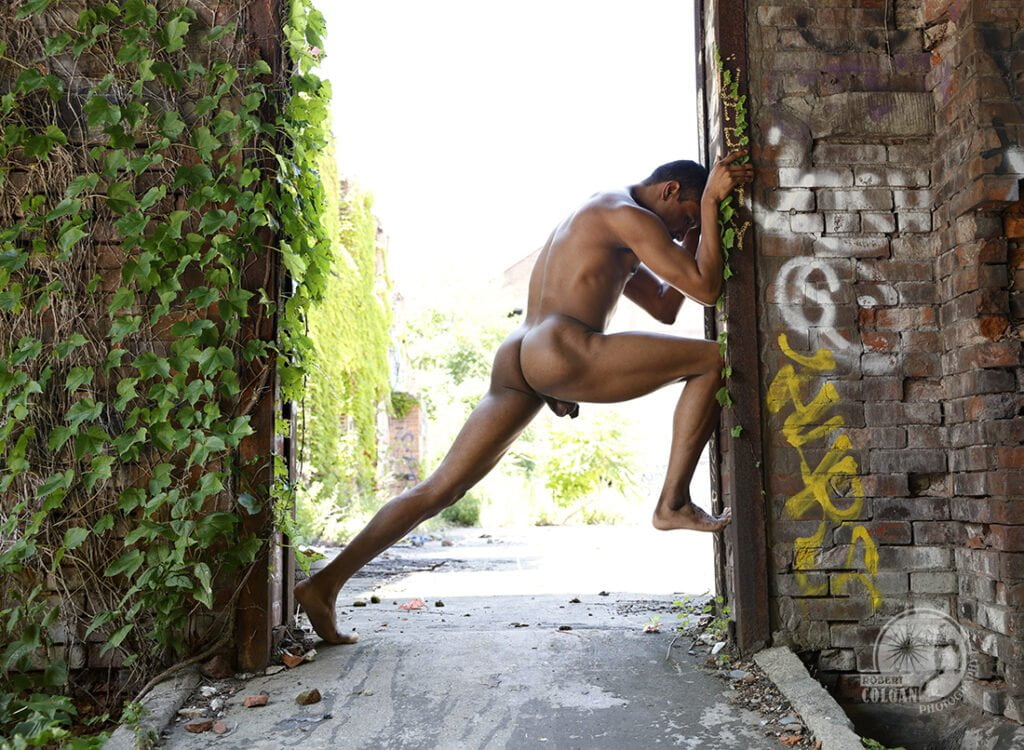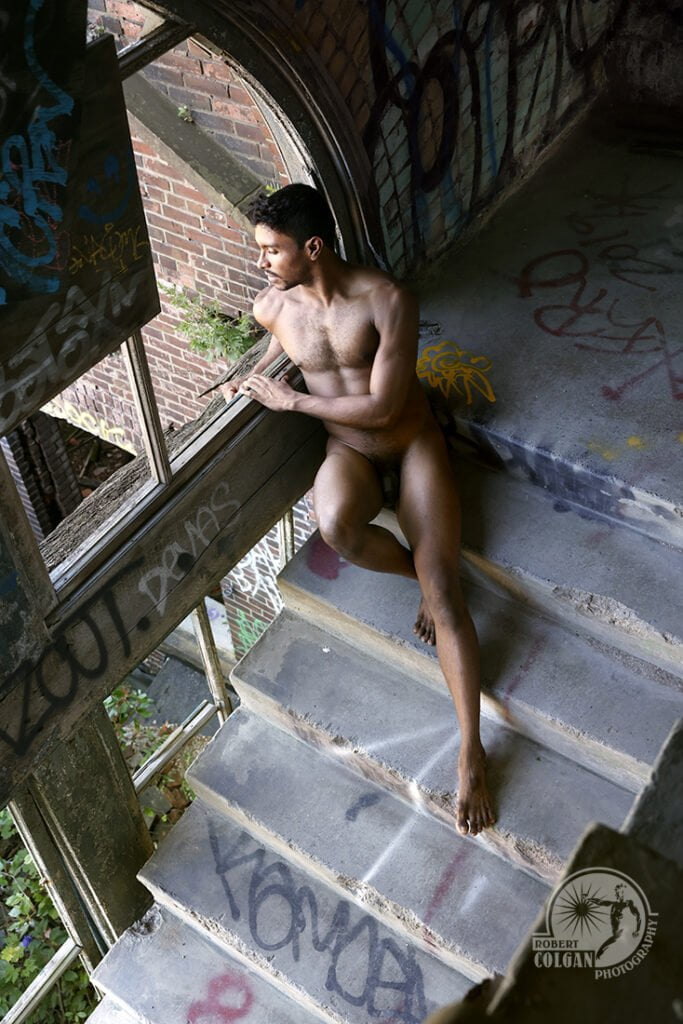 I discovered Esteban through Instagram, as I have with a few other talented guys. I was immediately captivated by his skills as a modern dancer. And since modern dancers aren't constrained by the routines of something as formal as ballet, they tend to have a wider range of expression.
Actually, I'm finding dancers and other movement-based artists to be the best at elevating the drama of my locations. And I was happy to get an enthusiastic response from Esteban.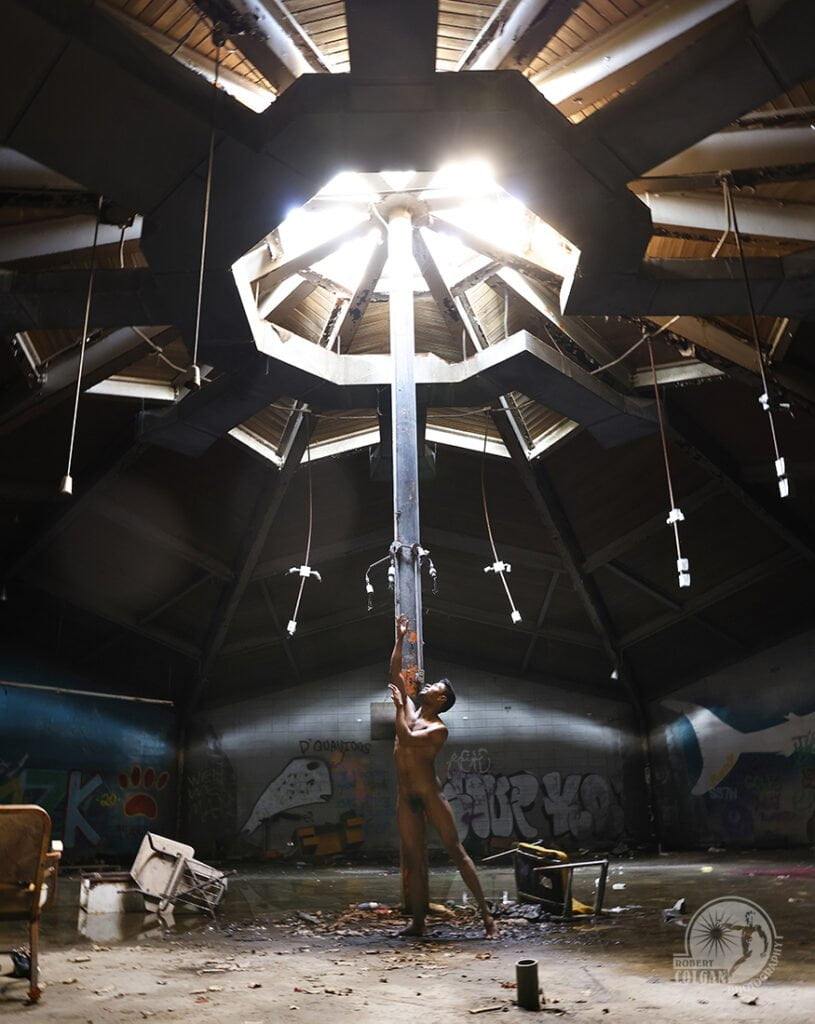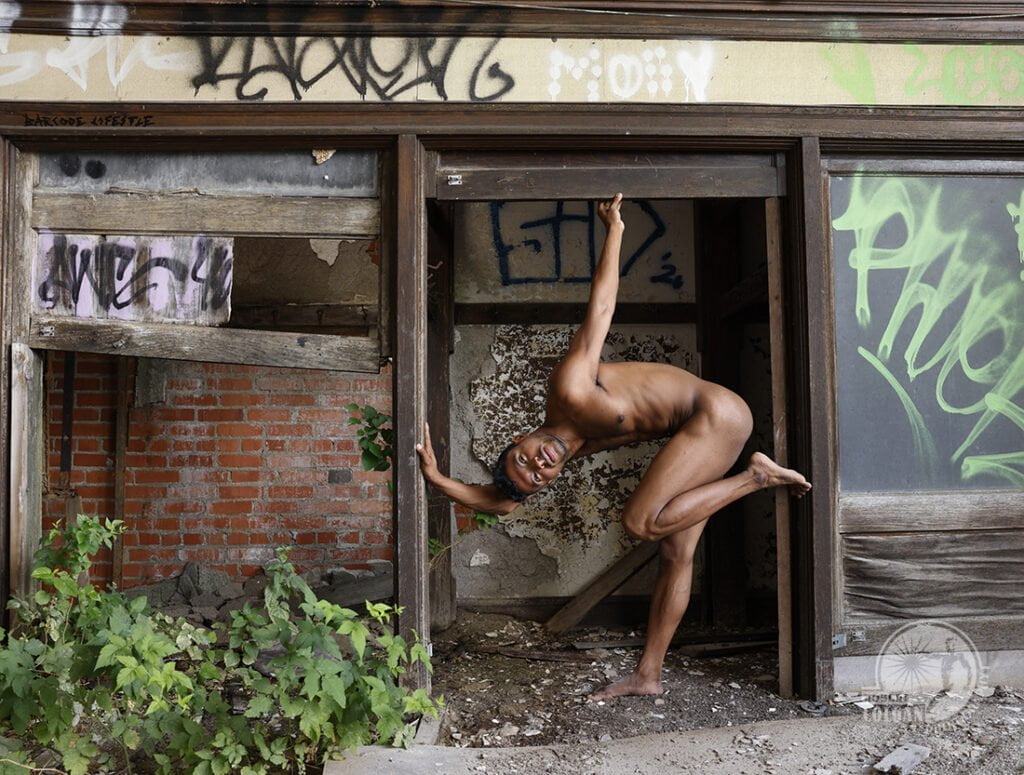 Coming to Cleveland, he approached each setting with an eagerness of an artist anxious to make his mark. Nothing was beyond an attempt.
Twisting, contorting and stretching to present the beauty of the male form. With each scene he was able to elicit a new narrative.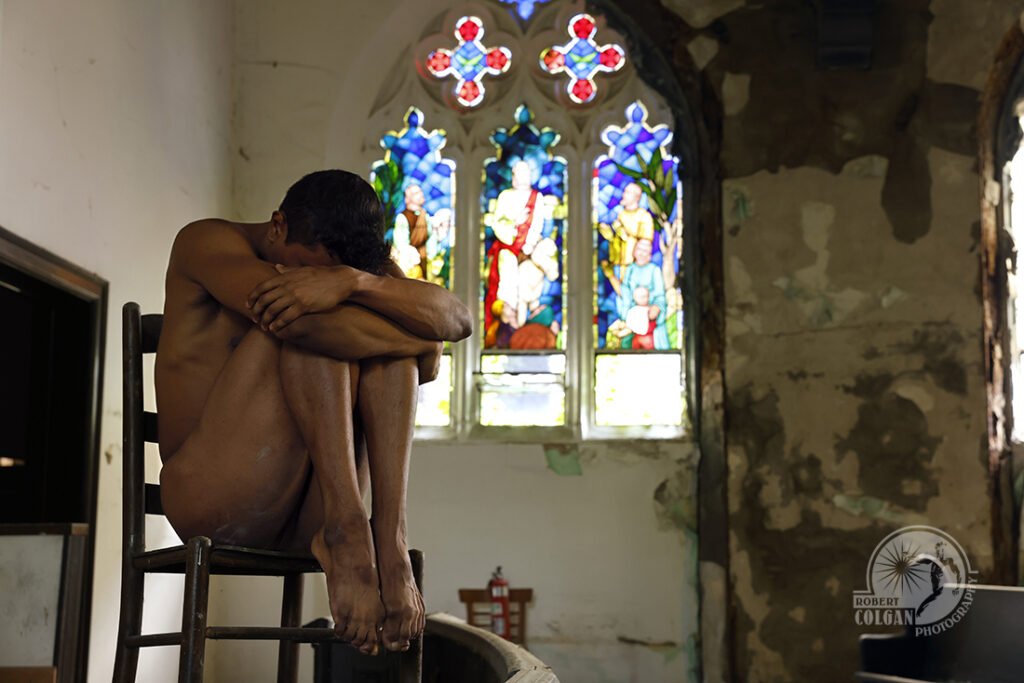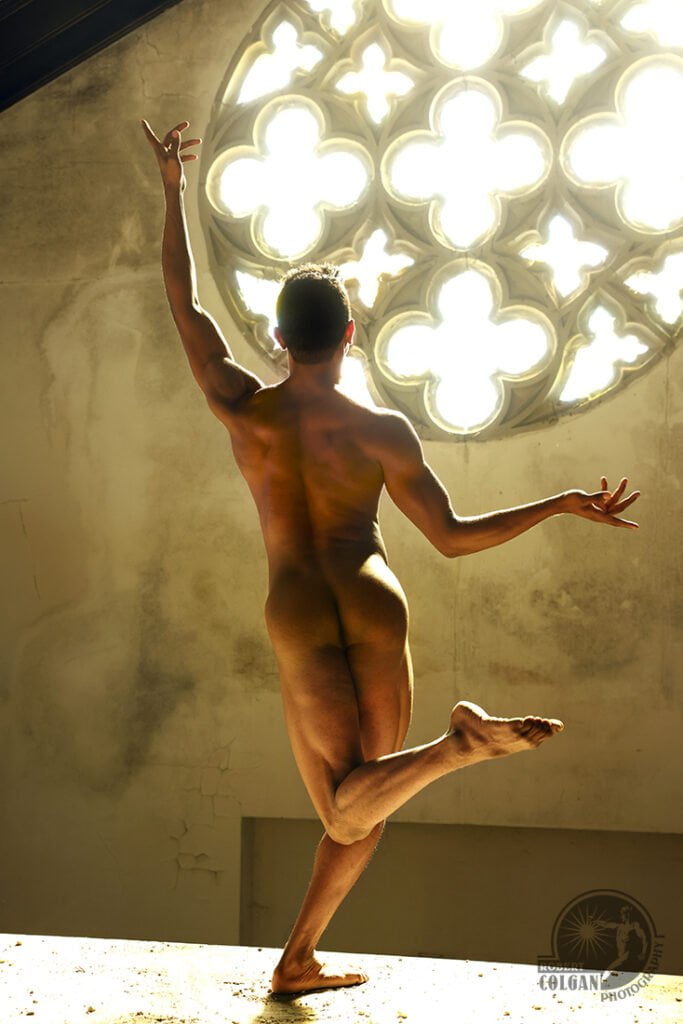 Many of the places we explored were sites I had used before, but Esteban brought new life and vision to each.
Through our conversation, I was able to learn that he actually was from Panama! As with the models from Portugal, I'm finding a different level of expression from non-Americans. Their perspective of the world brings forth a joy of life that flows exuberantly. And it is infectiously positive!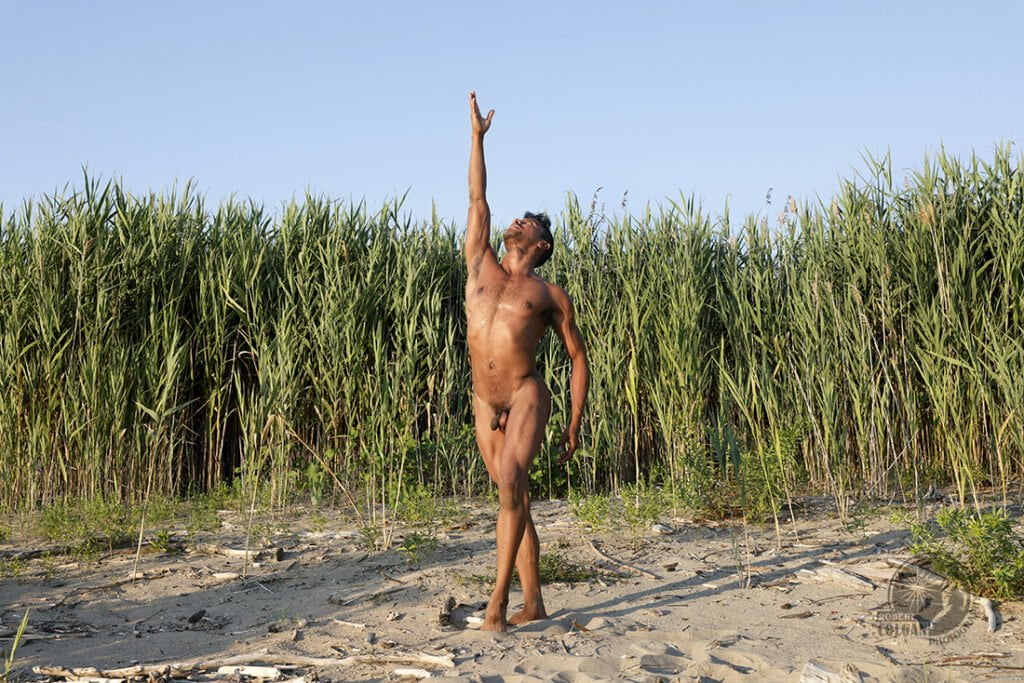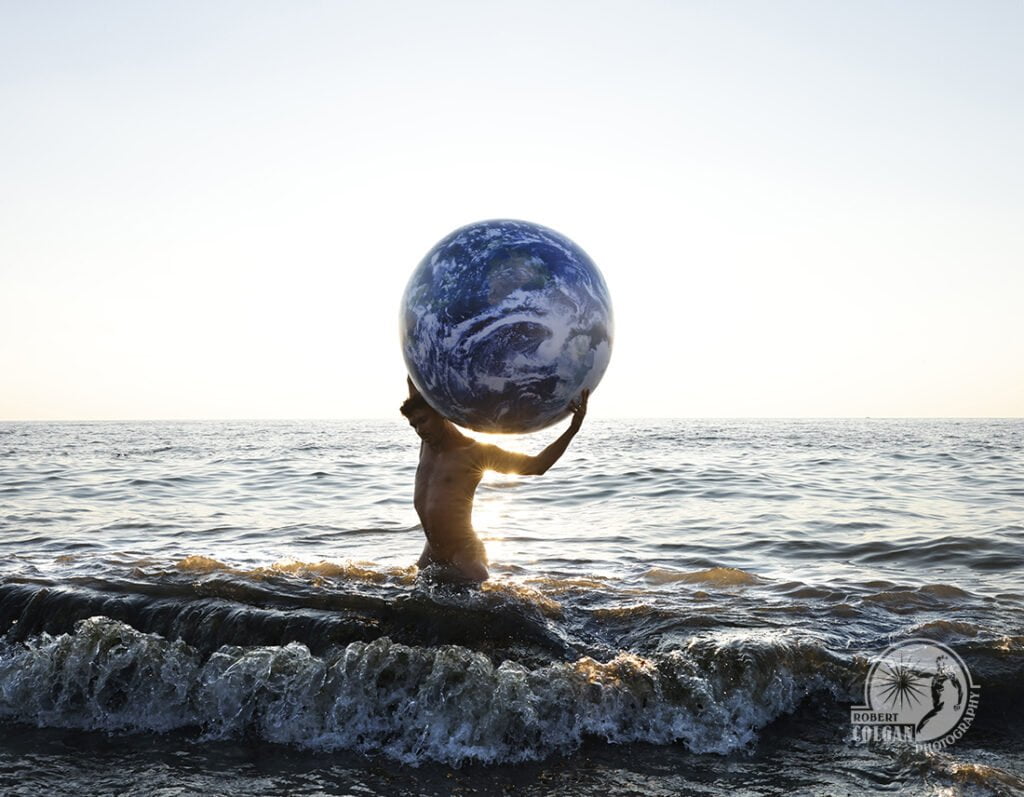 It's so exciting to have a person equally excited to produce art! I enjoyed not just working with Esteban but also learning more about him and his path in life.
I was stunned to find that he had finished studying at both the Alvin Ailey and Martha Graham schools. Holy cow, what a resumé! I truly hope we have the opportunity to work together again!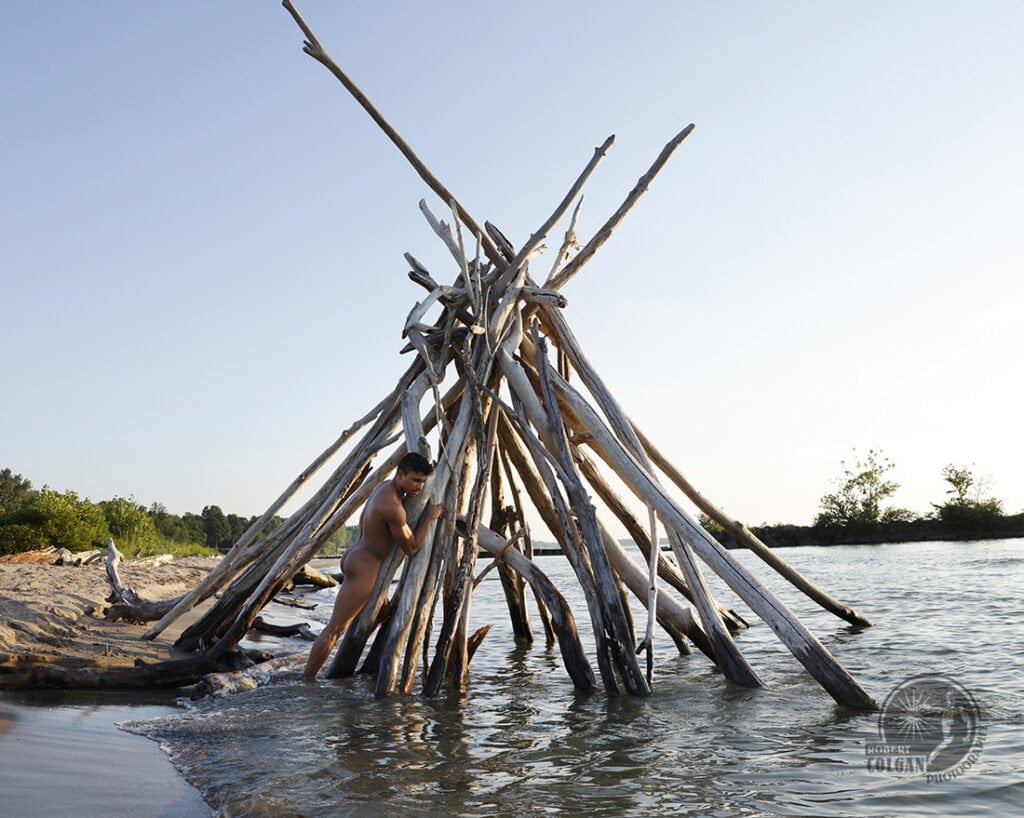 Esteban is on Instagram @estebansantamaria_.  And please consider helping him continue furthering his career in the US with his GoFundMe – gofund.me/464e4b44.